Dre & Snoop played Coachella with hologram Tupac again (possibly for the last time though) — pics
photos by David Andrako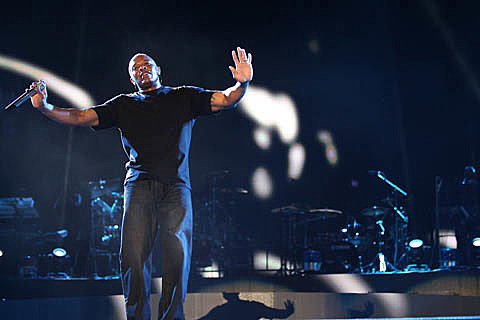 "The biggest difference between Dr. Dre and Snoop Dogg's headlining set tonight and last Sunday was that everyone knew about the Tupac Shakur hologram [or is it?] and had their smartphones and cameras ready to capture the hologram for "Hail Mary" and "2 of Amerikaz Most Wanted."
Beyond that, the hip-hop legends delivered a parade of hip-hop stars again, including Eminem, Wiz Khalifa, 50 Cent, Kendrick Lamar and Tony Yayo.
Kurupt didn't make the trip this week, though.
That being said, while the set list was just like last week, it still delivered in an epic way and was a fitting end to the most epic Coachella Valley Music and Arts Festival yet, one that saw the ever-popular taste-making pop culture event expand to two weekends with identical lineups." [PE]
Dre & Snoop once again closed down as weekend of Coachella 2012 last night (4/22), but this time for good. It also may be the last time we ever see hologram Tupac, according to Dre (though he doesn't seem that convincing). Watch him talk about it along with more pictures from (the first three songs of) their Sunday night festival set, below...

--
Dr. Dre's Coachella Message to Fans

Tupac Hologram 'Hail Mary' Coachella Weekend 2

Earl Sweatshirt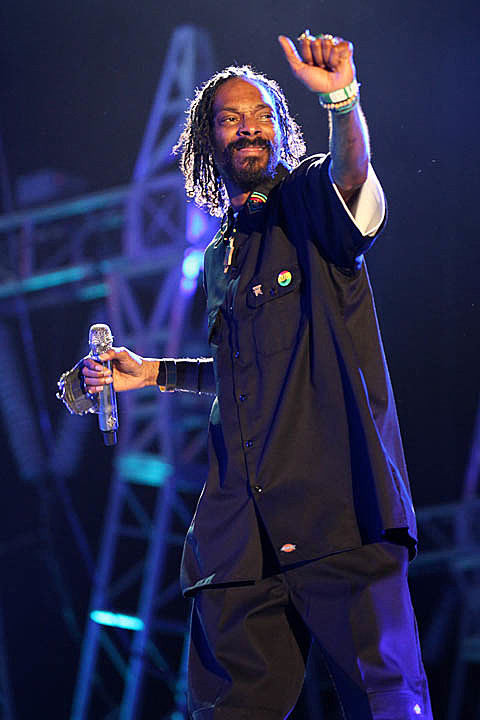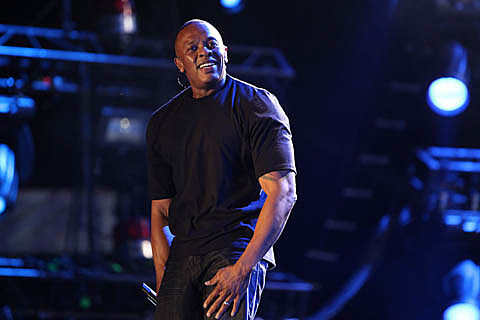 The rest of Day Three of the second week, HERE.