Drive-By Truckers & The Hold Steady @ Terminal 5, NYC (night 1) – pics & setlist
The Hold Steady and Drive-By Truckers played their first of two shows together at Terminal 5 in NYC last night (11/6). They do it again tonight - this time in reverse order. Last night DBT played last. This time they play first. More pictures, including one of the Hold Steady's setlist, from last night below... .

Drive-By Truckers...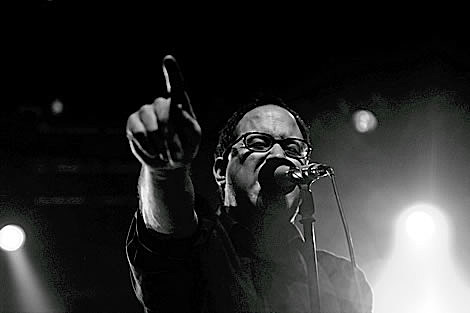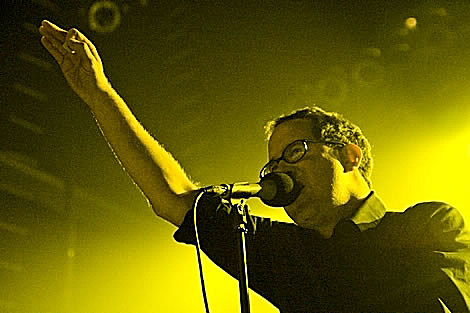 Note Radiohead fan's Tad Kubler's "Barack Obama" Bad Brains shirt. For what it's worth, Bad Brains was also playing NYC on the same night.