Duran Duran @ Wellmont Theatre in NJ – pics
Happy Holidays! I take on more than I can handle. That results in a lot of unposted content. In the name of catching up, while also taking it easy during this final week of the year, here's some of that lost material.
A set of pictures with the setlist from a December 2008 Duran Duran show at the Wellmont Theater in NJ, below...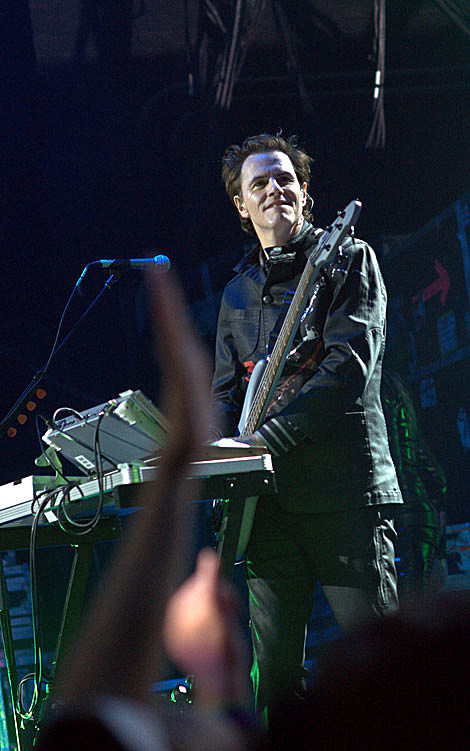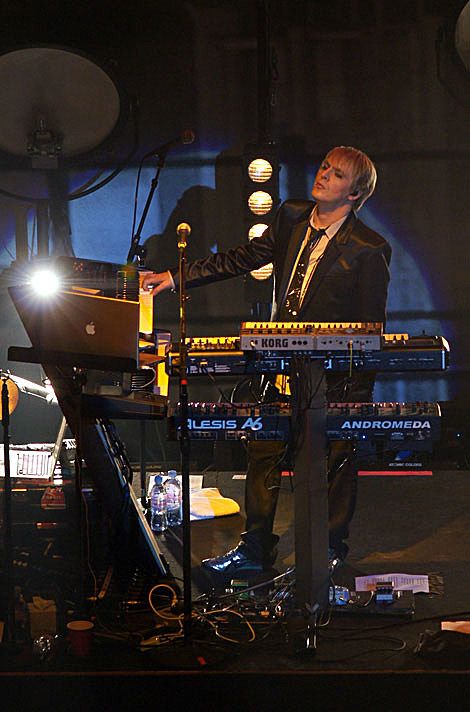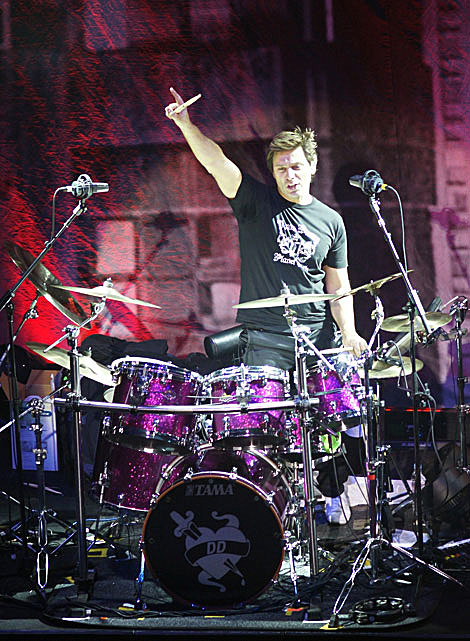 Setlist (via):
The Valley
Planet Earth
Hungly Like The Wolf
Nite Runner
Notorious
I Don't Want Your Love
Save a Prayer
Red Carpet Massacre
A View to Kill
Falling Down
Come Undone
Ordinary World
Is There Something I Should Know
Reflex
White Lines
Sunrise
Wild Boys