Electric Zoo Festival 2009 @ Randalls Island, NYC (more pics)
photos by Zach Dilgard
Frankie Knuckles / actual members of the crowd

"This past labor day weekend in NYC, thousands of dance and electronica music fans gathered together for the first, and hopefully annual Electric Zoo Festival on Randall's Island to celebrate Electronic Music. The festival lineup featured over 50 acts which included Steve Aoki, Busy P, Danny Tenaglia, Benny Benassi, Deadmau5, David Guetta, Markus Schulz, Tom Middleton, Kaskade, and Armin Van Burren over the course of two days....
...On the second day of the festival, house music icon DJ Frankie Knuckles alongside Andy Butler (Hercules & Love Affair) blessed the turntables with a raw and authentic classic house music set that made you feel nothing short of spiritual...
..."Music belongs to everybody," Frankie says after stepping off stage from his Electric Zoo DJ set. "Believe me, If I had the ability I would really just make it possible so that any and everybody could just show up (on the dancefloor)...a lot of times that's all you got to hold onto." To that end, it seems rather fitting that his biggest commercial hit was the ethereal and optimistic Whistle Song, which just might make him the pied piper of dance music who tries to leads the masses to a state of bliss.
Dropping next month is Frankie's Motivation Too album, which is his first compilation in six years. When asked about his own personal tactics for motivation, Frankie notes: "I normally get up early in the morning, like seven or eight o'clock. Musically I'm listening to things that are very spiritual and classical while I'm moving through the morning and getting myself together. I pretty much block out a lot of things that could possibly feed me any kind of negative energy, because my day has to be right...I figure why not get up on the right side of the bed and focus and maybe I'll get through the day and it will be alright."" [MC2D Magazine]
You saw Ryan's pictures from Sunday. More of Zach's pictures from both days of the fest (where he unfortunately missed Lindstrom, James Murphy, Al Doyle, Pat Mahoney, Busy P, DJ Medhi, Junior Boys, Holy Ghost, JDH, Dave P, Andy Butler, and others) (but did capture lots of scariness), below...

SATURDAY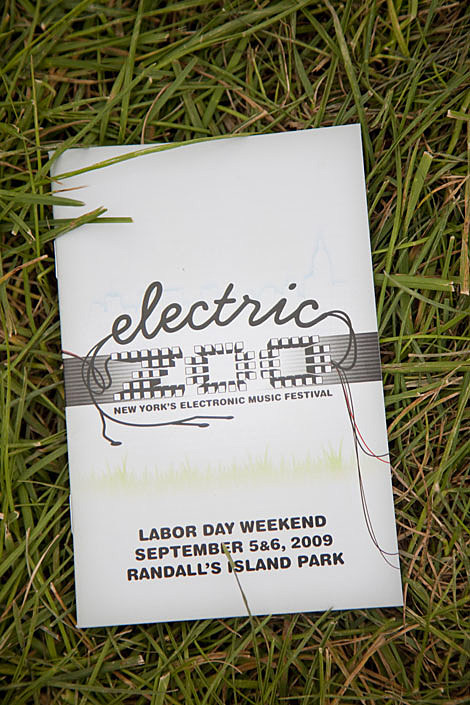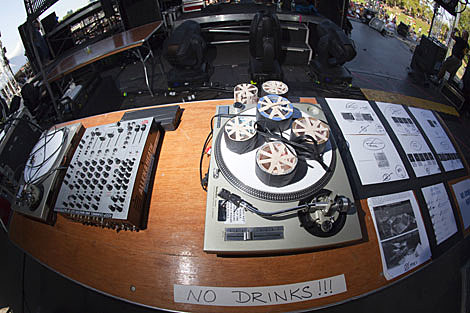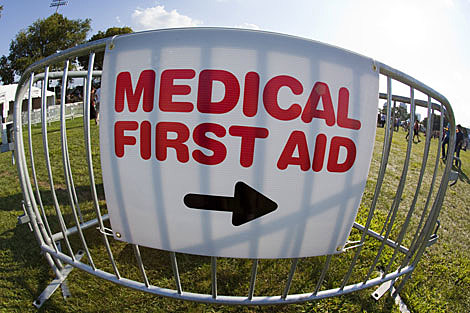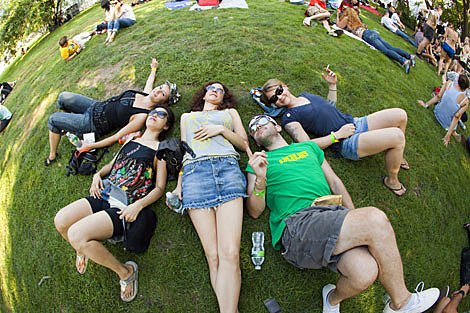 Armin Van Buuren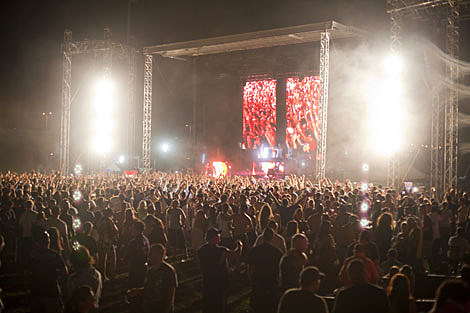 Ben Watt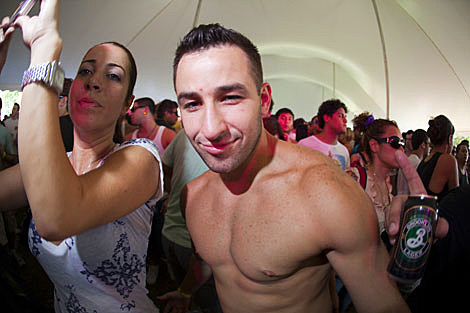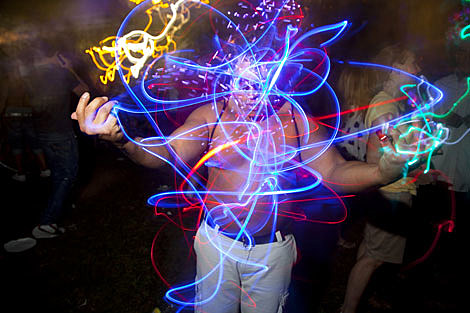 Deadmaus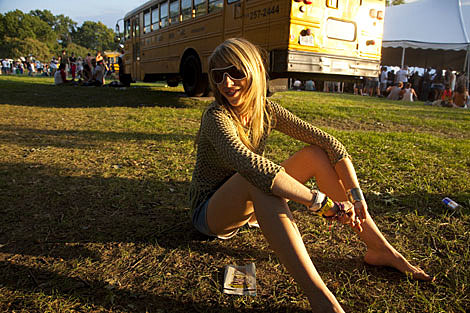 Francois K
Kaskade
Luciano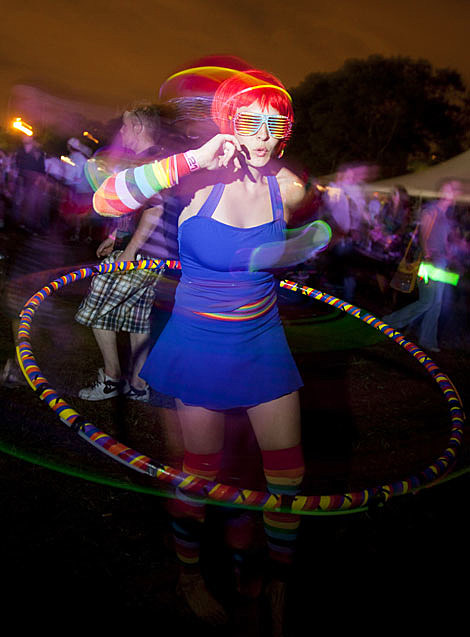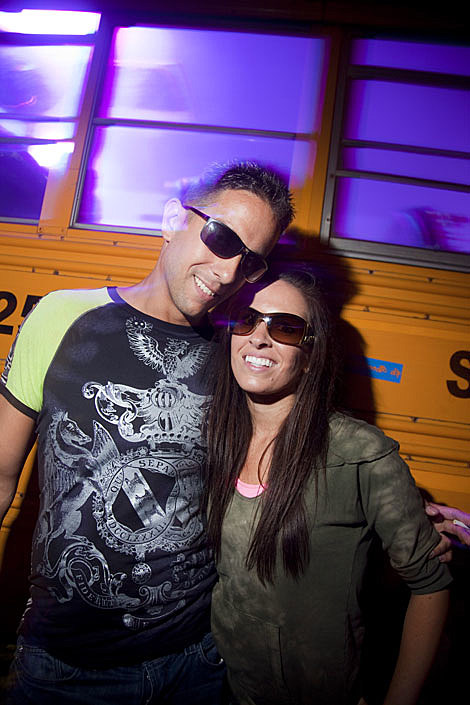 Marco Corola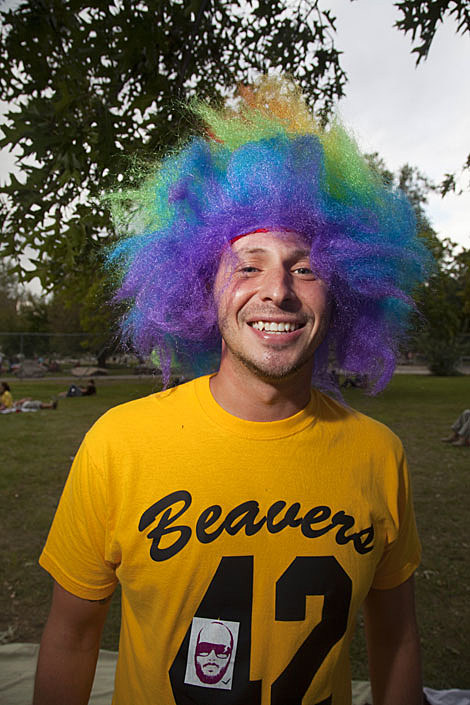 Paco Osuna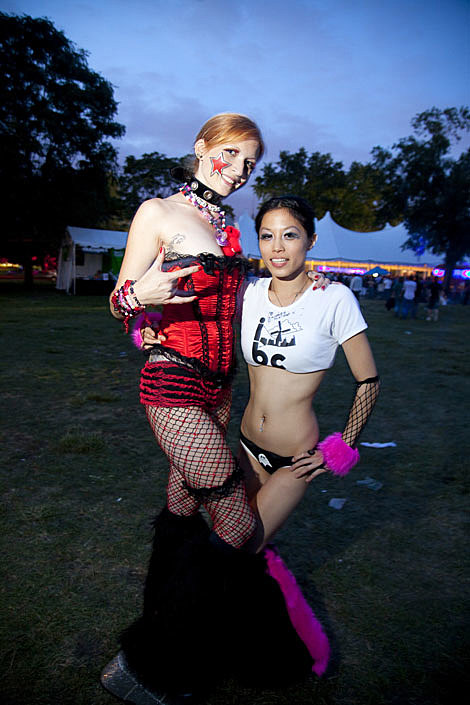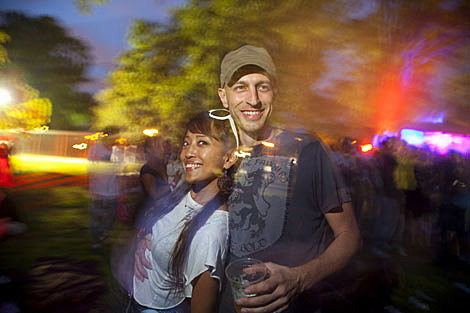 Robbie Rivera
Seth Troxler
Speedy J
Steve Angello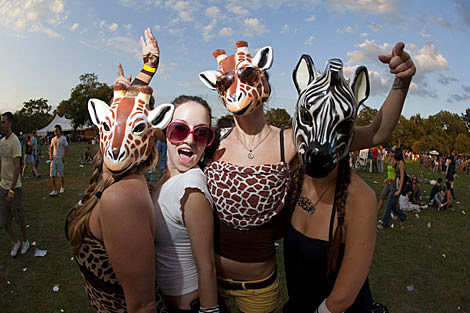 ---------
SUNDAY
Adam Beyer
Audion
Desyn Mesiello
Frankie Knuckles
James Holden
Nathan Fake
Richie Hawtin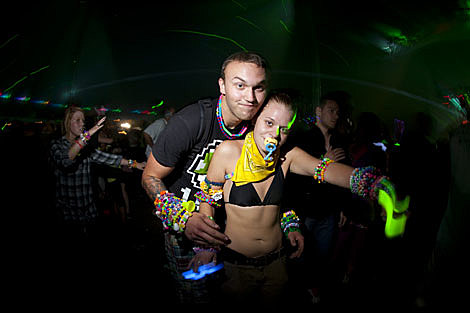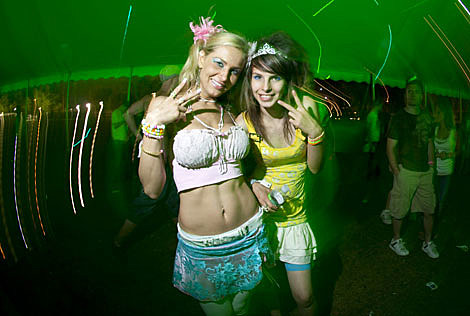 Steve Bug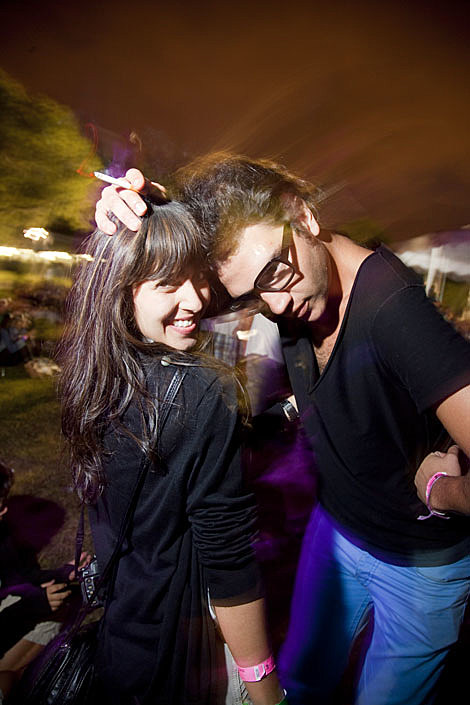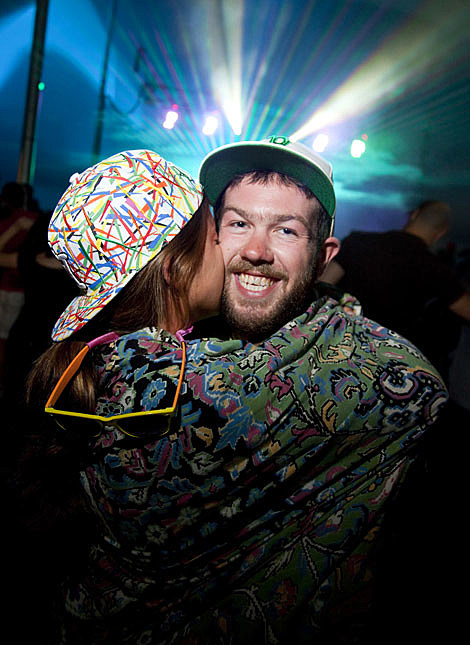 Victor Calderone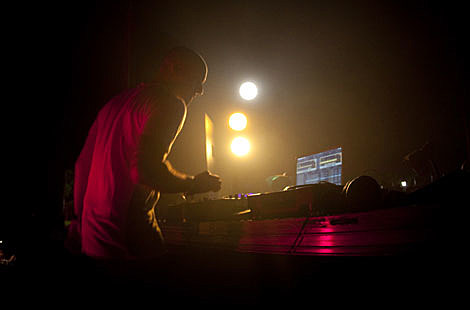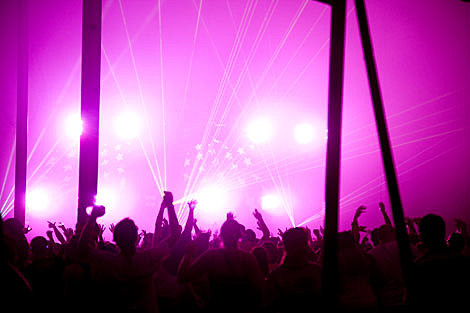 MORE PICTURES HERE