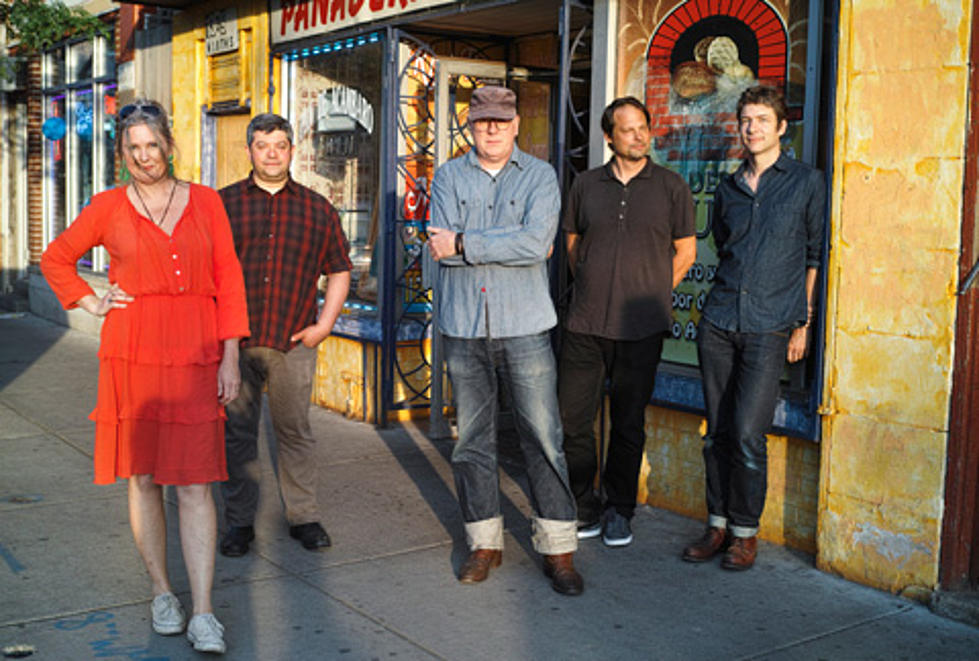 Eleventh Dream Day releasing 'Works for Tomorrow' in July, playing Chicago, and NYC w/ Antietam & more
Chicago indie rock survivors Eleventh Dream Day will release their 13th album, Works For Tomorrow, on July 24th via Thrill Jockey. While they haven't shared a song from it yet, you can check out the cover art and tracklist below.
The band have a couple shows on their schedule: a hometown Chicago release show on 7/24 at The Hideout, and then one at NYC's Mercury Lounge on August 21 with old friends Anteitam, plus 75 Dollar Bill. Tickets are on sale now.
75 Dollar Bill, the NYC duo whose Wooden Bag EP came out early this year on Other Music Recording Co, play Sunday (6/28) at Trans-Pecos with Bill Orcutt and more.

---
Eleventh Dream Day - Works For Tomorrow tracklist
01. Vanishing Point
02. Works For Tomorrow
03. Cheap Gasoline
04. Snowblind
05. Go Tell It
06. The People's History
07. Requiem For 4 Chambers
08. The Unknowing
09. Deep Lakes
10. End With Me