EMA played the Great Escape (pics), announces July shows (including 2 in 1 day in NYC)
TSG@GRIFFINSHOT.COM
EMA in Brighton - May 14, 2011

"The much-anticipated arrival of EMA also turns out to be something of a revelation. Playing in the courtyard of Skint Records to an audience of mostly industry bodies. Coming on like a devilishly possessed hybrid of Karen O and Courtney Love, the venomous diatribe 'California' and equally dogmatic 'Butterfly Knife' offer a menacing antidote to the weekend's niceties. More importantly though, with debut long album 'Past Life Martyred Saints' almost certain to figure in most end of year best of lists, her live show justifiably confirms what most observers were hoping; a star is born." [ContactMusic]
That review comes from one of the two shows EMA played at the Great Escape Festival in Brighton on Saturday night. We were at the other one, at Horatio's. The pictures are in this post.
As previously mentioned, EMA will hit the road with Dale Earnhardt Jr. Jr. in June. All those shows are on the west coast. EMA will show the east some love before the summer is over though. After the Pitchfork Festival on July 15th, EMA will tour through Philly and play TWO shows in NYC on July 20th. The early NYC show is at Mercury Lounge (on sale Friday at noon), and the late show is at Glasslands (on sale now).
More dates TBA, but all currently-known dates, and more Great Escape pictures, are below...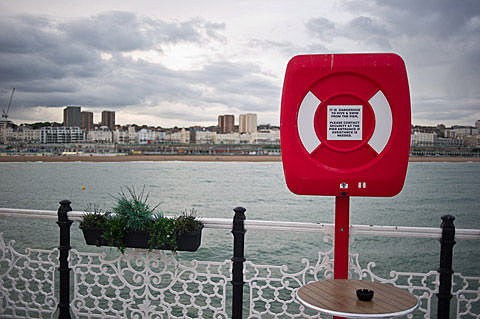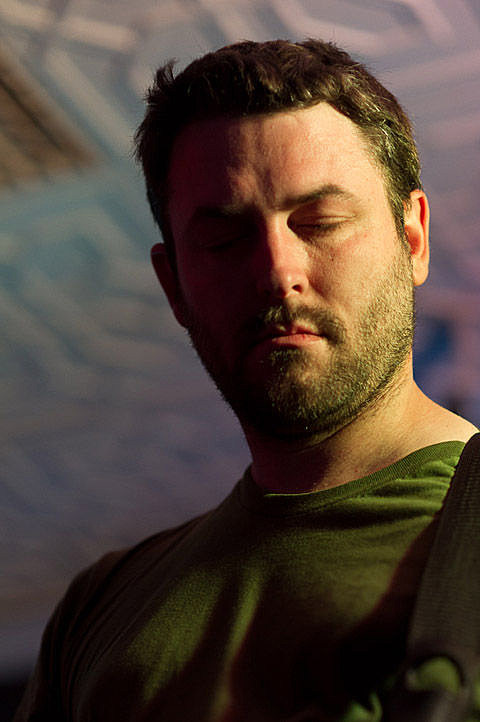 EMA -- 2011 Tour Dates
JUNE 3 LOS ANGELES, CA THE ECHO*
JUNE 4 SAN FRANCISCO, CA RICKSHAW STOP*
JUNE 6 PORTLAND, OR MISSISSIPPI STUDIOS*
JUNE 7 SEATTLE, WA TRACTOR TAVERN*
JUNE 9 BOISE, ID NEUROLUX*
JUNE 10 SALT LAKE CITY, UT KILBY COURT*
JUNE 11 DENVER, CO HI-DIVE*
JUNE 13 OMAHA, NE THE WAITING ROOM*
JUNE 14 IOWA CITY, IA THE MILL*
JUNE 15 MINNEAPOLIS, MN 7TH STREET ENTRY*
JULY 15 CHICAGO, IL PITCHFORK FESTIVAL
JULY 18 Philadelphia, PA KUNG FU NECKTIE (tickets)
JULY 20 New York, NY MERCURY LOUNGE
JULY 20 Brooklyn, NY GLASSLANDS (tickets)
* supporting Dale Earnhardt Jr. Jr.