Faith No More played the Theater at MSG w/ Refused (who played Webster Studio after) — pics & setlists
Faith No More / Refused

The band is older now and not the same 20-somethings that ran around like maniacs on the stage of Saturday Night Live back in December of 1990. That doesn't mean they aren't still lively. They opened the show with the title track off The Real Thing and my god, was it sensational. That performance was jam-packed with the type of raw energy that very few bands can do night in and night out but these guys somehow find a way. Each one of them leaves a piece of themselves on that stage and there is no holding back the intensity. It's hard to believe it's the same band that had so much infighting that led to the implosion seventeen years ago. The band seems like they really like, no, love each other, and put all egos aside, much to the delight of me and thousands and thousands of fans.

They remained active over the years between breakup and reunion. Patton put out a slew of albums with his bands Mr. Bungle, Tomahawk, Fantômas, Peeping Tom and more. Hell, I even saw Tomahawk and Fantômas both open for Tool a decade or so ago (to, um, mixed reactions from the crowd). And of course drummer Mike Bordin kept busy by playing with Ozzy Osbourne's band and sometimes subbing in for Bill "Fucking" Ward of Black Sabbath. And while they all can list accolades outside of Faith No More I think they all can agree that when they get together, something magical happens. [The Supernaughts]
Faith No More brought their tour with Refused to NYC on Wednesday (8/5) for a show at The Theater at MSG (moved from the main arena). Both bands were supporting solid post-hiatus albums, and played off those and gave us classics too. Pictures and setlists of both bands are in this post.
After the MSG show, Refused did what they usually do after playing a big NYC show, and headed to a much smaller venue (The Studio at Webster Hall this time) for a midnight show. Did you make it to that one? How was it? Setlist from that below too.
Even with Faith No More back in action, Mike Patton isn't content to work on just one project. He's also currently busy with Nevermen, his collaboration with Tunde Adebimpe (TV on the Radio) and rapper Doseone.
More pictures and setlists below...

---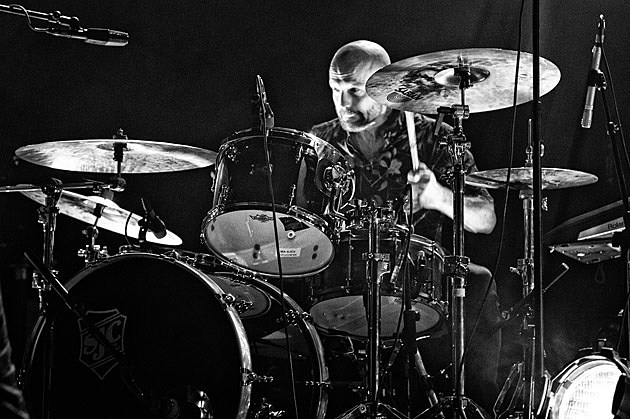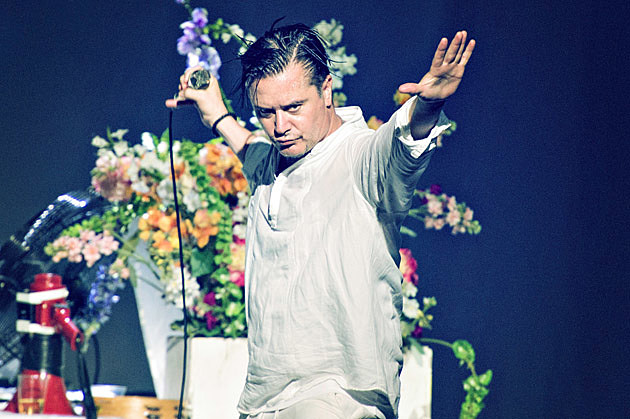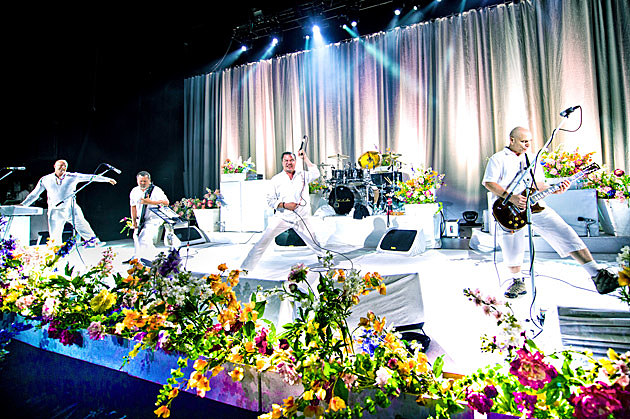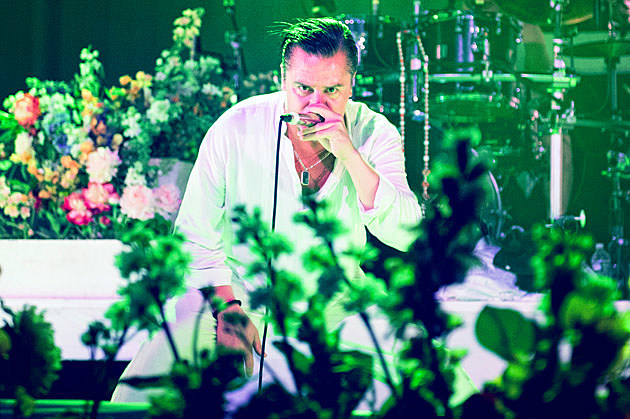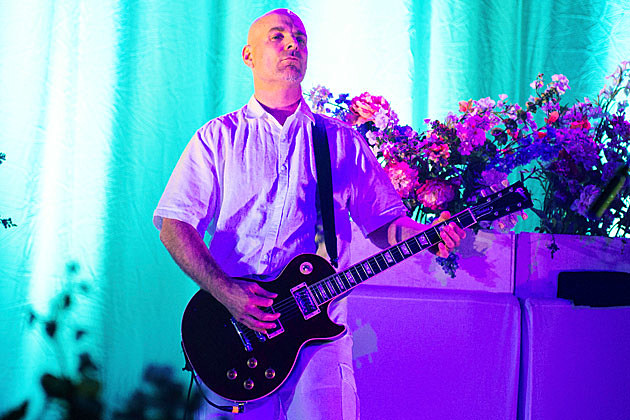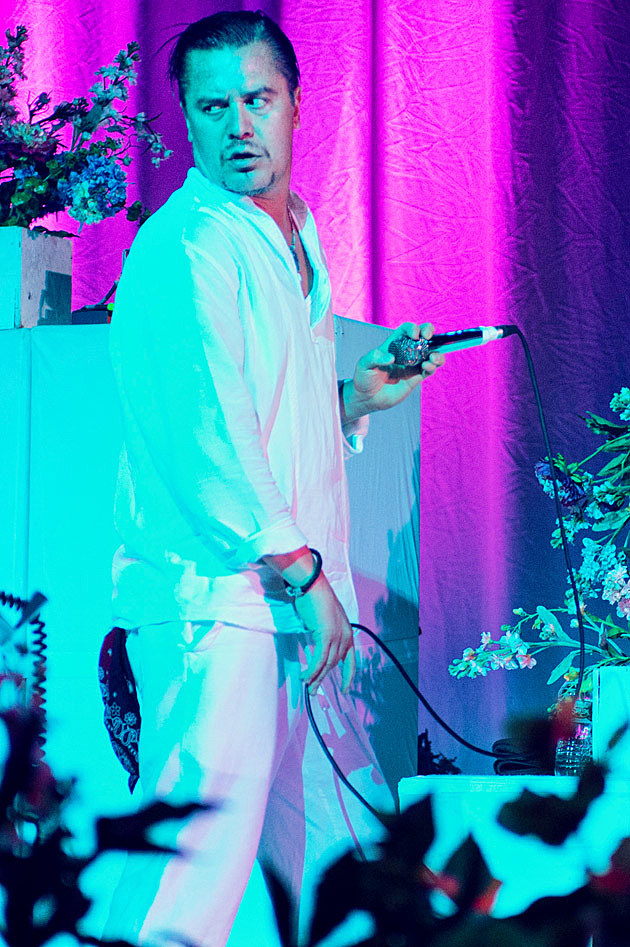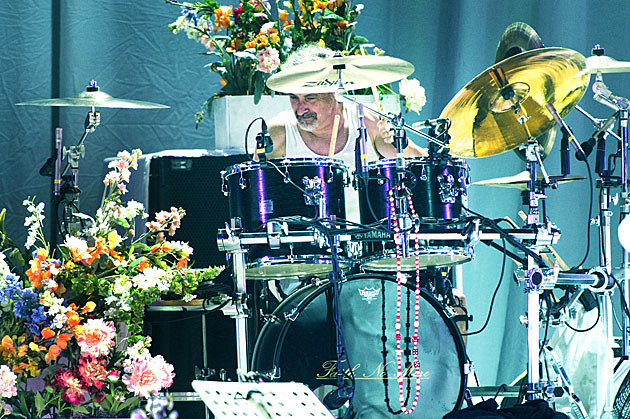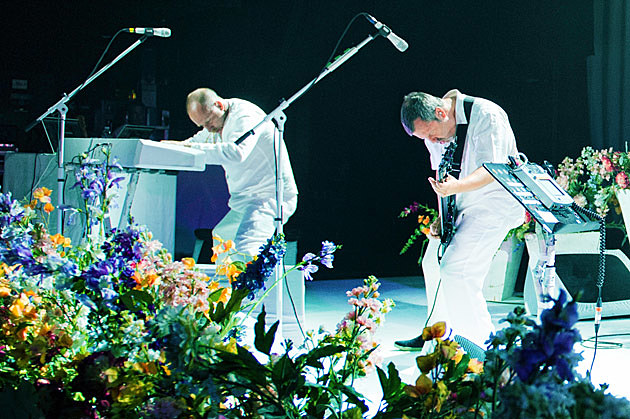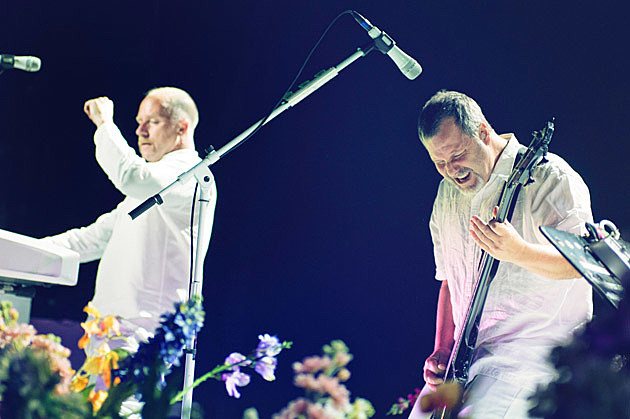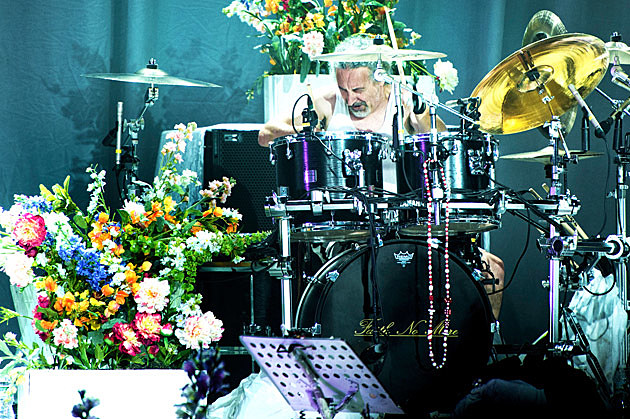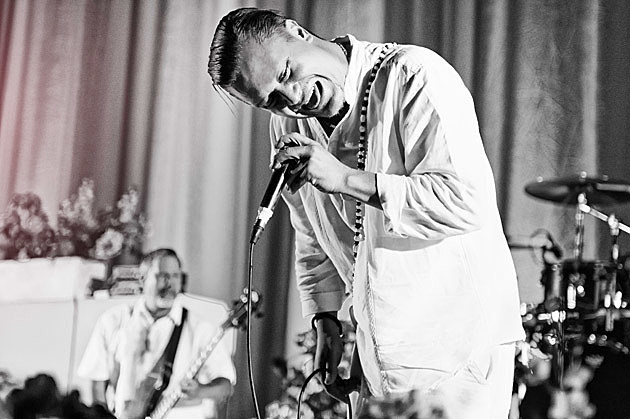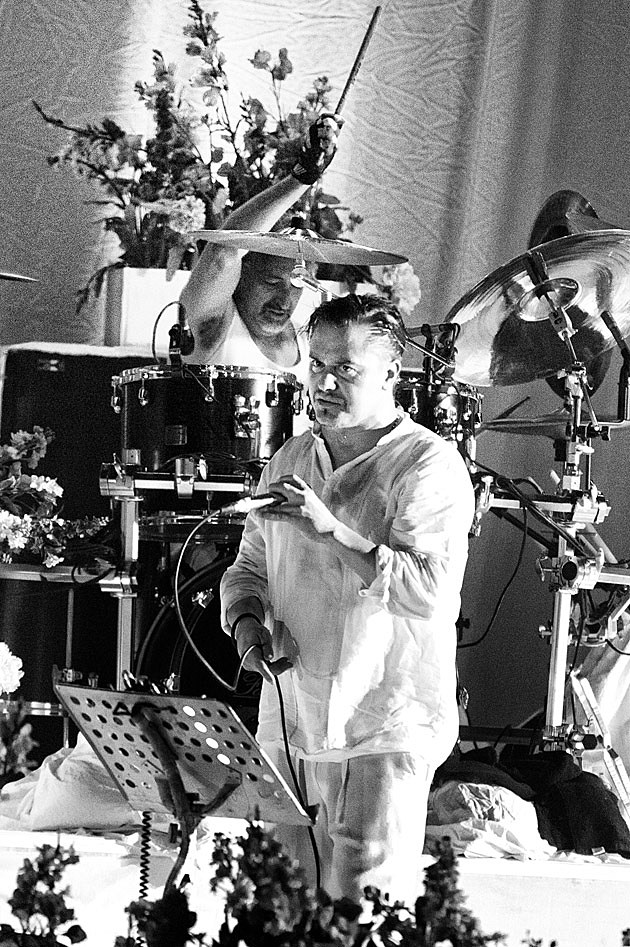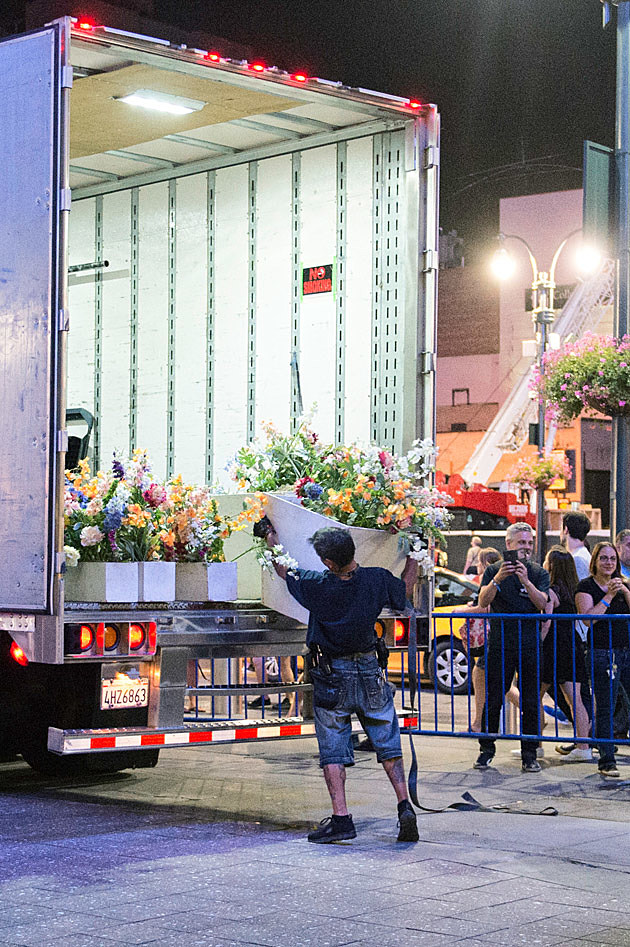 Faith No More at The Theater at MSG - 8/5/15 Setlist (via)
The Real Thing
Be Aggressive
Everything's Ruined
Evidence
Epic
Black Friday
Caffeine
Midlife Crisis (with Boz Scaggs - 'Lowdown' interlude)
A Small Victory
The Gentle Art of Making Enemies
Easy (Commodores cover)
Separation Anxiety
Matador
Ashes to Ashes
Superhero
Encore:
Motherfucker
RV
Just a Man
Refused at The Theater at MSG - 8/5/15 Setlist (via)
Elektra
The Shape of Punk to Come
Rather Be Dead
Dawkins Christ
The Deadly Rhythm
366
Servants of Death
Thought Is Blood
New Noise
Tannhäuser / Derivè
Refused at The Studio at Webster Hall - 8/5/15 Setlist: (via)
Servants of Death
Everlasting
Circle Pit
Wrathchild (Iron Maiden cover)
Pump the Brakes (Unknown position in setlist)
Summerholidays vs. Punkroutine
Elektra
The Deadly Rhythm