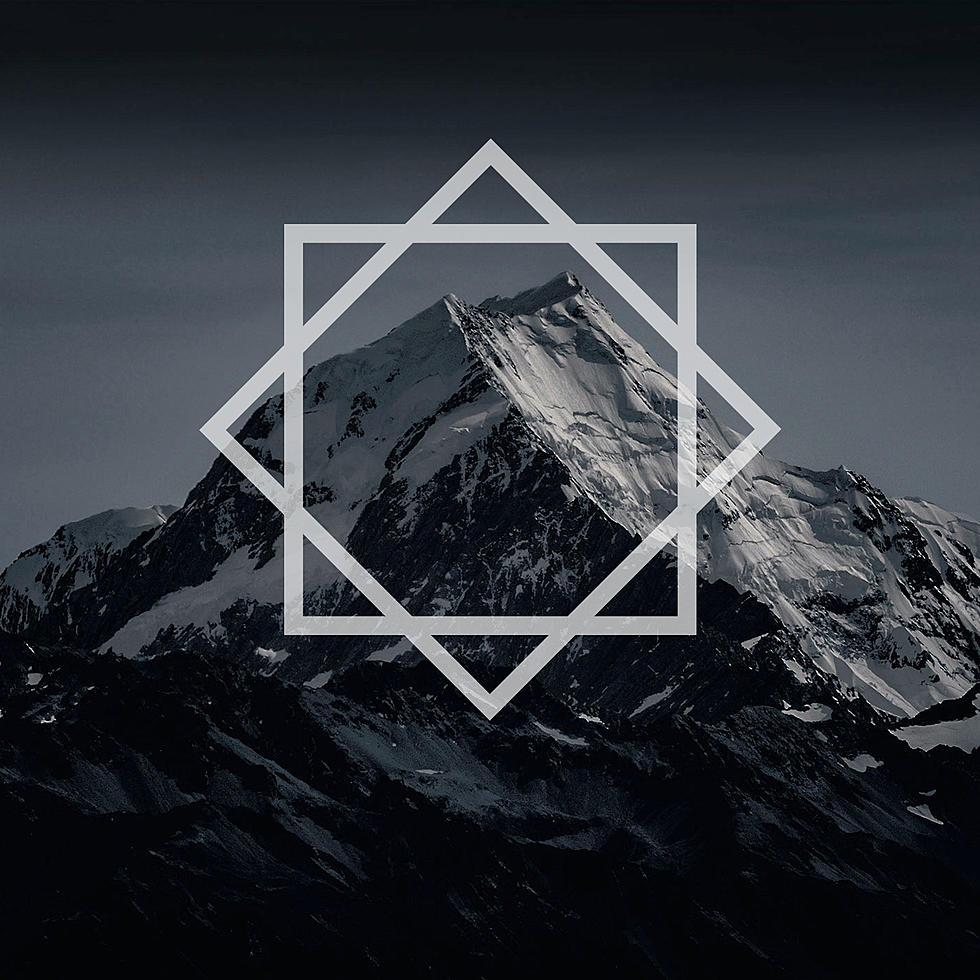 Faith No More teasing something for Tuesday
Not only will Mike Patton be busy in 2020 with the Mr. Bungle reunion, but it looks like Faith No More are up to something too. They posted the above picture to their social media with the caption "psssst..." and they updated their website to feature the same image and a countdown clock that ends on Tuesday (11/26) at 2 PM Eastern. Stay tuned until then.
Faith No More's last album was 2015's Sol Invictus and that was the last year they toured too. In 2017, Mike Patton said FNM were going on an "extended break," and he stayed busy with other projects since then including Dead Cross, Corpse Flower, and more. Last year keyboardist Roddy Bottum revealed he had been making new music with his FNM bandmates Billy Gould and Mike Bordin.
UPDATE: Faith No More announced their first shows in five years in the form of European festival appearances, including France's Hellfest and the first edition of Ireland alt-rock festival Sunstroke since the '90s.