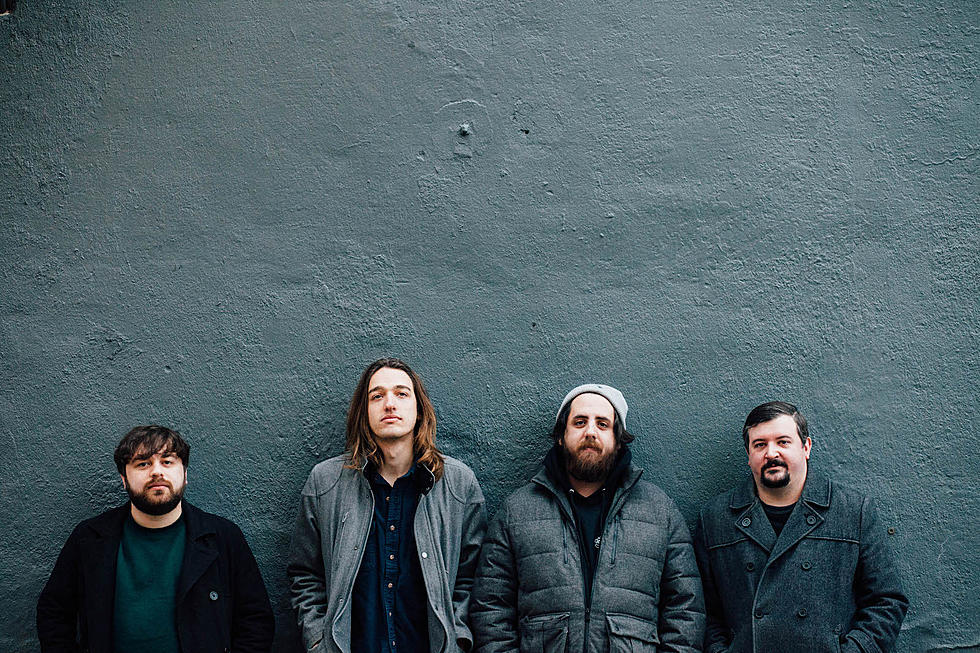 Fallow Land releasing debut LP on Spartan Records (stream "The Hope")
Ann Arbor's Fallow Land have been around for a few years, with a 2015 single and a 2017 EP on Bandcamp, and they're now set to release their debut album Slow Down, Rockstar on July 26 via Spartan Records (also home to Barren Womb, Florida Man, Hidden Hospitals, The Darling Fire, and more). The album was recorded with Matt Bayles, and if you dig Matt's work with Minus the Bear, Foxing, and Caspian, there's a good chance you're gonna dig this new Fallow Land album too. We're premiering new single "The Hope," which has a post-rock/emo blend that's not too far removed from those bands (and also reminds me a lot of Moving Mountains and The Appleseed Cast). Fallow Land do this kind of thing well, as you can hear for yourself below. Pre-orders will be launched soon.
Fallow Land also have shows coming up, including Brooklyn's Gold Sounds on July 30. All dates are listed below.
Fallow Land -- 2019 Tour Dates
July 26th- Ann Arbor, MI - Blind Pig
July 27th- Athens, OH - Whiskers
July 28th- Pittsburgh, PA - TBA
July 29th- Washington, DC - Galaxy Hut
July 30th- NYC - Gold Sounds
July 31st- Baltimore, MD - TBA
August 1st- Philadelphia, PA - TBA
August 2nd- Boston, MA - TBA
August 3rd- Albany, NY - TBA
August 4th- Buffalo, NY - House Show
August 5th- Toronto, ON - The Baby G