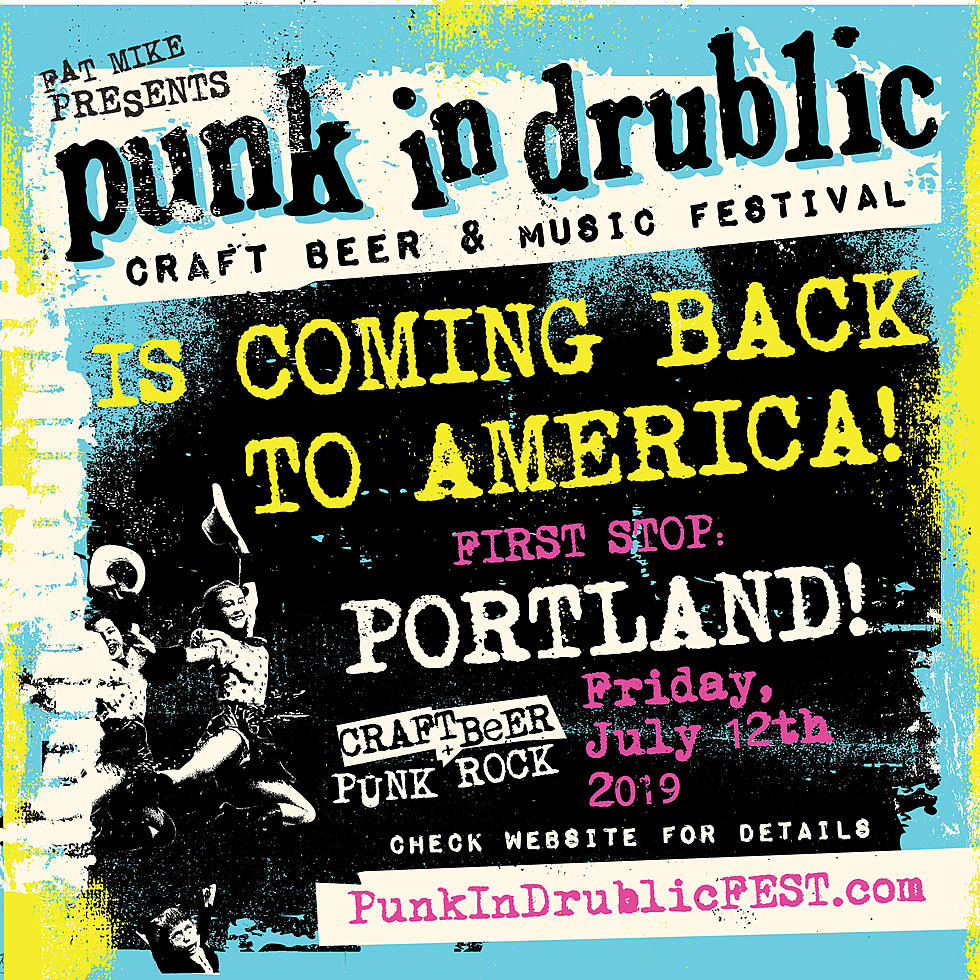 Fat Mike announces first U.S. Punk In Drublic of 2019 with NOFX, Bad Religion & more
Last year, NOFX's Punk In Drublic fest partner Stone Brewing cut ties with the band after the controversial comments that Fat Mike made on stage in Las Vegas. When the band was booted from their own fest, Fat Mike initially said "we were told that NOFX is not welcome to play ANY big venue in the US," but he later explained, "Our promoter canceled — my partner [not the venues]."
The band initially announced the Camp Anarchy festival in Ohio to replace the Ohio edition of Punk In Drublic, but Fat Mike later revealed that Punk In Drublic would return to North America without Stone Brewing. "Hey y'all, Fat Mike here. With extreme indifference and mild pleasure, I would like to softly announce that the Punk in Drublic tour dates are finally set in "Stone". (Not to be confused with the beer company)," he said. He first announced two Canadian editions, and he has now announced the first US Punk In Drublic of 2019, taking place in Portland, OR on July 12.
The lineup for the Portland fest is similar to the Canadian ones (and the European ones): NOFX, Bad Religion, Anti-Flag, The Last Gang, and more TBA. It takes place at Portland Meadows. Tickets are on sale now.
As the flyer above points out, this is the "first stop" of Punk In Drublic's return to America, so presumably more are TBA.