Fitz & the Tantrums played Bowery Ballroom (pics & setlist), add post-Valentine Brooklyn show happening soon (win tix)
Fitz & the Tantrums' main man Michael Fitzpatrick looks like Bryan Ferry, dresses like Paul Weller, sings like Daryl Hall and moves like a nightclub king on the prowl. To say the least, the guy's got style... So it's no wonder... that women comprised the majority of the audience. There were even a few screams when Fitzpatrick got flirtatious with his stage patter: "It's our first date, Boston," he enthused toward show's end, "and I think we got past first base."...

Fitzpatrick's showmanship may be slightly tongue-in-cheek, but his songs are genuine. He's a soul revivalist with a different tack: Instead of taking inspiration from long-lost '60s singles, he reaches back to the '80s, when smooth-soul-infused pop -- the above-named artists plus Prince, George Michael and "Let's Dance"-era Bowie -- was all over the charts and MTV. -[Boston Herald]
The above quote refers to Fitz & The Tantrums' 1/20 show at Brighton Music Hall in Allston, MA, which happened the day after the band played to a SOLD OUT Bowery Ballroom with Samuel. Pictures from the Bowery show, which came just four months after a Mercury Lounge show, are in this post.
And.. the LA group has already scheduled their return to NYC, and soon! Currently still on tour (they play Pittsburgh on Thursday), Fitz & The Tantrums will take on Music Hall of Williamsburg on 2/16, two days after Valentine's Day. Tickets go on sale Saturday at noon, and we have a few pairs you can win! Details below.
We'd like you to help us create a valentine video for "L.O.V."

We are certain you've got style and swagger so get your video cameras out and film yourselves...

Pick a creative location - get out of your living room and find someplace great - send us a video of you dancing to L.O.V. or send us a video of you making out with your L.O.V.ed one (nothing to risque, k?) or make a really great valentine for your L.O.V.er and take a picture of it.

We will edit it together and create one fun video to premiere on Valentine's Day.

The most creative location and idea will win a super pack with T-Shirt and Autographed Vinyl.

Have fun and Happy Valentine's Day!
Deadline is Saturday, February 5.
Ticket contest details, all tour dates, and more pictures and the setlist from Bowery Ballroom, below...

--
Fitz & The Tantrums "L.O.V." Performed Live At Candor Studios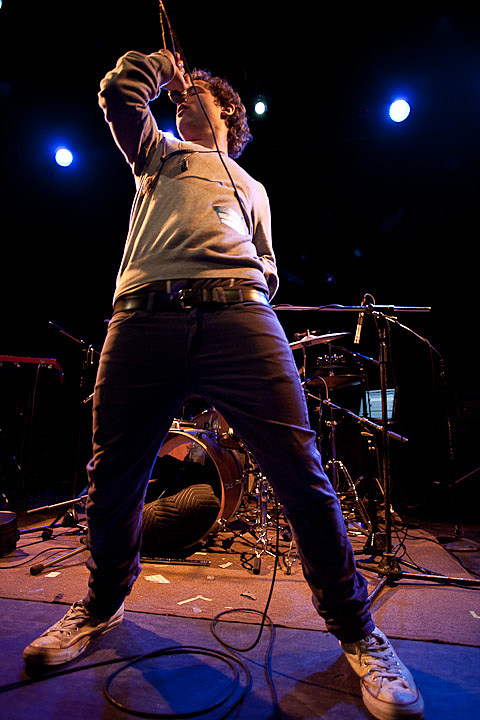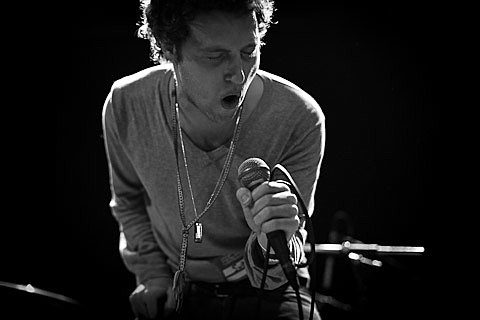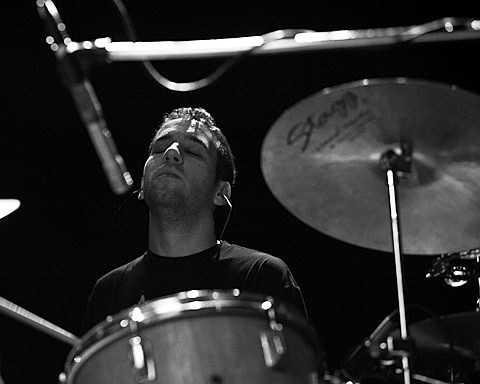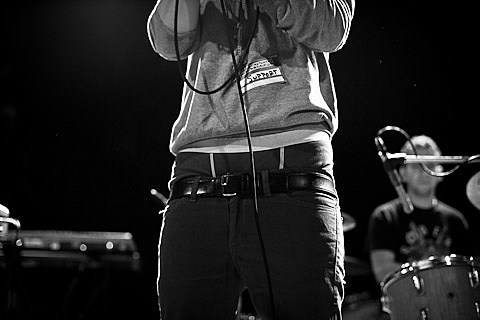 --
To win a pair of tickets to see Fitz @ MHOW: e-mail BVCONTESTS@HOTMAIL.COM (subject: Fitz). Include your first and last name in the email. Winners will be chosen at random and contacted with more details. Good luck!
--
FITZ & THE TANTRUMS - 2011 TOUR DATES
Feb 3 Club Cafe Pittsburgh, Pennsylvan, US
Feb 4 Magic Bag Ferndale, MI , US
Feb 5 Metro Chicago, IL
Feb 7 Redstone Room Davenport, Iowa, US
Feb 8 Blue Moose Tap House Iowa City, Iowa, US
Feb 10 Bunkers Minneapolis, Minnesota , US
Feb 11 Midland Theatre Kansas City, MO
Feb 12 Blueberry Hill's Duck Room St Louis, MO
Feb 13 3rd & LINDSLEY Nashville, Tennessee, US
Feb 16 Music Hall of Williamsburg Brooklyn, NY, US
Mar 3 Bear Tooth Theatre and Pub Anchorage, AK