Flaming Lips & Fang Island played Terminal 5 (pics & setlist)
"Everyone always says that when bands play places like L.A. and New York that no one wants to have a good time," frontman Wayne Coyne told the giddy crowd at Manhattan's Terminal 5 before The Flaming Lips' show last night. "But I think that's fucking bullshit!" [SPIN]
The Flaming Lips played the same 14 songs they played at Central Park Summerstage one night earlier, last night at Terminal 5 in NYC. The show was the 2nd of five SPIN/Zync shows happening in NYC this week. Catch the Lips on Letterman tonight (7/28). More pictures and the selist from Terminal 5, below...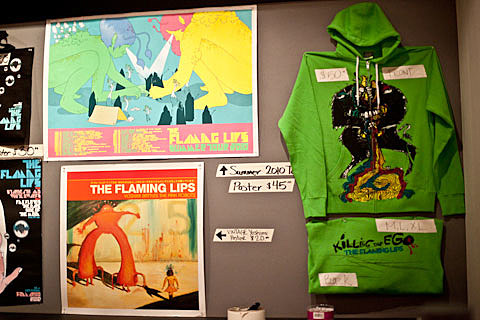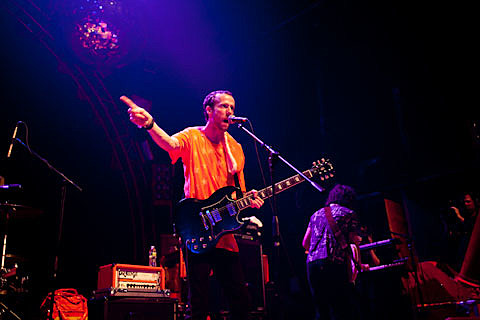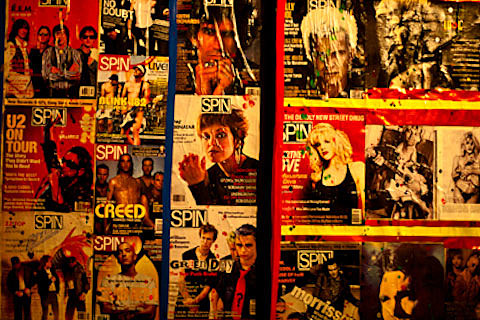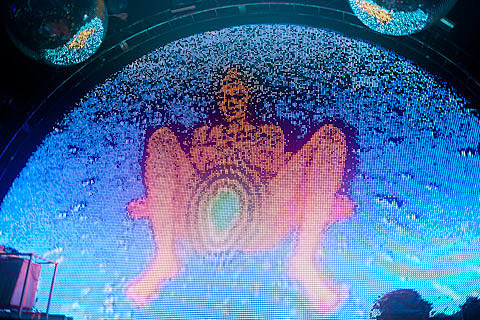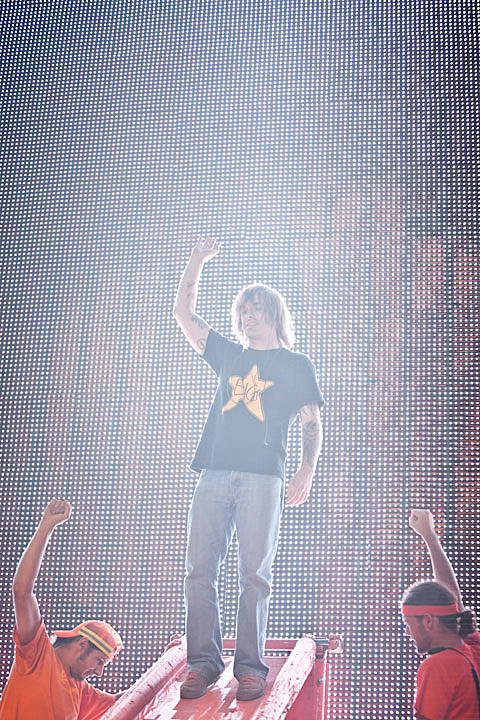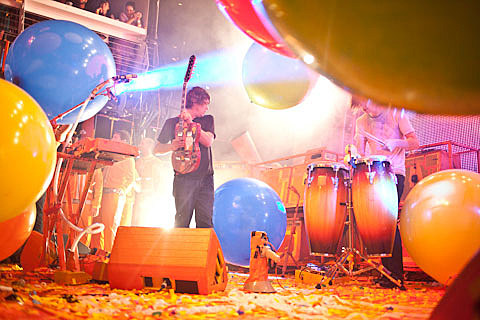 The Flaming Lips Concert at Terminal 5, New York, NY, USA Setlist on July 27, 2010
1. The Fear
2. Worm Mountain
3. Silver Trembling Hands
4. She Don't Use Jelly
5. The Yeah Yeah Yeah Song
6. The Sparrow Looks Up at the Machine
7. In The Morning of the Magicians
8. I Can Be a Frog
9. Yoshimi Battles the Pink Robots, Pt. 1
10. See the Leaves
11. Pompeii Am Götterdämmerung
12. Taps
13. The W.A.N.D.
Encore:
14. Do You Realize??