Florence & the Machine played Letterman (video) & Bowery Ballroom w/ Holly Miranda (and Nada Surf) – pics & setlist
photographer: paul birman
photos by Paul Birman
Holly Miranda & Matthew Caws / Florence & the Machine

"Dressed in flowing white, Florence spilled to the stage with her black-clad band, The Machine. Opening with "Two Lungs," Welch exploded into to chorus. She didn't need all of the considerable orchestra, including the harp, to vibrate the floor of a completely packed Bowery Ballroom. With the Island Records crew stuffed into the balcony, Welch flitted around the stage, pushing her elbows back and popping her chest out like some mechanical and delicate bird. She repeatedly pointed at us, directly, to emphasize elements of her story, only to cover a smile with her hand. She is emphatic and wilting, if these two things are possible at once." [32Ft/Second]
Florence & the Machine headlined Bowery Ballroom and appeared on Letterman last night (10/27). Video from the latter below. It was all part of a short trip for the band who also played the Fader party at Ace Hotel on Saturday and a private show at Soho House on Monday.
Opening the show, coming off a couple of more public CMJ appearances and a recent XL Records signing announcement, was Holly Miranda who was backed by none other than Nada Surf. Nada Surf plays an acoustic show at Music Hall of Williamsburg tonight (10/28).
More pictures, including a show of Florcence's setlist, and the above-mentioned video, below...


Holly Miranda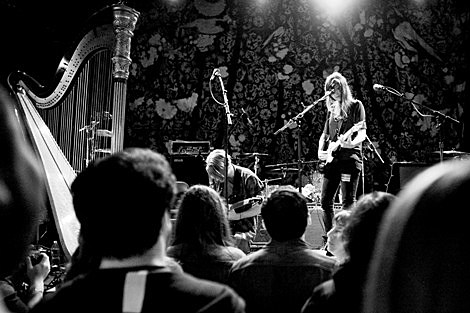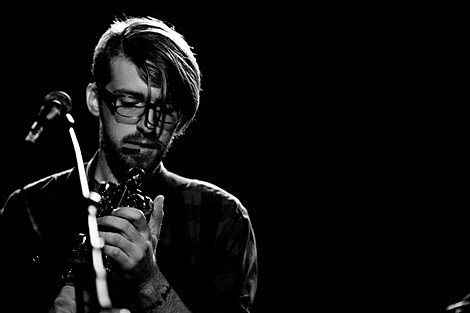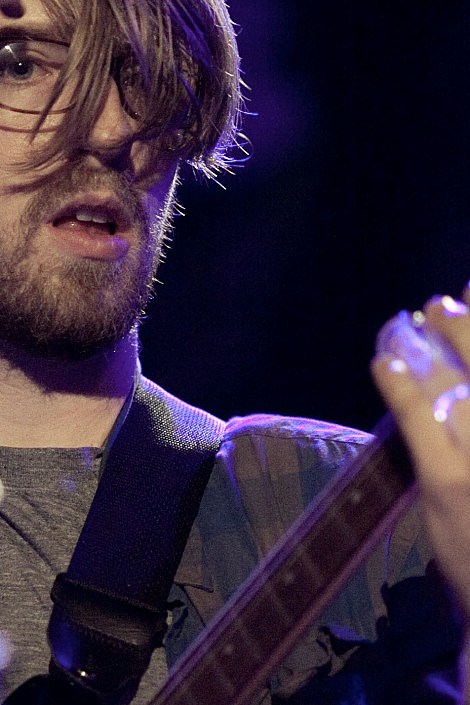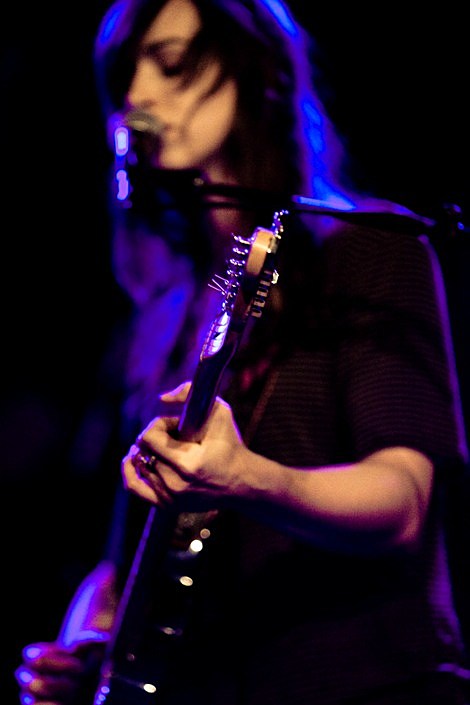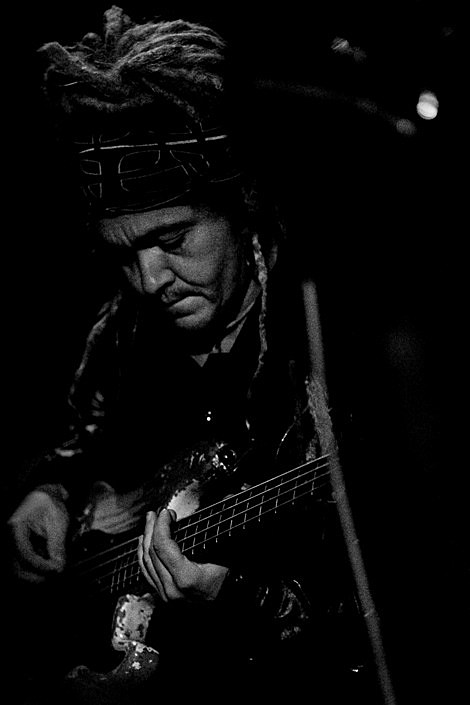 Florence and the Machine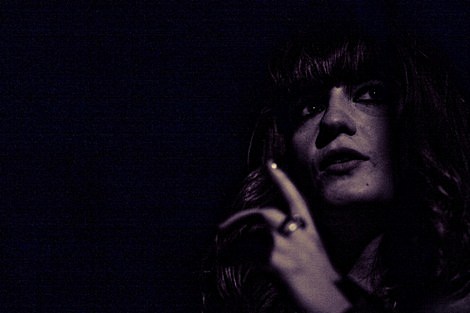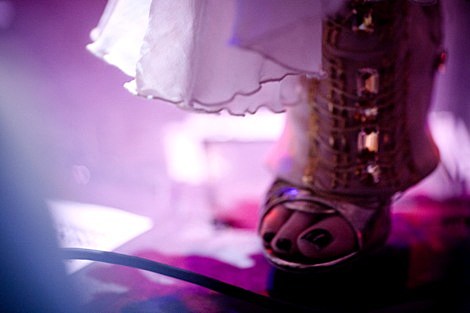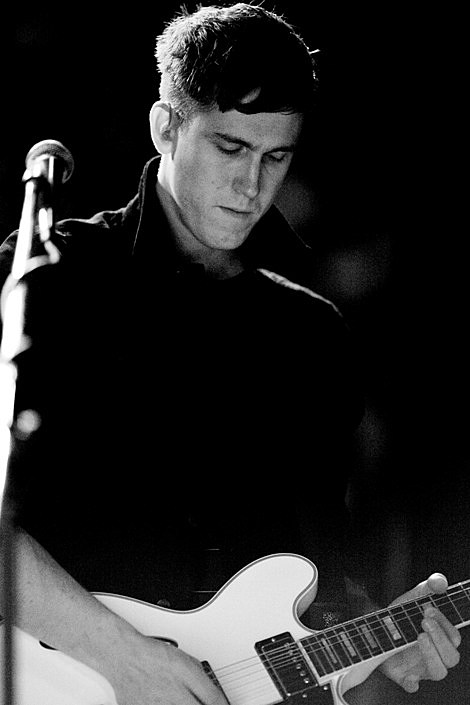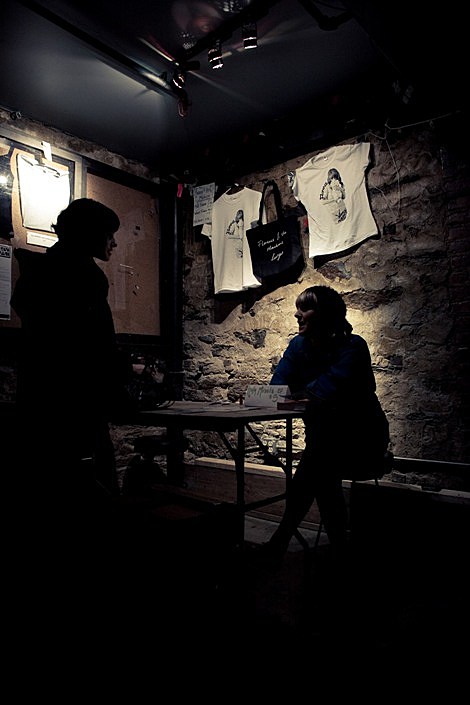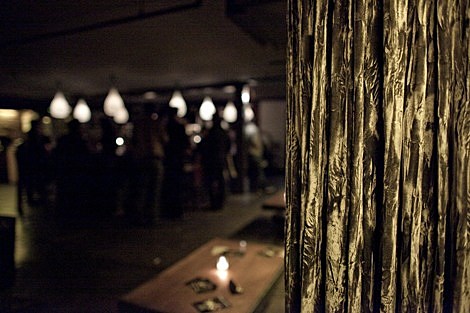 Florence & the Machine on Letterman