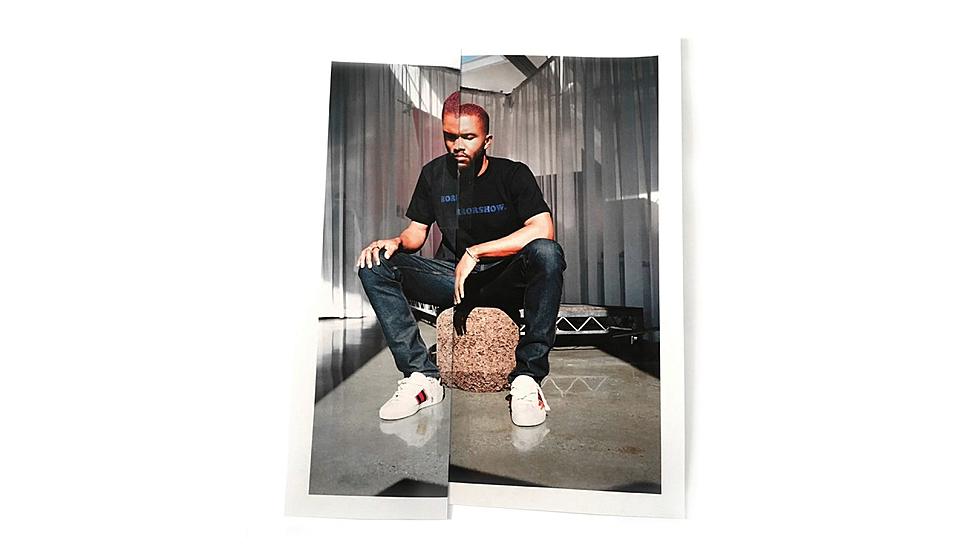 Frank Ocean reportedly injured his ankle before his Coachella set
Frank Ocean's Coachella set on Sunday was one of the festival's most divisive sets during its first weekend, starting an hour late, abruptly ending after just an hour, and featuring a six-song set from collaborator DJ Crystallmess in the middle. There was also reportedly an ice skating component that was scrapped just hours before he was set to perform. TMZ, Rolling Stone and Pitchfork are all reporting that Ocean injured his ankle earlier on Sunday, forcing an emergency change of plans.
TMZ reports that that Frank hurt his ankle riding a bike around the festival grounds, with a source telling them, "the accident occurred when Frank was at Coachella rehearsing his set. He wasn't onstage, though, we're told the mishap involved bikes used to roam around the Empire Polo Club grounds .. and it was serious enough for doctors to advise Frank's production be changed."
The ice rink set had reportedly had cast 100 ice skaters, many from college hockey teams, who had been rehearsing for weeks but ended up only appearing as "dancers" during Ocean's set and were, according to TMZ, given exclusive Prada gear to wear for their trouble.
Hopefully Frank's ankle will heal up enough to have more of a show next Sunday.