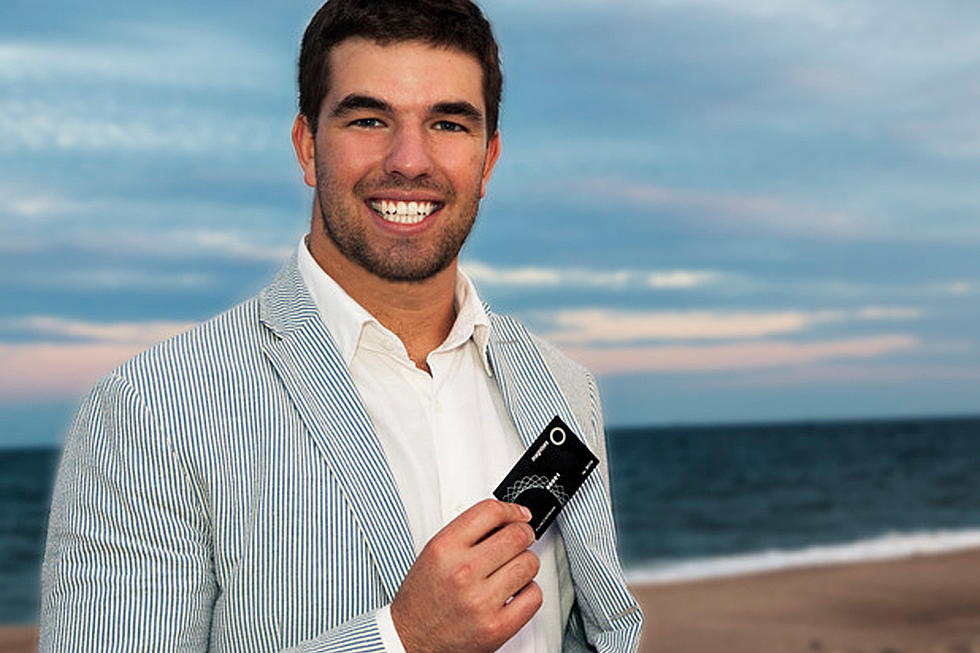 Fyre Festival founder Billy McFarland sentenced to 6 years in prison
Fyre Festival organizer Billy McFarland
Founder of the disastrous Fyre Festival, Billy McFarland, has been sentenced to six years in prison for multiple counts of fraud. The sentencing was handed down by U.S. District Court Judge Naomi Buchwald at a Manhattan federal court on Thursday (10/11), and includes an additional three years of supervised release, and orders to forfeit $26 million.
As Vice reports, McFarland pleaded with Buchwald for leniency, saying, "the remorse I feel is crushing," and "I lived every day with the weight of knowing that I literally destroyed the lives of my friends and family." He and his lawyer also used claims of "untreated mental illness" and "severe alcohol abuse" in an attempt to reduce McFarland's sentence, which Buchwald rejected. "It is my conclusion based on all the submissions that the defendant is a serial fraudster and that to date his fraud like a circle has no ending," she said, adding that none of McFarland's alleged diagnoses are "an excuse or justification of extended criminal conduct."
In a filing, Manhattan federal prosecutors wrote of McFarland:
For the past five years, the defendant has been the consummate con artist. The defendant's actions reveal a profoundly greedy, self-absorbed man focused exclusively on himself. Whenever he needed more money, he lied to investors to get it. Whenever he wanted more money, he gave it to himself from business accounts. Whenever one scheme began to falter, he hatched a newer and more elaborate one.
In addition to his Fyre Festival fraud, McFarland also had a part in additional acts of fraud as part of a fake ticketing scheme he is accused of running while out on bail awaiting sentencing for the Fyre charges. With this sentence, he'll serve time concurrently for the multiple charges of fraud.