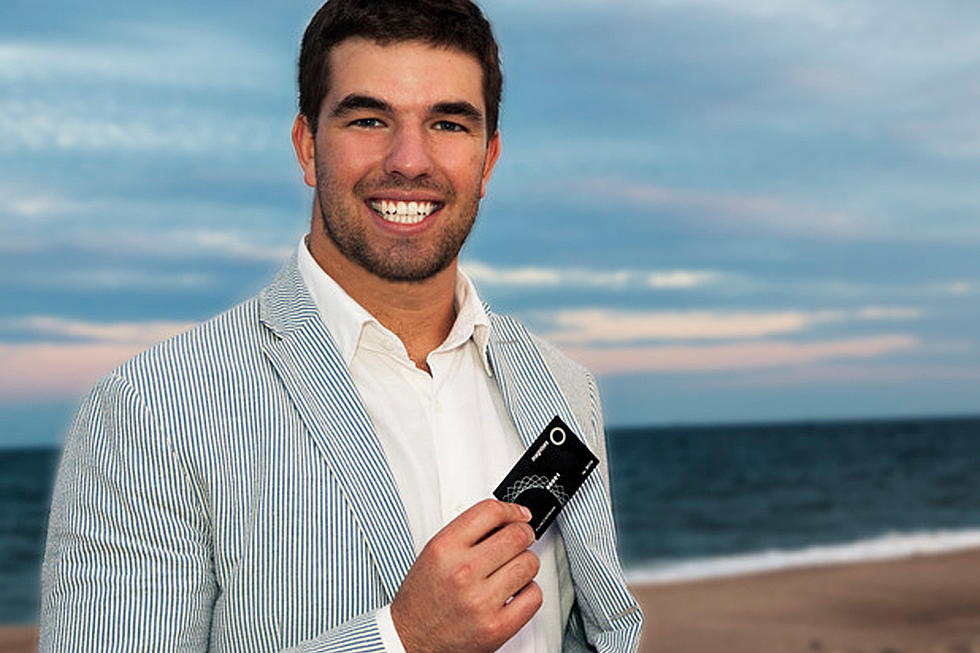 Fyre Festival organizer, who spent $150K on a yacht for Blink-182, pleads guilty to wire fraud
Fyre Festival organizer Billy McFarland
Billy McFarland, the organizer behind the disaster that was last year's supposedly luxe, beachside Fyre Festival, has plead guilty to two counts of wire fraud charges in federal court in Manhattan on Tuesday (3/6). Bloomberg reports that McFarland, 26, told U.S. District Judge Naomi Reice Buchwald that he had "grossly underestimated the resources that would be necessary to hold an event of this magnitude," adding "My intention and effort was directed to organizing a legitimate festival. In an attempt to raise what I thought were needed funds, I lied to investors about various aspects of Fyre Media and my personal finances."
The Fyre Festival, which was to have happened last April, was co-organized by McFarland and rapper Ja Rule and promised to be a "cultural moment created from a blend of music, art and food" with performances from Blink-182, Disclosure, Migos, Rae Sremmurd, Skepta, Pusha-T. Attendees for this destination festival were instead met with chaos, no luggage and cold cheese sandwiches. Blink-182 pulled out at the 11th hour but Page Six reports that in bank documents they obtained, McFarland had spent over $150,000 of the fest's budget on a yacht for the pop punk vets. Page Six also reports he spent $18,208 on towels and $260,000 on carpet for the "tent city" (which itself cost them nearly half a million dollars).
McFarland could face eight to 10 years in prison and up to $300,000 in fines when he's sentenced in June.