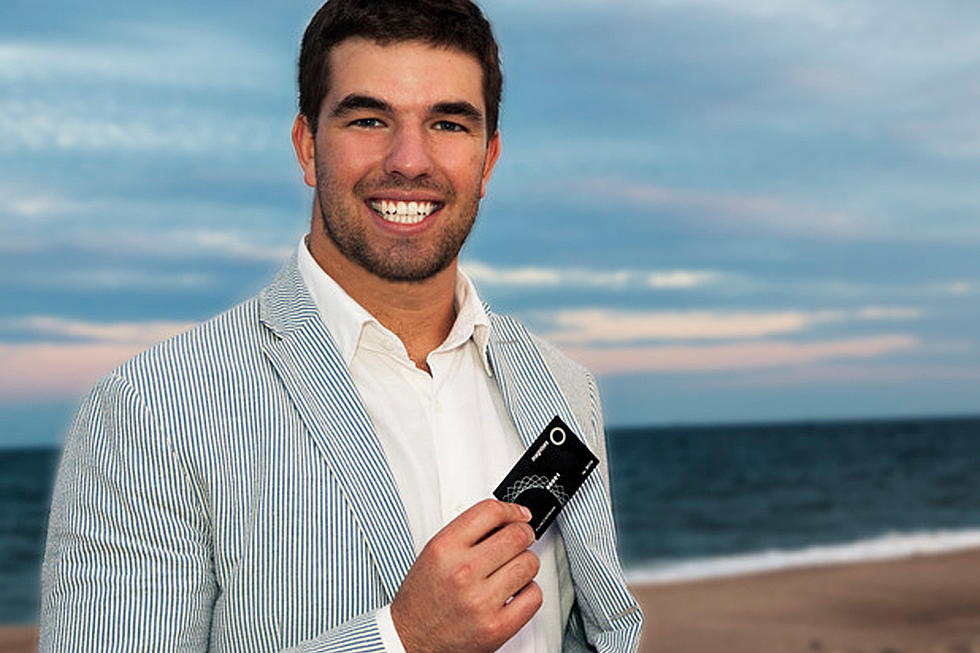 Fyre Festival's Billy McFarland pleads guilty to fake ticketing scheme
Fyre Festival organizer Billy McFarland
Fyre Festival founder Billy McFarland has pleaded guilty to three more counts of fraud, in connection to a fake ticketing scheme he is accused of running while out on bail awaiting sentencing for the Fyre charges. Page Six says McFarland faces up to 115 years in jail for all the counts of fraud he's racked up, but that he'll likely serve 11-14. He awaits sentencing on September 17.
This news comes days after McFarland settled with the SEC for over 27 million, settling charges from the "extensive, multi-year offering fraud" through which he raised money to finance the doomed Fyre Festival.
McFarland claimed to have tickets to Coachella, Burning Man, The Met Gala, and The Superbowl available for sale through NYC VIP Tickets, a company he tried to conceal his ownership of. He reportedly sold over $100,000 worth of phony or nonresistant tickets through the company.