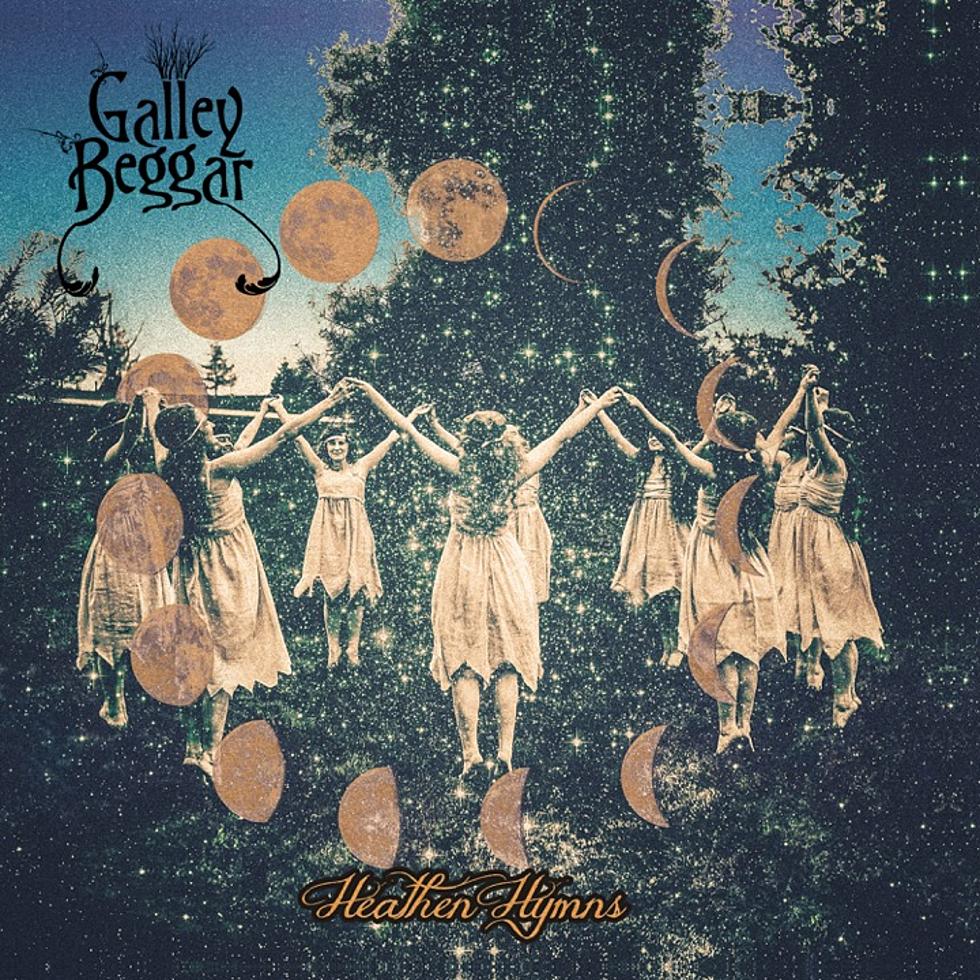 Galley Beggar releasing 'Heathen Hymns' (stream "The Lake")
British folk rock revivalists Galley Beggar will release a followup to 2015's Silence & Tears on April 28 called Heathen Hymns. Like the last album, it comes out on Rise Above Records. That's a metal label, and Galley Beggar are no strangers to metal festivals (like Roadburn 2016). It's not crazy to think metal fans would like this -- as we've said before, there was a time when Black Sabbath shared bills with Fairport Convention -- but Galley Beggar sound much more like the latter. Their new single "The Lake" is a very nice dose of sitar-aided psychedelic folk. It premieres below.
The album also features them taking on some traditionals, like "Let No Man Steal Your Thyme," which singer Maria O'Donnell says they've done "quite a heavy rock version" of. That one features a guest vocal appearance by Celia Drummond (fka Celia Humphris) of Trees, the excellent '70s-era British folk rock band whose influence on Galley Beggar can be heard loud and clear.
Stay tuned for that song to drop. Meanwhile, listen to "The Lake" below and if you like what you hear, you can pre-order the album digitally or physically.