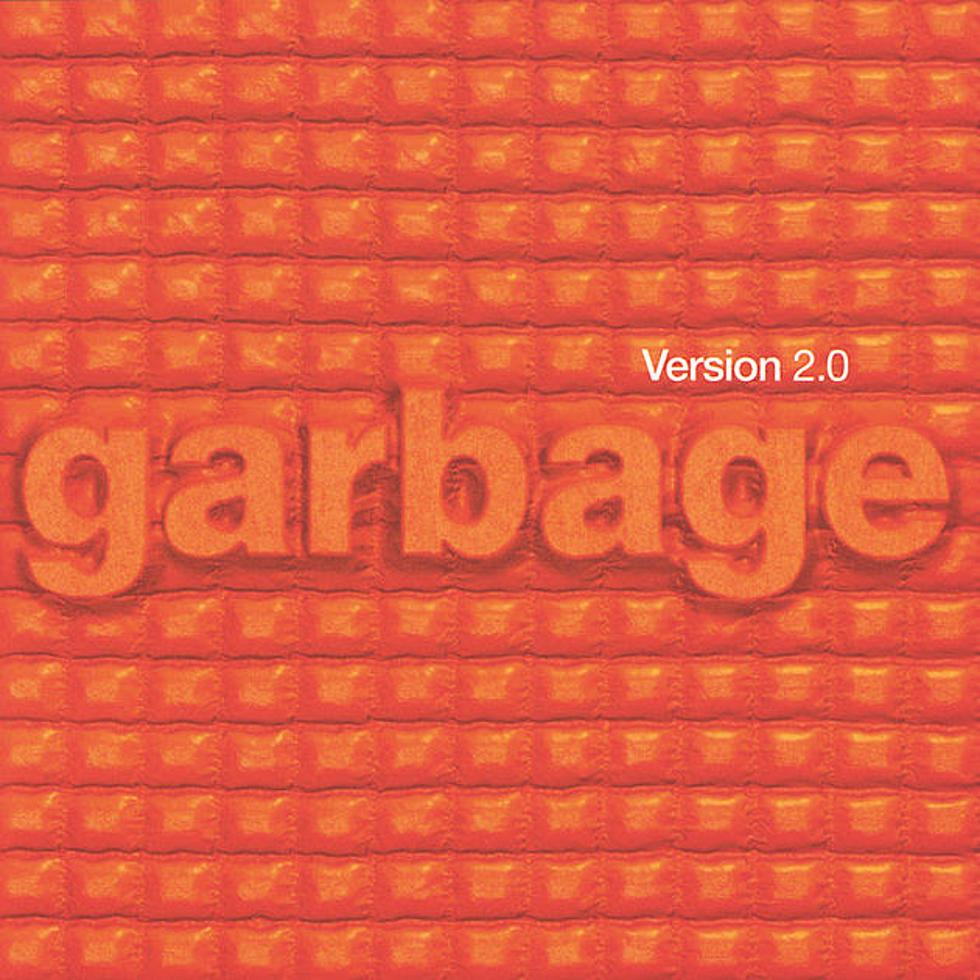 Garbage releasing expanded 20th anniversary reissue of 'Version 2.0′
Garbage's classic sophomore album Version 2.0 turns 20 this May, and the band will celebrate with an expanded 20th anniversary reissue on June 22 via Stunvolume/PIAS (pre-order). The reissue comes with 10 b-sides from the era, including "Lick the Pavement," which was the b-side to the "Push It" single and which is streaming today. Listen and check out the tracklist below.
Shirley Manson said "Version 2.0 is in my opinion the quintessential garbage record," and Butch Vig agreed, adding, "Indeed, it's possibly our best album."
Garbage have some UK dates announced for this September, and "additional shows are expected to be announced in the coming weeks." Hopefully some in the US! Stay tuned.
Version 2.0 Tracklist:
1. Temptation Waits
2. I Think I'm Paranoid
3. When I Grow Up
4. Medication
5. Special
6. Hammering in My Head
7. Push It
8. The Trick Is to Keep Breathing
9. Dumb
10. Sleep Together
11. Wicked Ways
12. You Look So Fine
B-Sides:
1. Can't Seem To Make You Mine
2. 13x Forever
3. Deadwood
4. Get Busy With The Fizzy
5. Soldier Through This
6. Thirteen
7. Lick The Pavement
8. Medication (Acoustic)
9. Tornado
10. Afterglow
Garbage -- 2018 Tour Dates
09/04/2018 - Edinburgh, United Kingdom - Edinburgh Festival Theatre
09/05/2018 - Glasgow, United Kingdom - Barrowlands
09/07/2018 - Bristol, United Kingdom - St. Phillips Gate Arena
09/08/2018 - Birmingham, United Kingdom - Digbeth Arena
09/09/2018 - Manchester, United Kingdom - Academy 1 Manchester
09/11/2018 - Nottingham, United Kingdom - Rock City
09/12/2018 - Newcastle, United Kingdom - Northumbria SU Institute
09/14/2018 - London, United Kingdom - O2 Academy Brixton
09/15/2018 - London, United Kingdom - O2 Academy Brixton