Glasslands, RIP (DIIV, Sky Ferreira, Smith Westerns & Beverly were the last bands to play)
Sky / DIIV @ Glasslands' final show

New Year's Eve was the last-ever show for Glasslands on Kent Ave in Williamsburg. The night's secret lineup turned out to be DIIV, Sky Ferreira, Smith Westerns, and openers Beverly. Right before midnight, Glasslands/Popgun owners Rami Haykal and Jake Rosenthal took the stage to thank everyone, bring a few other staffmembers up and ring in 2015, right after which Sky and her band came out, kicking of their set with "Everything's Embarrassing."
Beverly's opening set finished with a cover of The Smiths' "I Know It's Over," which they worked up especially for the night. For the Smith Westerns, who flew in from Chicago just for this show, it was not only their last show at Glasslands, it was their final show ever. (The band decided to break up when guitarist Max Kakacek quit; frontman Cullen Omori is going solo.) DIIV played a handful of new songs alongside favorites like "How Long Have You Known" and "Sometime." Once the live music ended, the danceparty with DJs Discovery began and continued to late into the night.
With that, the once busy block has now gone quiet, musically, as Vice moves into the spaces that once were Glasslands, Death by Audio, Indiescreen, etc. RIP Kent / S. 2nd. Glasslands have said, it's "not forever," so maybe we'll see a new location (or a new club from the same folks)?
A few more cameraphone/instagrams from Glasslands' final night, below...

---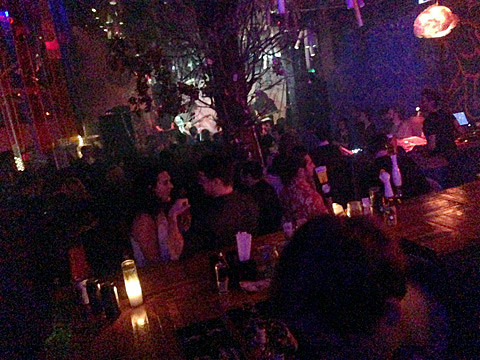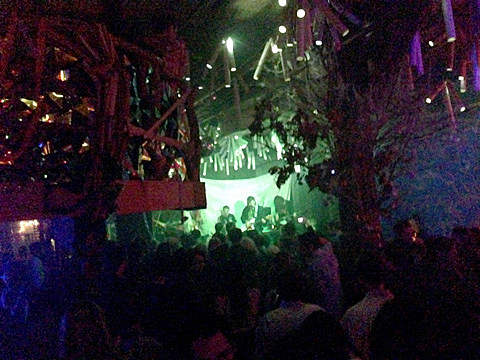 Smith Westerns