Gnarls Barkley & CSS @ Stubb's, Austin, TX – pics, setlist
Kyle Dean Reinford
CSS

Gnarls Barkley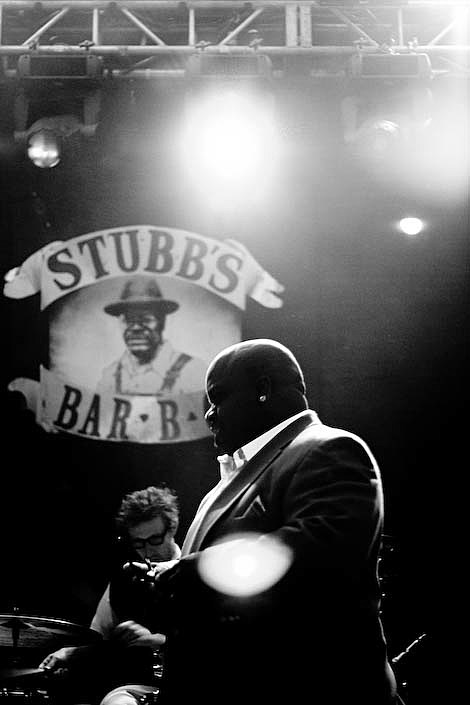 Gnarls Barkley and CSS shared a bill Friday night in Austin. The show at Stubb's was of many official Austin City Limits festival after-shows made up of artists who also were in Texas to play the festival proper. More pictures below...

CSS...
As you can see from the setlist, Gnarls Barkley covered Radiohead's "Reckoner" (again).
Follow all our ACL coverage HERE.