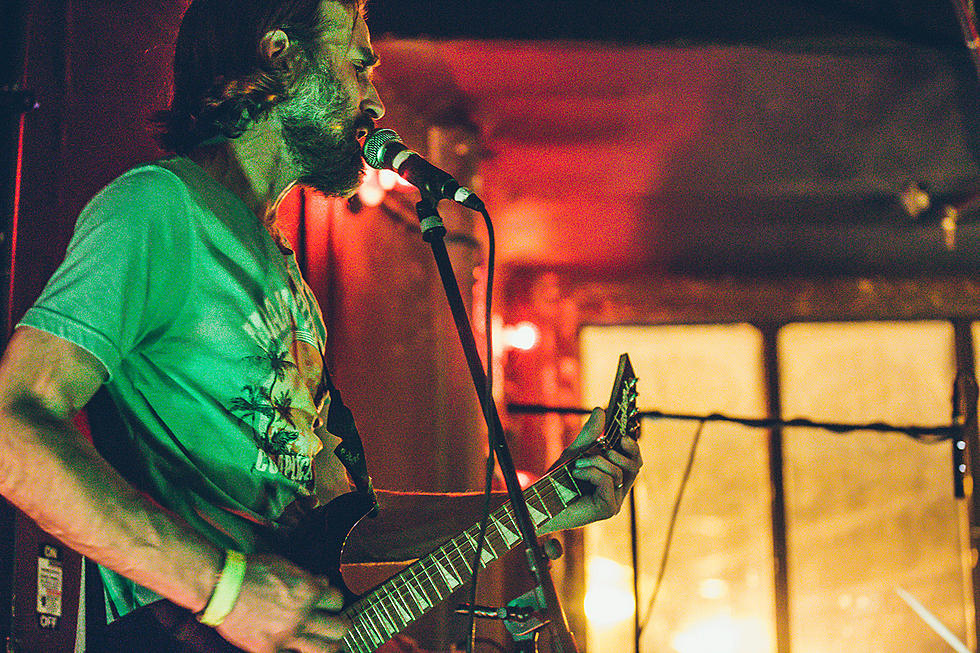 GoFundMe removes Royal Trux member Neil Hagerty's legal defense & mental health fund
photo by P Squared
GoFundMe has removed the campaign that was set up to cover Royal Trux guitarist/vocalist Neil Hagerty's legal defense and mental health treatment after he was charged with assaulting and attempting to disarm a police officer. The campaign was moved to GiveSendGo and a new statement, posted by Neil's wife Terrilyn, reads:
We want to thank everyone who donated to the GFM for Neil. Unfortunately, the campaign has been removed by GFM due to their term of service that prohibits raising funds for legal defense of certain ALLEGED crimes. The funds that were not transferred prior to the campaign being canceled will be reimbursed to those individuals. I want to thank everyone who donated and if you received a refund I want to apologize for the inconvenience. We are starting this new campaign with GiveSendGo to continue to raise money for Neil's care. This is an extremely complicated case and raises many questions that will be addressed by the lawyers once Neil is safely at the hospital. We will keep you posted as much as we can but please understand that we are not at liberty to speak openly about the case.

THANK YOU TO EVERYBODY FOR SUPPORTING & BELIEVING IN NEILWith love and kindness - Terrilyn & JJ
The GoFundMe had raised over $22,000. You can see the new campaign here.