Grace Potter & the Nocturnals played a secret show (pics)
photos by Chris La Putt
Grace Potter & the Nocturnals played a secret show at Rockwood Music Hall's new Stage 2 last night (4/22). The gig came between the appearance they made in Times Square for Earth Day that morning, and the one they're playing for Earth Day at Grand Central today.
"Stage 2" has been open less than a month. Larger than Stage 1, the 150+ capacity room had tables set up but there was plenty of room for anyone that showed up. It got packed by the end of their performance though. Playing from 8:30 until almost 10, their set was a mix of old and brand new songs. Grace was talkative and thanked the venue for setting up the show so last minute. Nocturnals bassist Catherine Popper has played Rockwood (Stage 1) many times by herself (and with others). Pictures and videos from the show continue below.
Also below, a set of never-before-published pics from a show Grace Potter headlined at the much larger Webster Hall in 2008. It's the same venue she'll headline on June 12th of this year. Tickets go on sale at noon. Pictures below...

--
Webster Hall - December 5th, 2008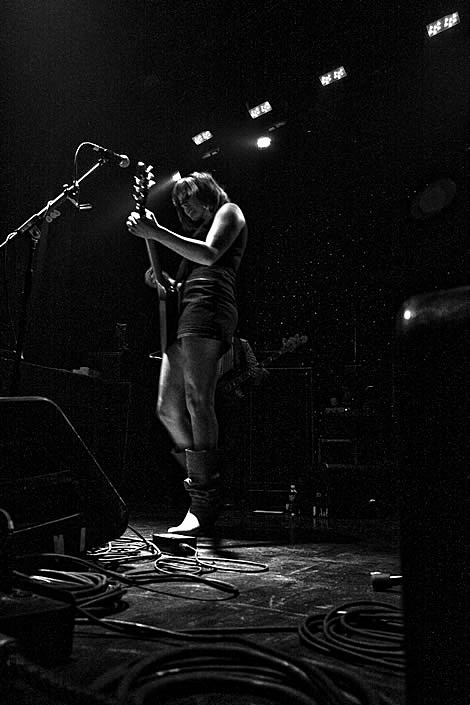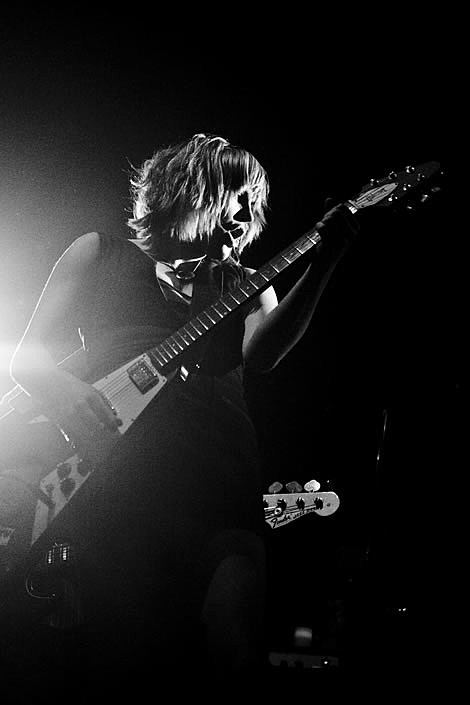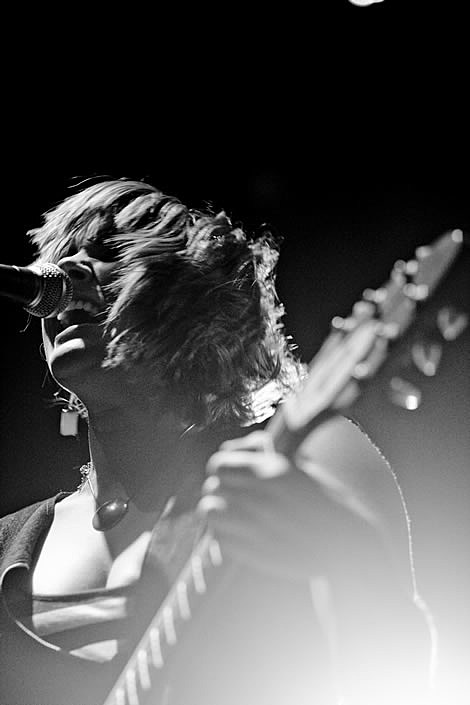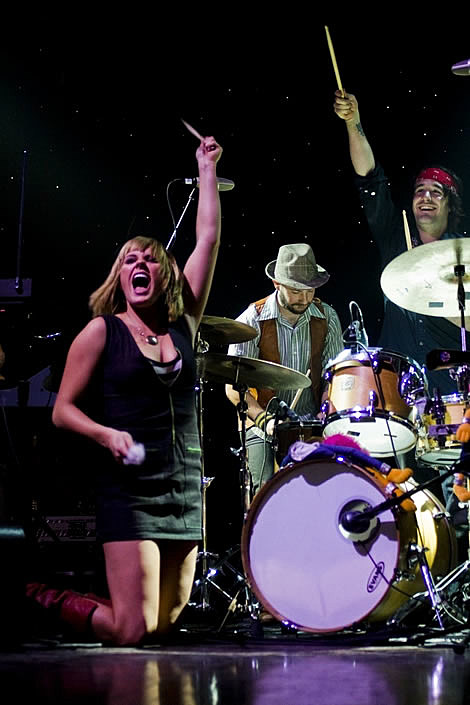 Rockwood Music Hall's Stage 2 - April 22, 2010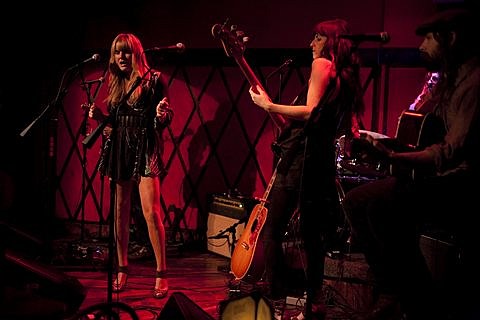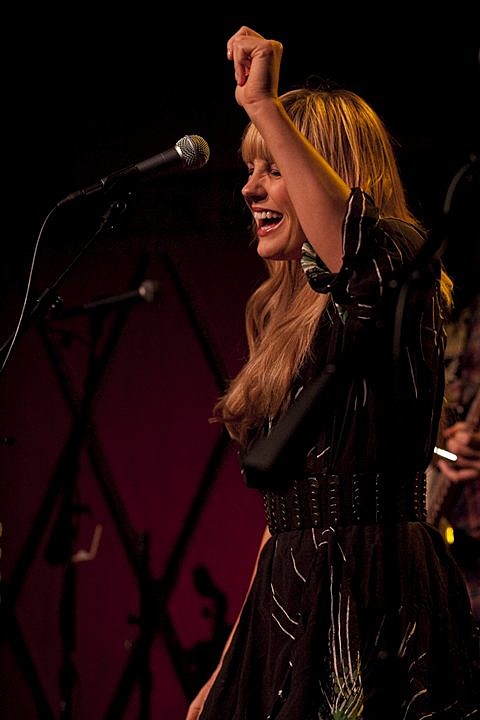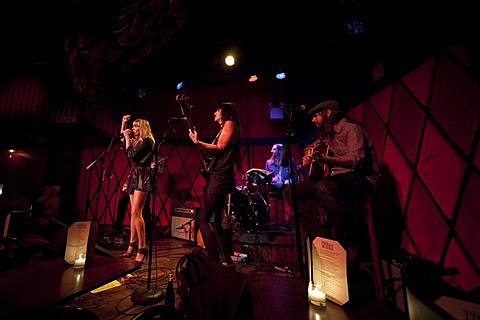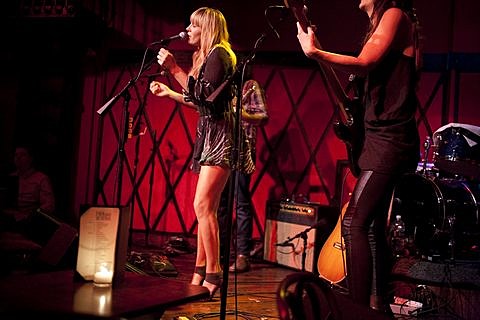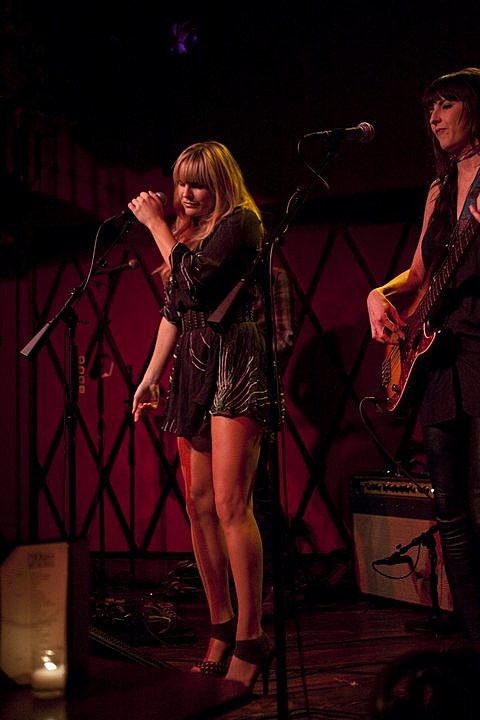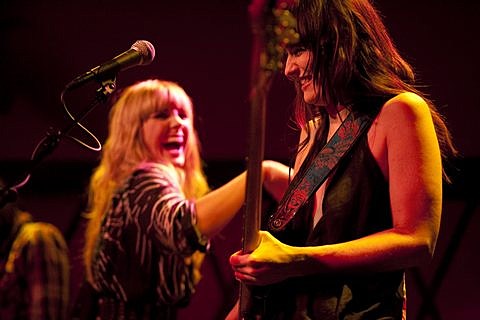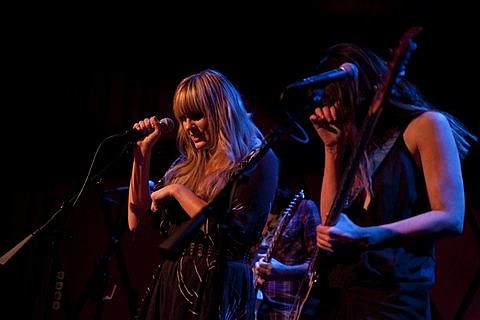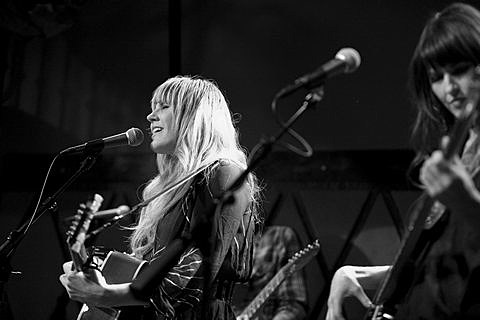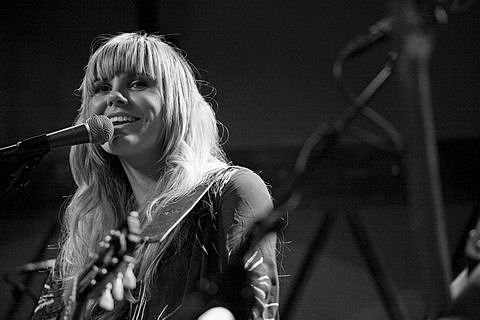 Grace Potter and the Nocturnals - Secret Show, NYC
Uploaded by brooklynvegan.
New song @ Rockwood Music Hall

Grace Potter and the Nocturnals - New Song
Uploaded by brooklynvegan.