Grace Potter & the Nocturnals, Senator Chuck Schumer, Deer Tick & Jones Street Station in Prospect Park – pics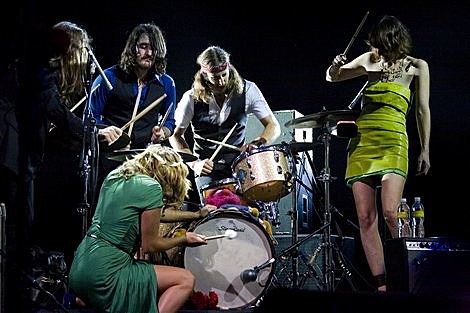 After Deer Tick played, Senator Chuck Schumer took the Prospect Park Bandshell stage at Celebrate Brooklyn on Friday night to express his love for both Sonia Sotomayor, and the headliner of the evening, Grace Potter (and the Nocturnals).
"The woman is a phenomenon of nature, a tiny thing possessing a huge soul voice. She belts each tune effortlessly, never seeming like she needs to breathe or slow down. Whether channeling a spiritual-with-sin sound on "Big White Gate" or a sassy you-know-you-want-it swagger on "I've Got the Medicine," her gospel-blues confidence proved irresistible. Each song seemed bolder than the last, each verse brasher. Even when she played the B3 organ she seemed a fountain of channeled energy, rising to her feet to pound the keys all the harder whenever she wasn't singing." [Dylan, Etc]
Chuck watched the whole show from the second row. More pictures below...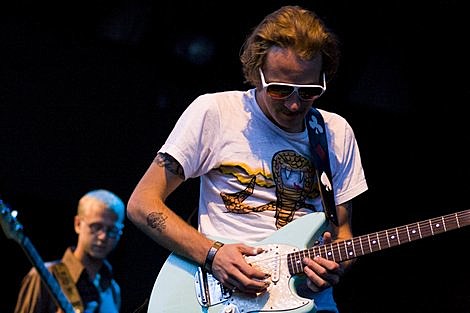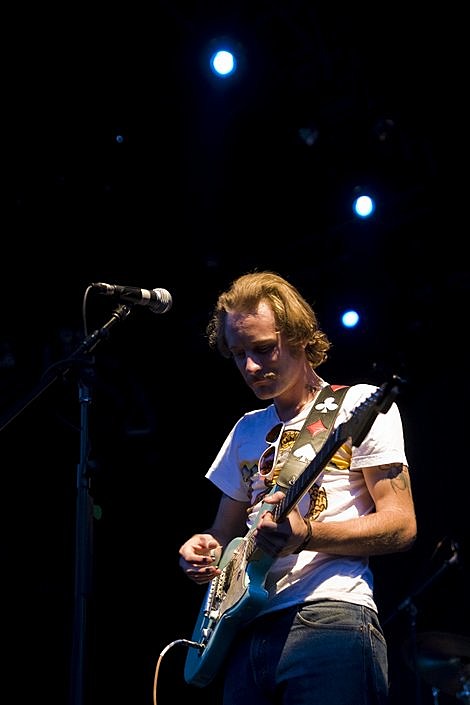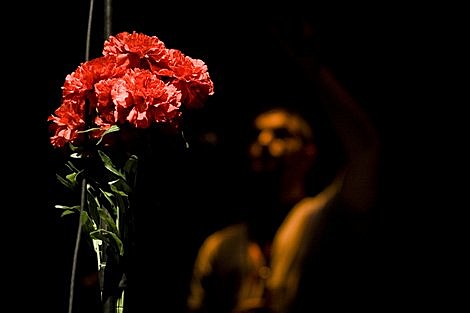 Grace Potter and the Nocturnals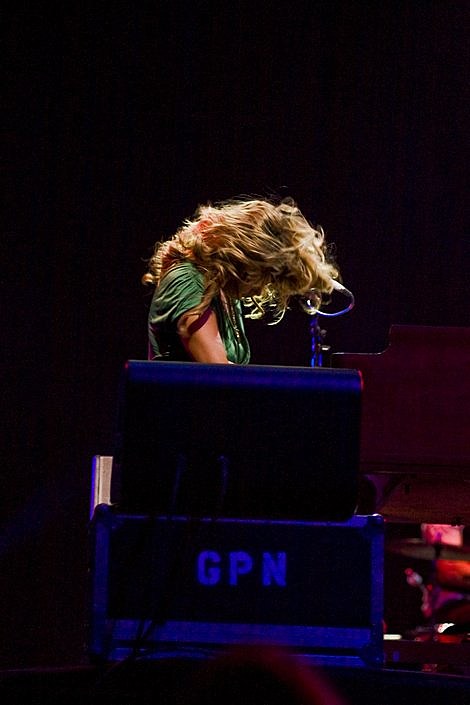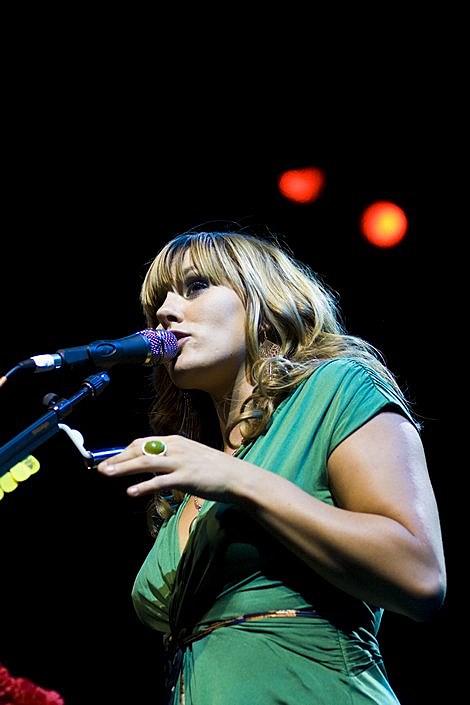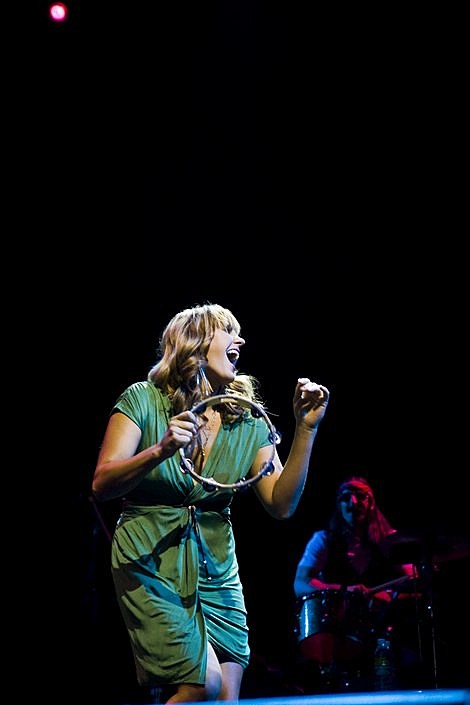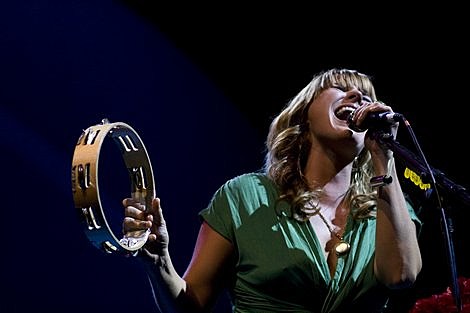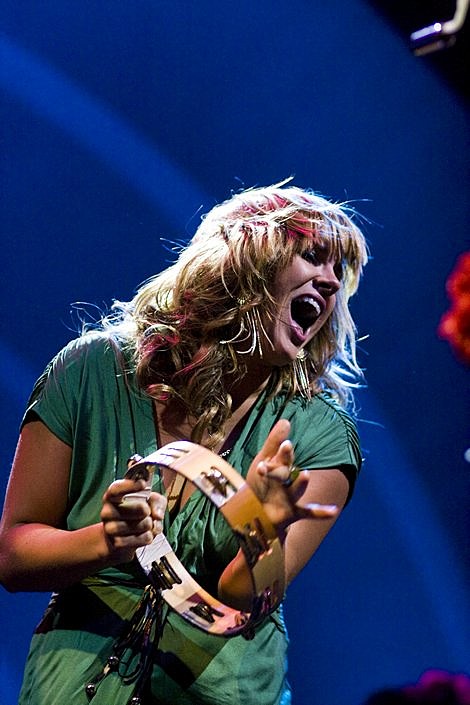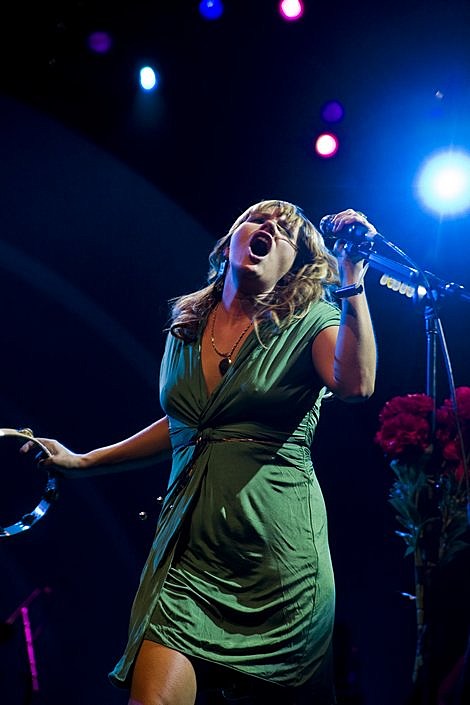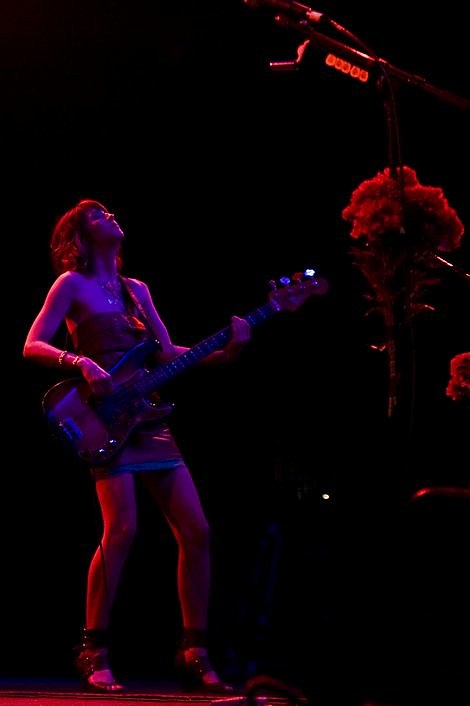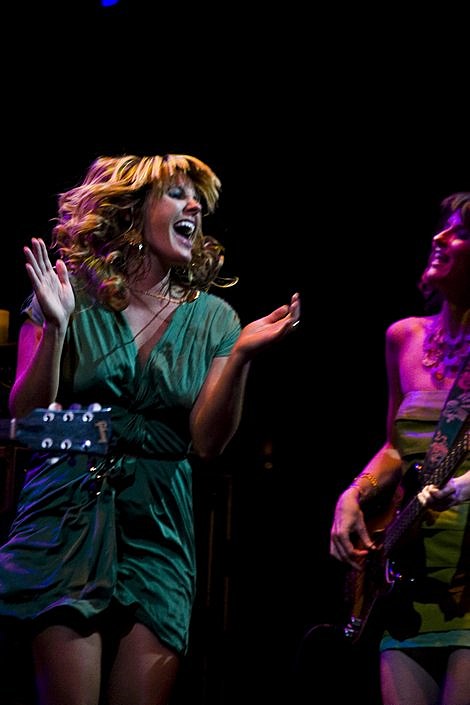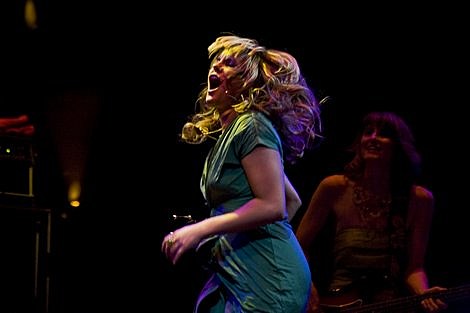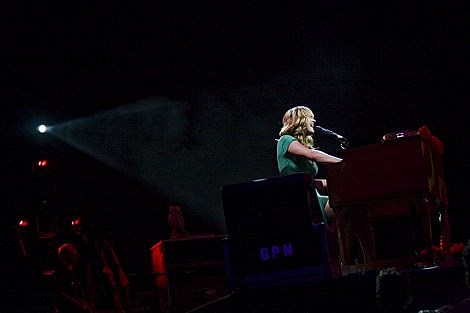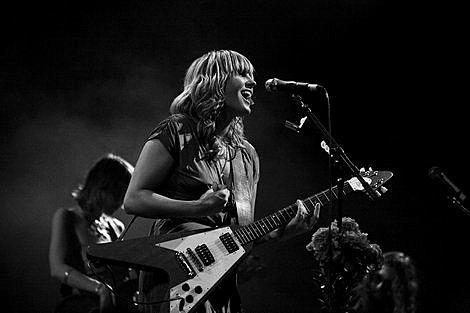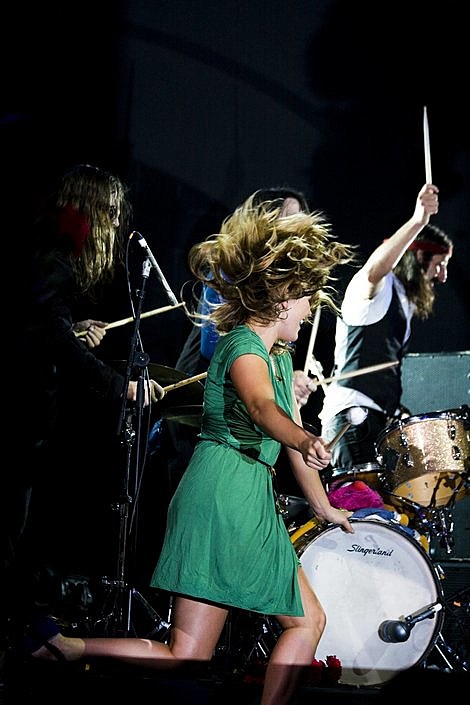 Another set of pictures, with more explanation of Deer Tick's set, HERE.