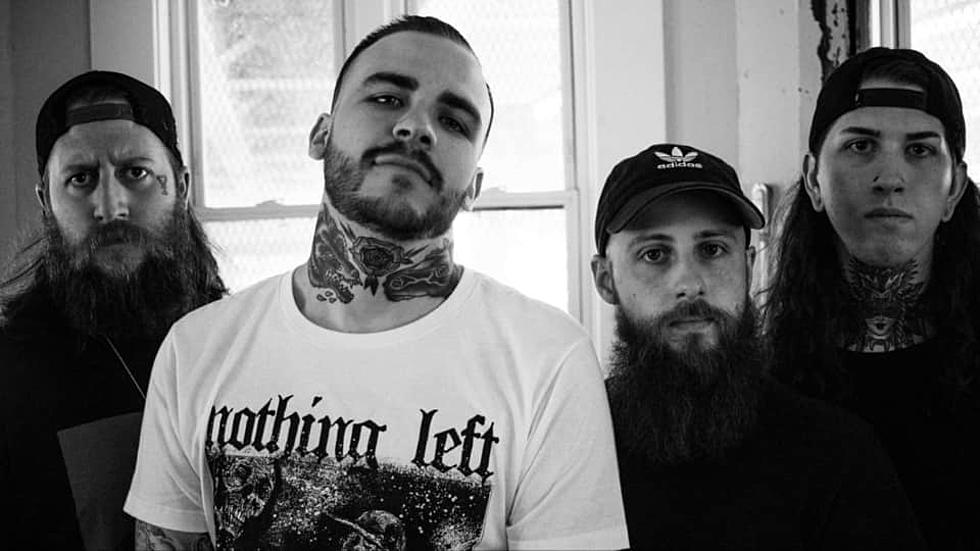 Great American Ghost cut ties with bassist Joey Perron following sexual misconduct allegations
Boston hardcore/metalcore band Great American Ghost have cut ties with bassist Joey Perron following allegations of sexual misconduct that were made against him. The band announced the move on Facebook, writing, "Upon learning of recent allegations, effective immediately Joey Perron is no longer a member of Great American Ghost."
As Metal Sucks points out, the allegations were shared on the twitter account A Safe Space, which describes itself as "A confidential source to release your statement" involving participants in the western Massachusetts metal and hardcore scenes. In one of them, the writer says she was 15, and Perron 21, when he "manipulated" her and "coerced [her] into having sex with him." Read them below.