Heartless Bastards, Peter Wolf Crier & the Builders and the Butchers played Bowery Ballroom (pics & setlist)
photos by Andrew St. Clair
"Heartless Bastards at Bowery. Big Herms says: "righteous!"" - Jonathan Cohen
Heartless Bastards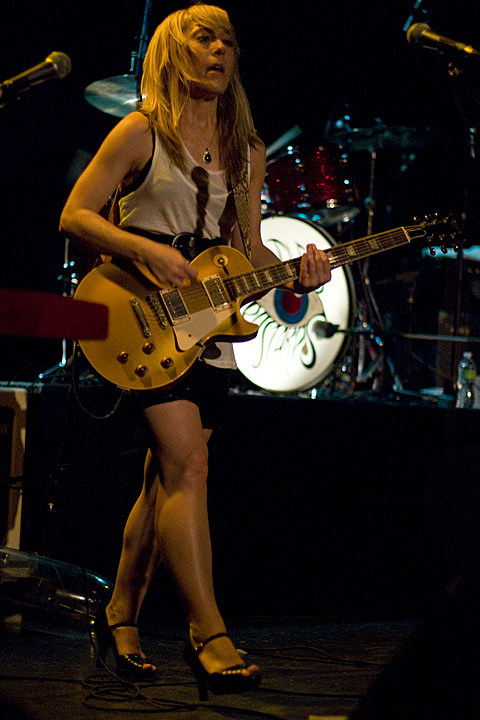 "I've seen the Heartless Bastards multiple times. Twice in Austin and twice in the New York City area. They are a fine band and always put on a quality performance. I suspect that they might have done the same l[Thursday] evening, but it was hard to tell because I couldn't hear the band over all the meaningless drunken conversations happening while the band was playing. I might be old fashioned, but I am of the opinion that one goes to a rock show to watch and LISTEN to the band. I don't understand the point of paying for the ticket (and Ticketmaster's obnoxiously high service fees) to stand around and have a drunk conversation that you could have with your friend at a bar before and/or after the show. Sure, of course you are going to talk a little bit when you are watching a band because you want to share opinions on the show and/or band or simply say "I LOVE THIS SONG". A show doesn't demand complete silence like a trip to the movie theater does, but chit chatting through an entire show disrupts the people around you and their enjoyment of the show.
The worst part about [that evening at Bowery Ballroom] was the drunk hipster in his trucker hat intentionally bumping into people with (I presume) the hopes of getting into an altercation. After he tried to provoke me three times, I had to go to the downstairs bar and call it quits on the evening. Missed the last eight songs of the set."
[I Had an Awesome Time]
That "review", and the pictures in this post, come from the July 15th Heartless Bastards show at Bowery Ballroom with Peter Wolf Crier and Builders and The Butchers. The NYC gig came one night after the same lineup played a show at Music Hall of Williamsburg. Both shows were part of a tour that continues until the end of the month.
More pictures and the setlist from the Bowery show, below...


Peter Wolf Crier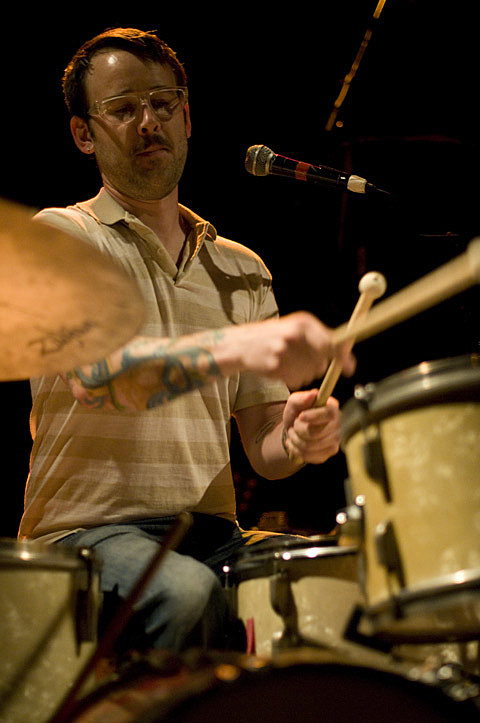 The Builders and The Butchers
Heartless Bastards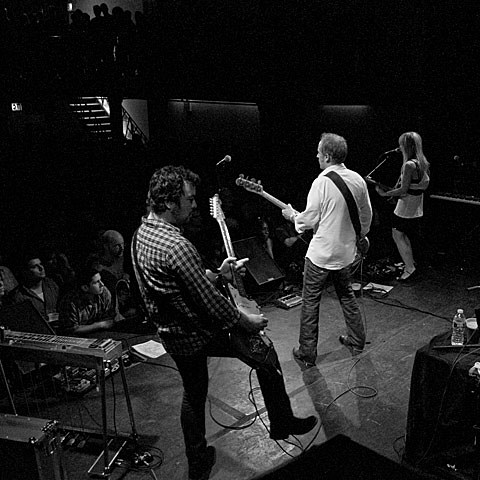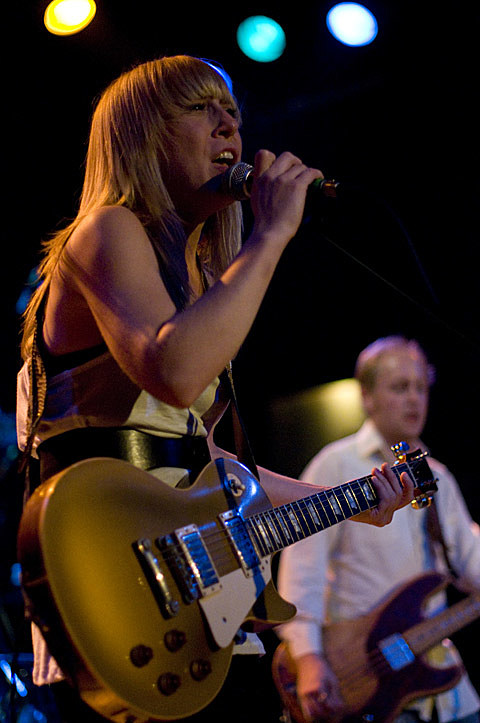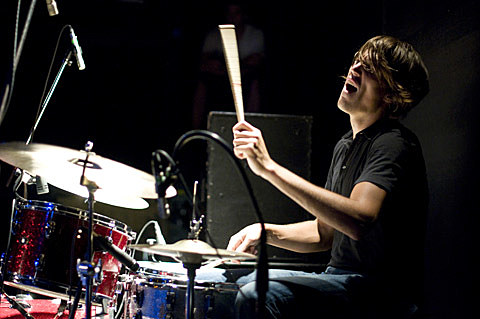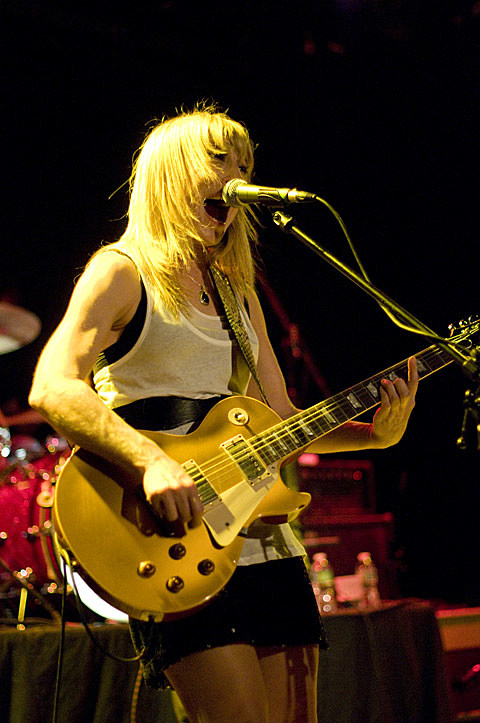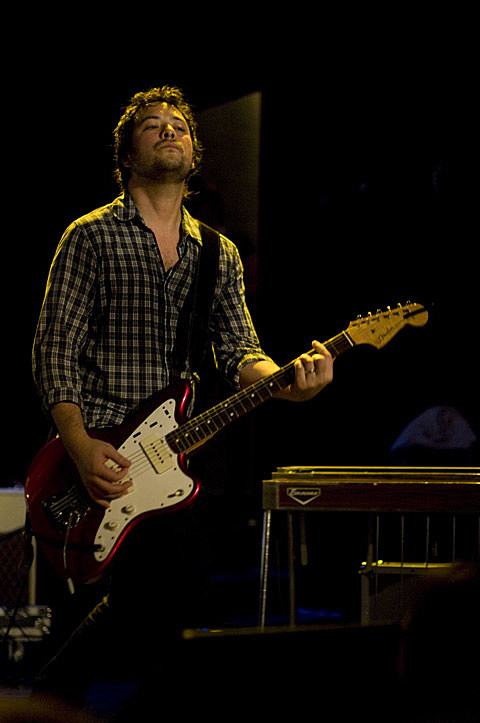 actual Heartless Bastards setlist (via)
* Done Got Old
* Out at Sea
* Onions
* Witchy Poo
* Blue Day
* Into the Open
* I Swallowed A Dragon Fly
* So Quiet
* Had To Go
* All This Time
* The Mountain
* Sway
* Hold Your Hear High
* Swamp Song
* Nothing Seems the Same
* Early in the Morning
* ENCORE: Be So Happy, Gray, Runnin and others