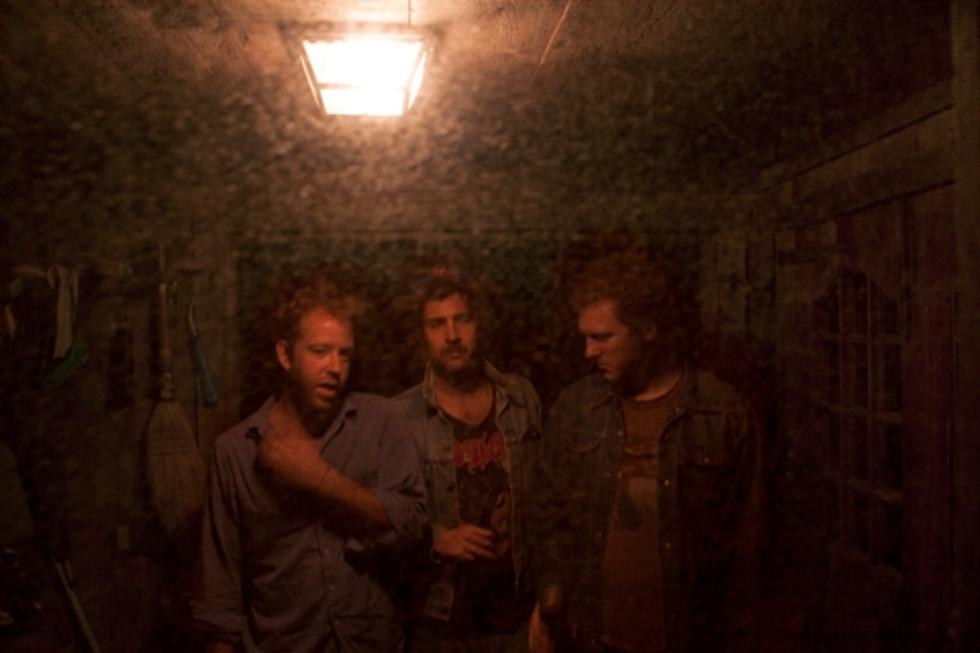 Heaven's Jail releasing a Phosphorescent-produced LP — listen to a track, catch them at Knitting Factory
Heaven's Jail, the Brooklyn folk rock band led by Francesco Ferorelli, are releasing an album, Ace Called Zero, on August 26 which was produced by Phosphorescent main man Matthew Houck. Matthew says of the record:
I had heard some of these songs in-progress at Heaven's Jail shows, and I wanted to be involved with the record that they were going to make. Francesco is my favorite kind of songwriter: sensitive but not sappy, smart but not precious. He has the ability to casually sneak complex imagery and metaphor into a deceptively simple package. It's just great songwriting. Simple as that.
Matthew also sings backing vocals on the album, including on its brand new single "Mother Mary Madonna" which makes its premiere in this post. You can listen to that below.
Song stream, album artwork, tracklist, and a quote from Francesco about the new song, below...

---
Heaven's Jail - "Mother Mary Madonna"

Sometimes you get lucky with lyrics and a whole tune writes itself in 20 min. Came up with the idea for tambourine while driving around alone and I feel like it kinda makes the song. Heaven's Jail appropriates religious language/iconography for our own (occasionally sinister) ends but are definitely not a religious band. Of all the tunes on Ace Called Zero the fact that we grew up in the 90's is most apparent on this one. It's also sonically a bit reminiscent of Warren Zevon's "splendid isolation."
- Heaven's Jail's Francesco Ferorelli
Tracklist:
01. Make a Wish
02. Mother Mary Madonna
03. Home
04. Hunter's Moon
05. Suicide
06. Long Island Sound
07. Baby Ace
08. Trainwreck Hound
09. Hotel Sangfroid
10. Childrens Song