High on Fire, Kill The Client, Howl, Mammoth Grinder, Graves of Valor & Tombs @ SXSW (pics)
words by BBG, photos by Samantha Marble
Mike Hill, who wasn't the only guitarist in Tombs at SXSW...

While I was thrashing my rear off between the two stages at Mohawk on 3/17, Samantha Marble was also nodding away at the Relapse showcase at Red 7 down the street. She managed to capture shots of Kill The Client, Howl, Mammoth Grinder, Graves of Valor, and Tombs who were playing with a second guitarist (!) before scooting back to Mohawk to catch High on Fire (like I did). Ah, the lure of the Pike is just too great.
High on Fire's new album, Snakes For The Divine is out NOW, and the band is hitting the road with Bison BC, Priestess, and Black Cobra is celebration. Tickets are still available for the 4/9 date at Gramercy.
Tombs are scheduled to team up with a dream team of heavy music greats on 6/12, as Eyehategod, Nachtmystium, Brutal Truth, and Black Anvil will team up at Europa as part of a BV/Osiris production. Tickets are on sale monday (3/29) at noon.
More photos from Relapse & High on Fire are below...


Kill The Client
Mammoth Grinder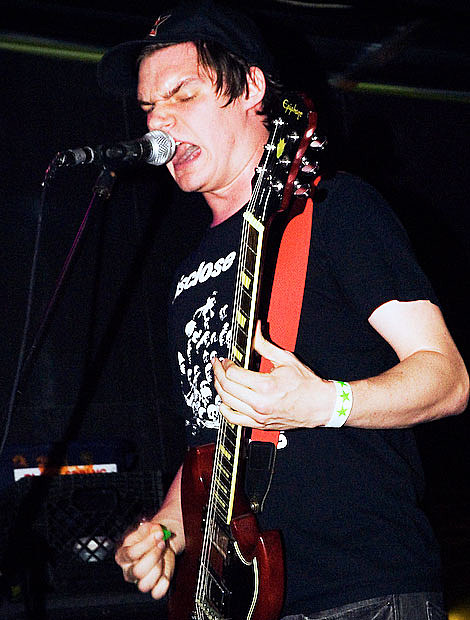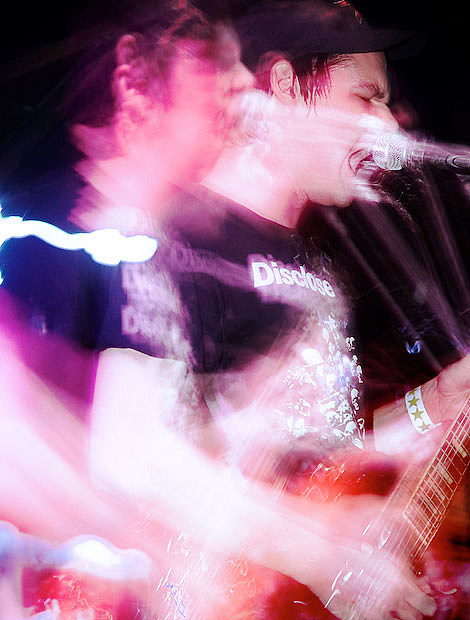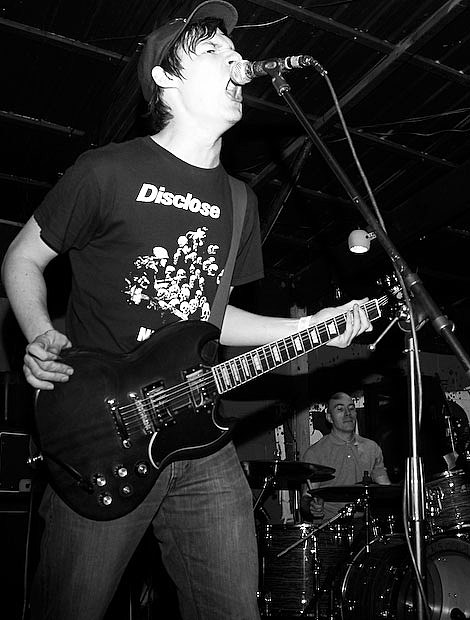 Howl
Graves of Valor
Tombs
High on Fire
Zoroaster and Torche enjoying the ripping sounds of High on Fire

More shots & commentary from the High on Fire show HERE.