Holly Herndon releasing LP (stream it), celebrating it in NYC w/ Blondes, who play w/ Lemonade, who play w/ Rush Midnight
Courtesy of the artist
Holly Herndon

Recent RVNG signee Holly Herndon will release her new album, Movement, on the label this Tuesday (11/13). You can stream the track, "Fade," from that album below and listen to the entire thing over at NPR. She'll be playing a record release for the album in Brooklyn on November 16 at 285 Kent with labelmate Blondes and Maxmillion Dunbar. Admission for the show is $10 at the door and it's a late show with doors opening at midnight. The show flyer is below.
Meanwhile, Blondes will DJ in Brooklyn TONIGHT (11/8) at Glasslands along with Lemonade (also DJing) and more TBA for the B A N A N A S 1 year anniversary party. The show is free with RSVP. Doors are at 11:45 PM.
Meanwhile, Rush Midnight has other upcoming shows including another in NYC this Friday (11/9) at The Studio at Webster Hall. Tickets for that show are on sale now.
A list of all Rush Midnight dates and the Holly Herndon track stream and album info are below.

---
Holly Herndon - Movement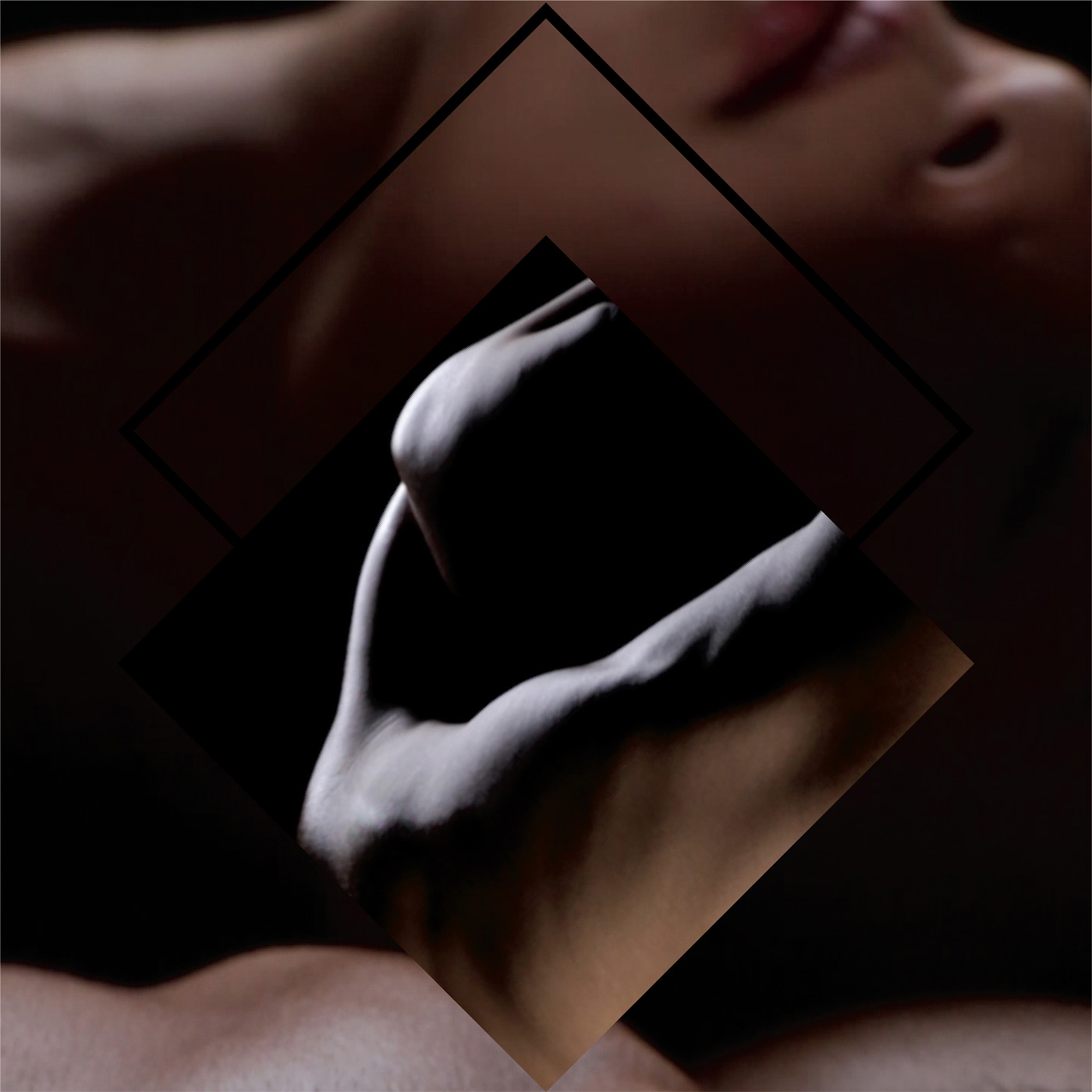 Movement Tracklist:
1. Terminal
2. Fade
3. Breathe
4. Control And
5. Movement
6. Interlude
7. Dilato
Rush Midnight -- 2012 Tour Dates
11/9 The Studio at Webster Hall New York, NY
11/11 Bardot Miami, FL
11/14 Subterranean Beat El Paso, TX
11/15 Highlife Springfield, MO
11/16 Sticky Fingers Phoenix, AZ
11/17 The Roxy Theatre West Hollywood, CA
11/19 School Night @ Bardot Hollywood Hollywood, CA (DJ set)
12/15 Glasslands Brooklyn, NY w/ Lemonade