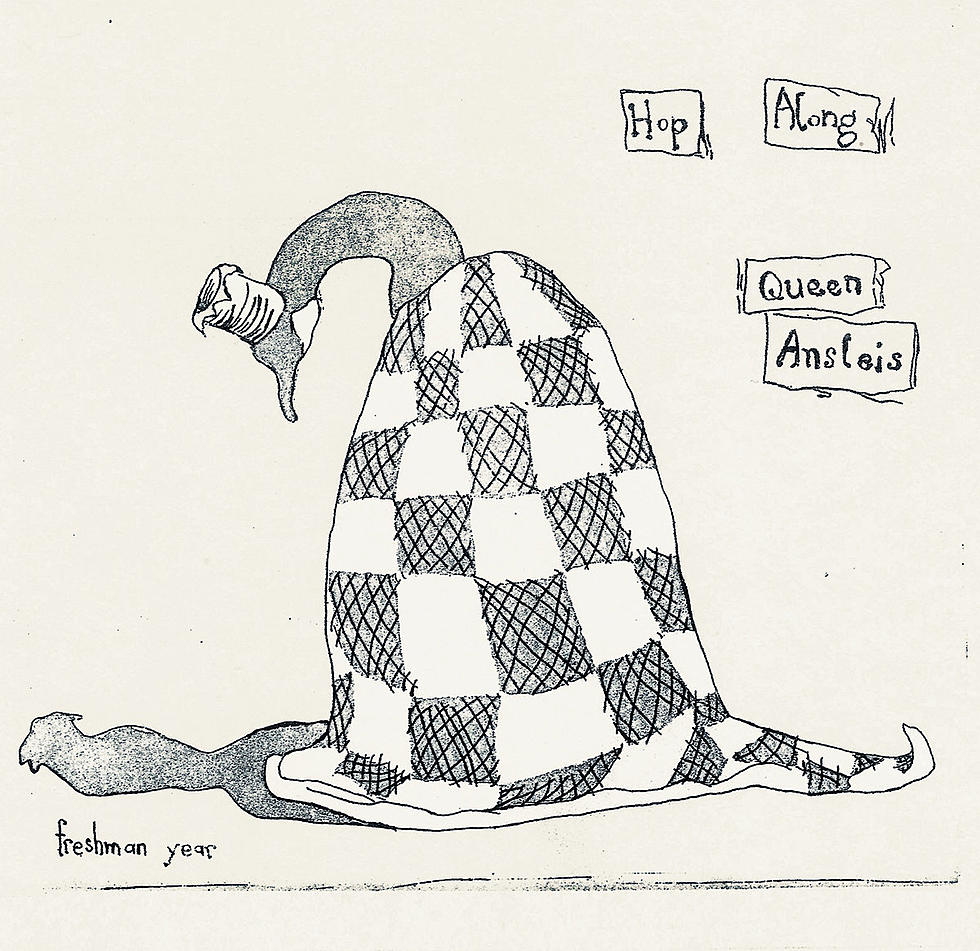 Hop Along donating proceeds from digital sales of 2006 debut LP to ACLU
Earlier this year, Hop Along repressed their 2006 debut album Freshman Year (which came out under the name Hop Along, Queen Ansleis and was recorded as a solo album by singer Frances Quinlan) on vinyl, and this week they're donating 100% of sales from the digital version to ACLU. Pick it up (for $8 or more) here and listen below. The LP is also still on sale.
Hop Along's latest album was 2015's Painted Shut (one of our favorites of last year) and hopefully news on a followup is coming soon.