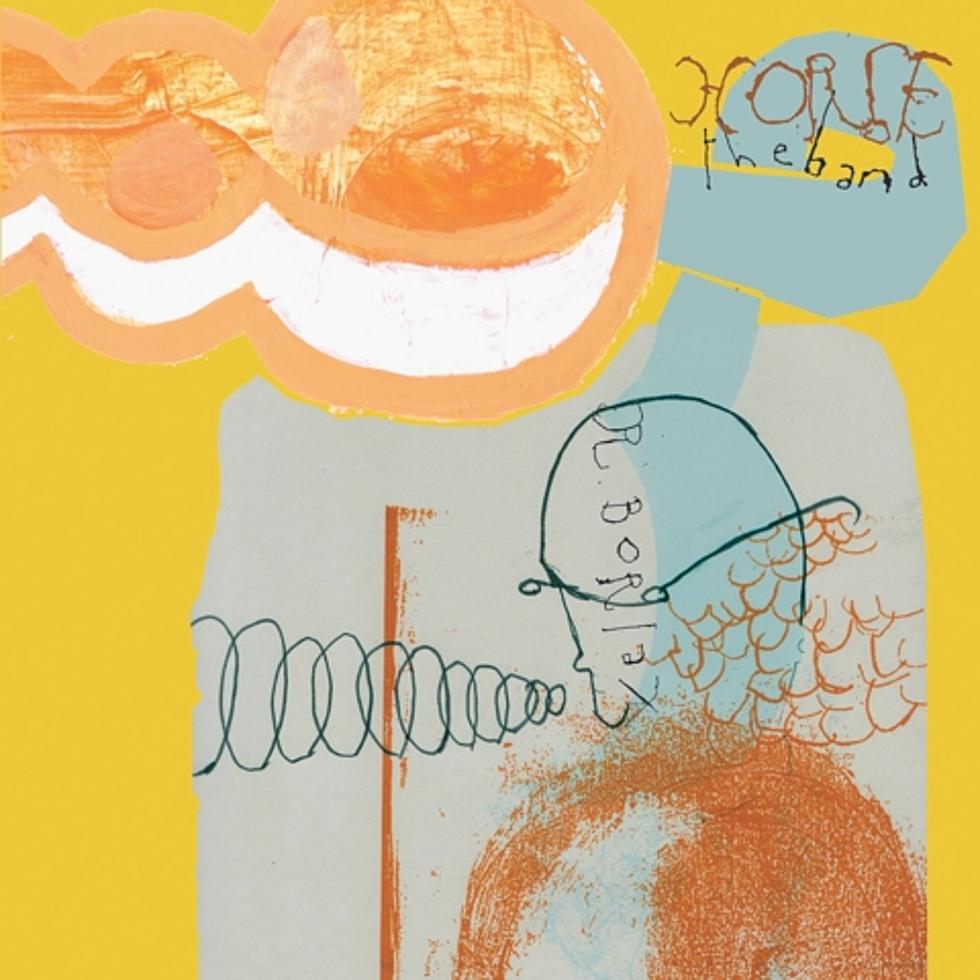 HORSE the Band touring this summer, playing NYC (dates)
California "nintendocore" band HORSE the Band have mostly been on hiatus since 2009, the year they released their most recent album Desperate Living (via Vagrant), but the band are getting back in action for a full US tour this year. HORSE the Band mixed metal and hardcore with synthesizers, not unlike Genghis Tron, and with lyrics about little android men with scissors on their heads, they had a sense of humor too.
Their newly-announced tour kicks off in NYC on August 9 at The Marlin Room at Webster Hall and also hits Long Island for a show on August 11 at Amityville Music Hall. Tickets for the NYC show go on sale today (7/11) at 10 AM, and tickets for the LI show are on sale now.
All dates are listed, with streams from their 2003 fan-favorite LP R. Borlax and their newest LP too, below...

---
HORSE the Band - "Cutsman"

HORSE the Band - In the Wake of the Bunt"

HORSE the Band - "Cloudwalker"

HORSE the Band - "HORSE the Song"

HORSE the Band -- 2014 Tour Dates
08/09/2014 - New York, NY @ Marlin Room at Webster Hall
08/10/2014 - Philadelphia, PA @ The Barbary
08/11/2014 - Amityville, NY @ Amityville Music Hall
08/12/2014 - Cambridge, MA @ Middle East
08/13/2014 - Hartford, CT @ The Webster Underground
08/14/2014 - Pittsburgh, PA @ Smiling Moose Upstairs
08/15/2014 - Cleveland, OH @ Grog Shop
08/16/2014 - Lansing, MI @ Mac's Bar