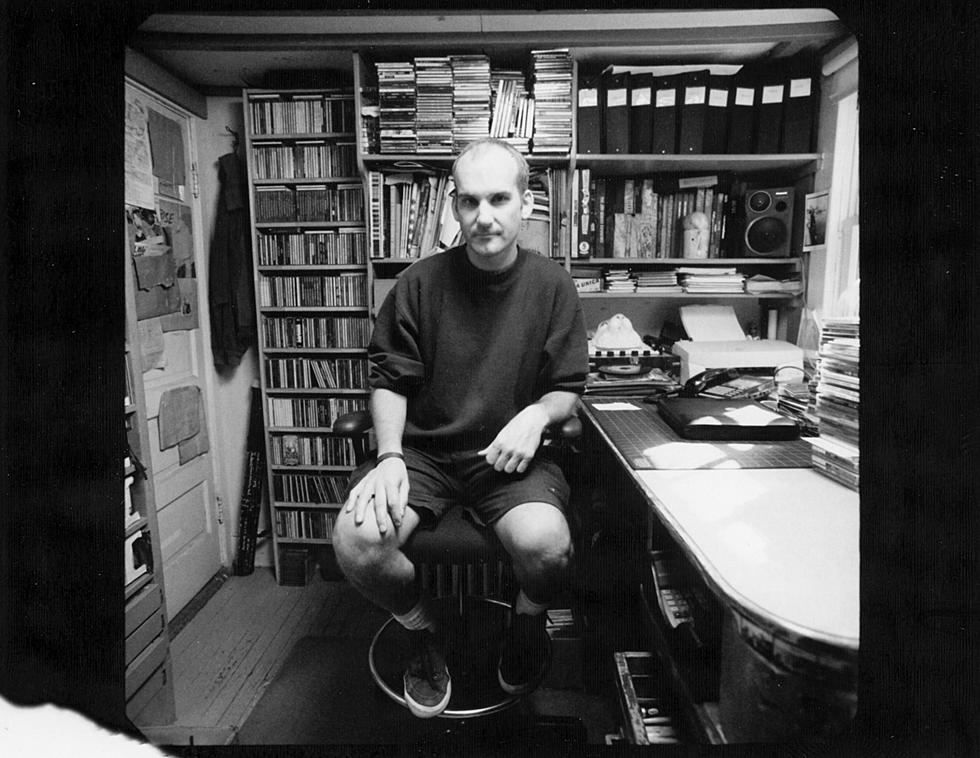 Ian MacKaye, Amy Farina & Joe Lally apparently have a new band, playing first show on Sunday
It looks like punk legend Ian MacKaye has another new band in the works. Over the summer, Ian's Fugazi bandmate Joe Lally revealed in an interview on The Blade that in addition to playing with his band The Messthetics, he recently jammed with Ian and Ian's wife/Evens bandmate Amy Farina (who also took the above photo). Now, Washington City Paper editor Matt Cohen says on Twitter that Ian, Amy, and Joe are set to play their first show together at St. Stephen's church on Sunday (11/11). The event is a benefit for Loaves & Fishes, and the news of the band's set was reportedly revealed in an email from Positive Force about the fundraiser, which reads: "A new band with Ian MacKaye, Amy Farina, and Joe Lally will play their first show Sunday night, also at St. Stephen's." Here's more:
Earlier this year, Joe Lally revealed that Fugazi have recently jammed in private, but still have no real plans for a reunion. Meanwhile, The Messthetics are staying busy and touring with Clutch soon.
The Evens' last album was 2012's The Odds.
Watch a live Fugazi show from 1997: