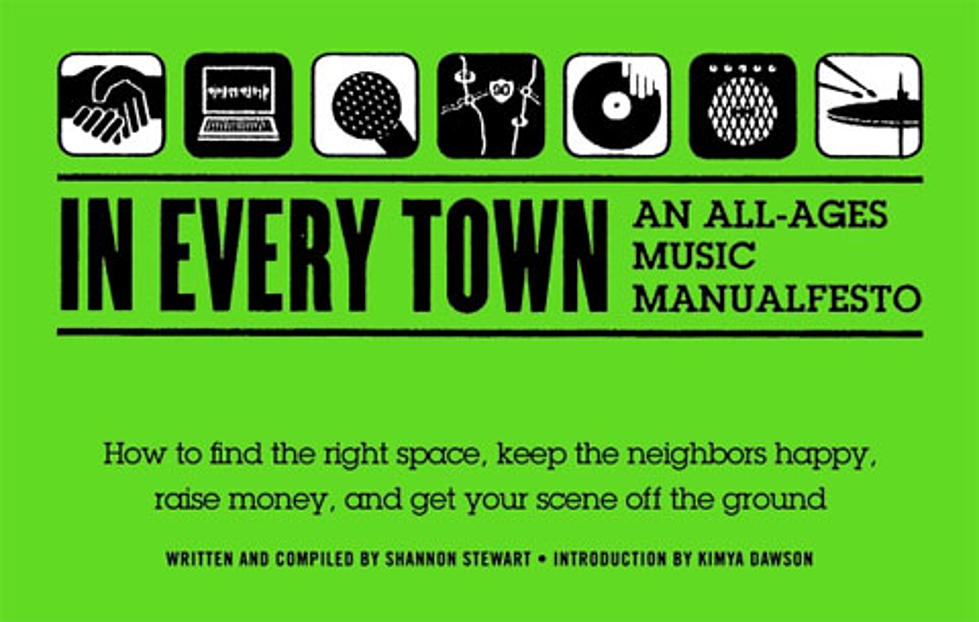 Ian MacKaye speaking at 'All Ages' event in Philly, Daniel Higgs kicking off Brooklyn residency
AMP it up! East Coast All-ages Music Summit

Time: Saturday, February 26 · 5:00pm - 11:30pm
Location: The Rotunda, Philadelphia, PA

An evening of panels, speakers, training, networking and live music designed for staff, volunteers, allies, and fans of all-ages music venues and youth music organizations.

Hear what your peers around the region are doing, learn how we can take collective action to advance the field, and strengthen young people's access to the tools of participatory cultural production.

Help us celebrate the release of our book, "In Every Town: an all-ages music manualfesto!" Bands Slutever and SGNLS are performing and Ian MacKaye of Dischord Records/Fugazi/Minor Threat will offer a keynote."
DANIEL HIGGS "HAPPY HOUR: @ ZEBULON
Feb 21, 2011: DANIEL HIGGS + VORHEES + CARBONIC + TBA
Feb 22, 2011: DANIEL HIGGS + GUNN/TRUSCINSKI DUO + ELEVEN TWENTY NINE + MARCIA BASSETT/SAMARA LUBELSKI + MESSAGES
Feb 23, 2011: DANIEL HIGGS + HUBBLE + RANDOM CUTTING + TBA
Feb 24, 2011: DANIEL HIGGS +BROTHERS OF BRAZIL + DJ ALEXIS GEORGOPOULOS