I'll Be Your Mirror 2011 — pics from Asbury Park ATP Friday (Bonnie 'Prince' Billy, Shellac, Cults, Chavez, Edan & more)
Dana (distortion) Yavin
photos by Dana (distortion) Yavin
Bonnie 'Prince' Billy

For those who experienced and loved ATP America's festivals in Monticello, NY, it may have been difficult to imagine how a change of location, from upstate New York to the New Jersey shore, could possibly improve and enhance the unique and uncanny event that it was known to be. Well, it has.
Friday afternoon the fans, followers and leaders of All Tomorrow's Parties arrived in Asbury Park, NY, a town that only five or so years ago was known for its high crime rate and abandoned boardwalk. It's likely that this decadence, however, is precisely what draws the festival and its goers to a new spot on the map, a mere hour south of New York City. Although the rain dampened the ground here at Asbury Park, it did not extinguish the ATP fire that was sparked on stage by Chavez, Reggie Watts with his knee-slapping musical spoofs (ironically fit for a music festival), event regulars Shellac, Hannibal Buress and Bonnie 'Prince' Billy, The Album Leaf and the absorbing Jeff Mangum (of Neutral Milk Hotel). -[Dossier]
---
Edan

Here is a full set of pictures I'll Be Your Mirror Friday. They continue below...


Cults
Chavez
A Hawk and a Handsaw
Jeff Mangum doesn't allow pictures.
Shellac
Bonnie 'Prince' Billy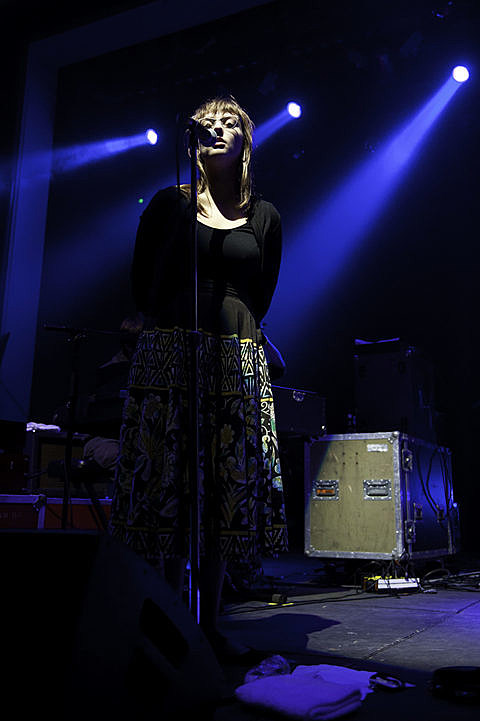 Edan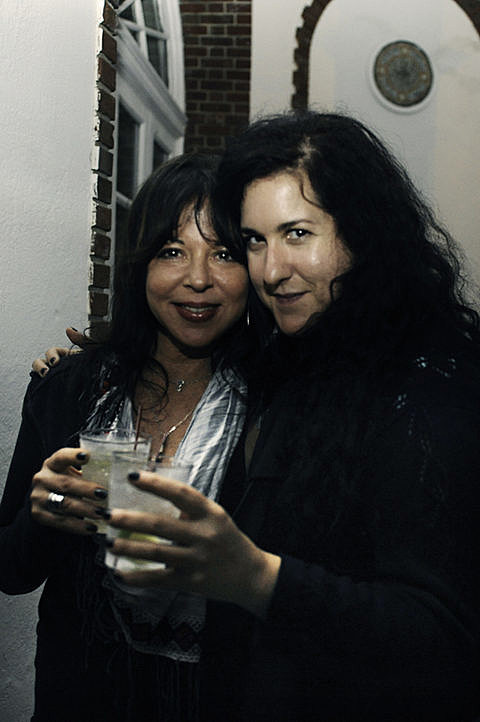 Saturday and Saturday coming, but Saturday Portishead HERE.