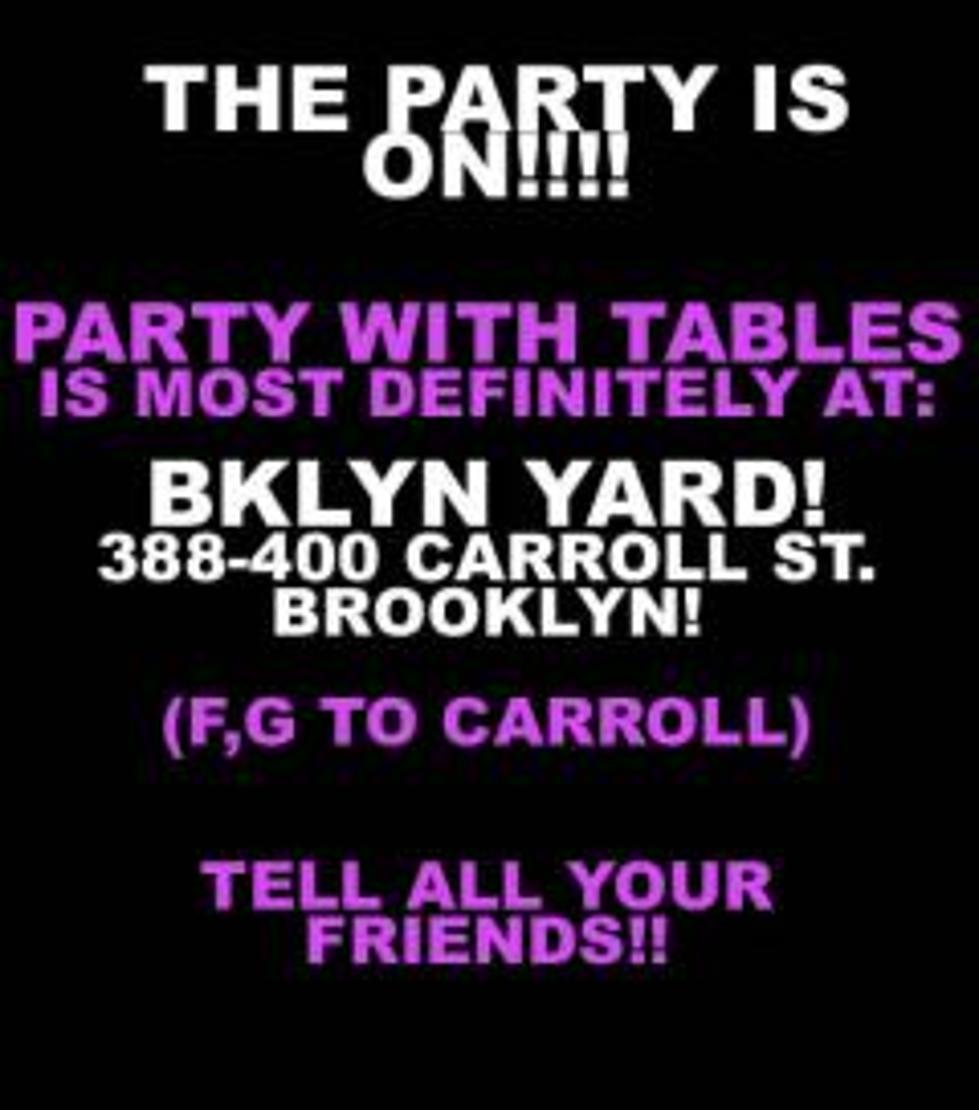 Impose Party IS happening at BKYLN YARD today
"It's lightly sprinkling and the weather channel said it's 50/50 rain for the rest of the day, so we are taking the glass half-full approach and are moving forward with the show OUTSIDE at the BROOKLYN YARD.

All times still apply, bands will start at 1:30. We have brought in tents to help keep people dry, and we have cheap big beers to help us ring in fall right."