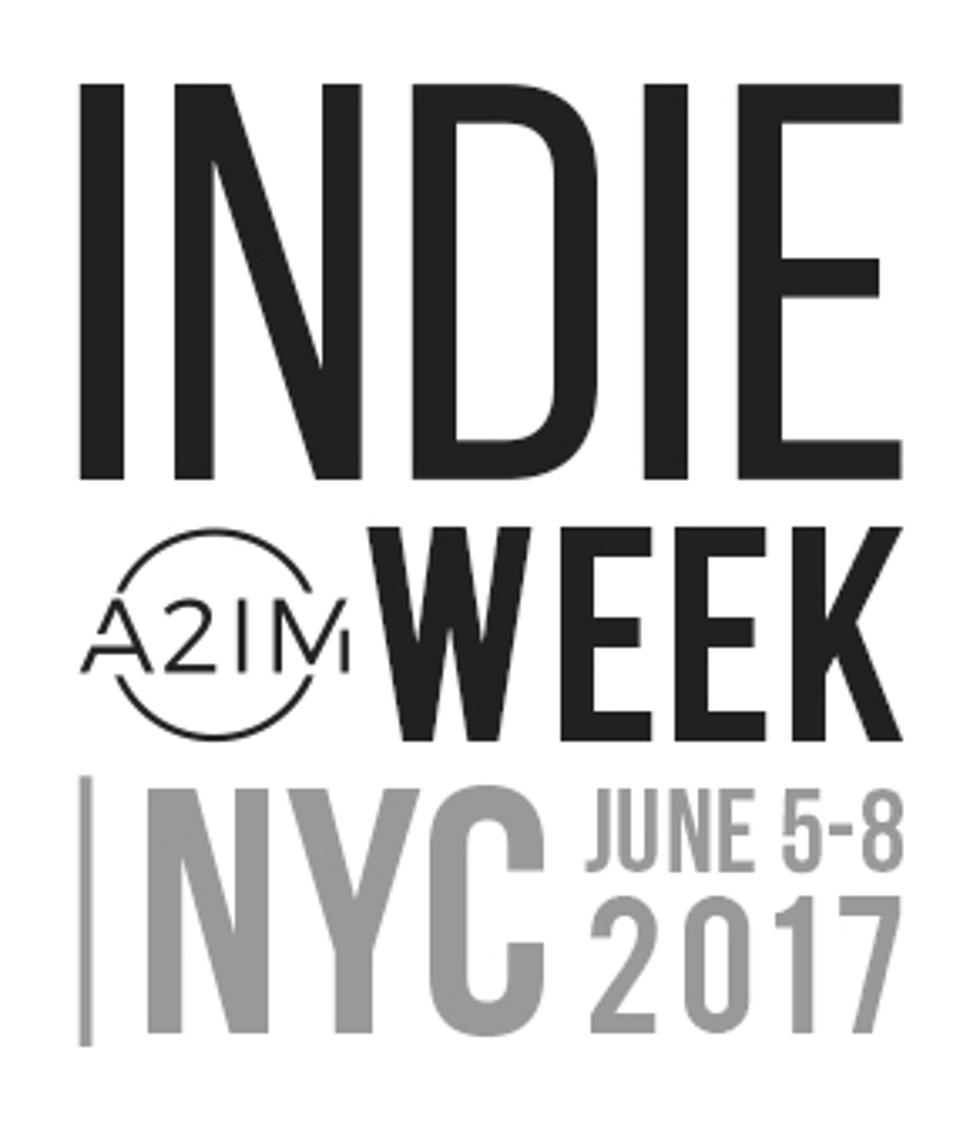 Indie Week is underway in NYC, ending with the Libera Awards
Since essentially losing CMJ, NYC can use all the music industry conferences it can get. CMJ was pretty high profile, long running and inescapable for one week every fall if you were a serious show-going New Yorker. Northside Fest, which starts this week too, has managed to capture a bit of the CMJ magic, mostly by taking over many North Brooklyn venues for days each summer, but CMJ was also about the educational industry panels and speeches that took place during the day.
There are some smaller conferences that continue to fill that gap; Northside has some panels, Mondo is doing it now too, and another is Indie Week which is now underway and running through June 8th.
The Independent music community will come together from June 5th-8th 2017 in New York City for A2IM's Indie Week presented by SoundExchange in partnership with BuzzAngle, CI, Merlin, Mitchell, Silberberg, & Knupp LLP, OneRPM, Reeperbahn. Indie Week is an international conference and networking event aimed at maximizing the global impact of Independent music. 2017's Indie Week will be the largest to date, and will include interactive panels, workshops, keynote speeches by Independent music luminaries, and one-on-one discussions.

A2IM Indie Week 2017 will held at The Clemente Soto Vélez Cultural & Educational Center on New York City's Lower East Side.
The full schedule of educational panels and nighttime events can be viewed on A2IM's site.
The big closing event, known as the Libera Awards, takes place Thursday night in Times Square at Playstation Theater. As previously discussed, performers include Ani DiFranco, Talib Kweli, Nick Lowe, Twin Peaks, and Nick Hakim. Ted Leo hosts, and you can buy a GA ticket if you aren't otherwise going to the fest.
Check out some Instagrams of people already enjoying day one of the fest and flyers, below: