Interpol played Prospect Park with Cosmicide (pics, setlist)
Interpol brought their tour to their hometown of NYC last night (7/21) for a Celebrate Brooklyn! show in Prospect Park. They split the set pretty well between their albums, with their beloved debut Turn On the Bright Lights getting represented the most but only one song from their self-titled ("Lights").
Opening the show was Cosmicide, the band of Brandon Curtis who played in Secret Machines and is also a live member of Interpol. He formed the band around the time Secret Machines ended in 2008, but took a break when his brother/bandmate Benjamin sadly passed away. More recently, Brandon stated Cosmicide back up and they've got a few songs released at the moment -- you can listen and check out a video below.
More pictures from Prospect Park and Interpol's setlist, also below...

---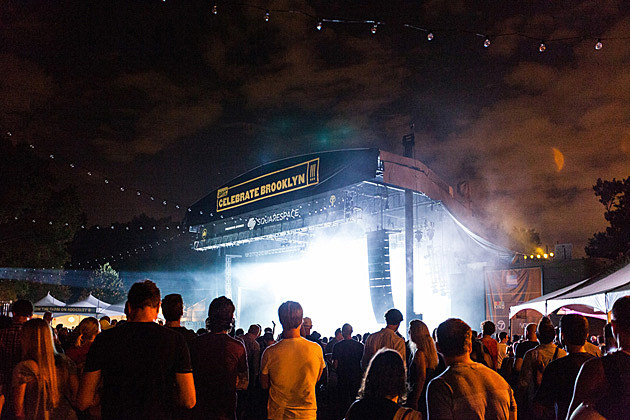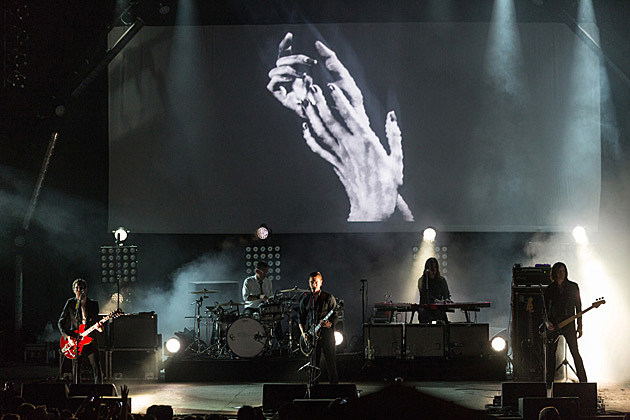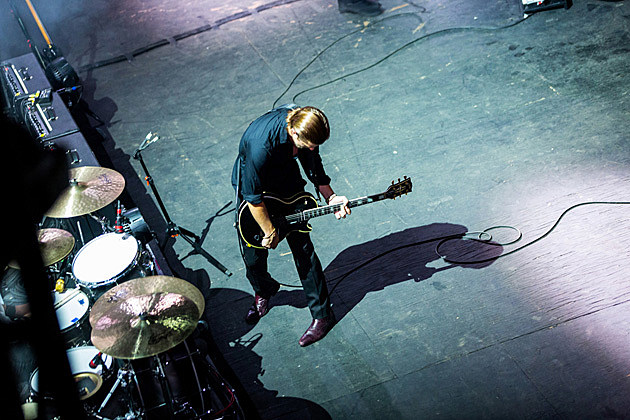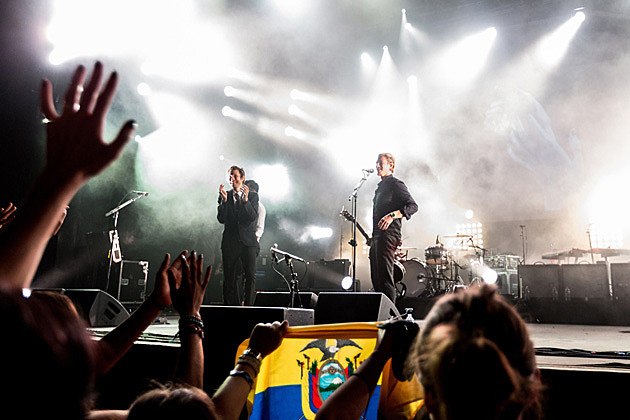 Cosmicide - "A New Disaster"

Cosmicide - "Talos' Corpse"

Interpol @ Prospect Park - 7/21/15 Setlist (via)
Say Hello to the Angels
Anywhere
Narc
My Blue Supreme
Evil
Leif Erikson
Rest My Chemistry
Everything Is Wrong
The New
Take You on a Cruise
Not Even Jail
Pioneer to the Falls
Slow Hands
PDA
Encore:
All the Rage Back Home
Lights
Obstacle 1