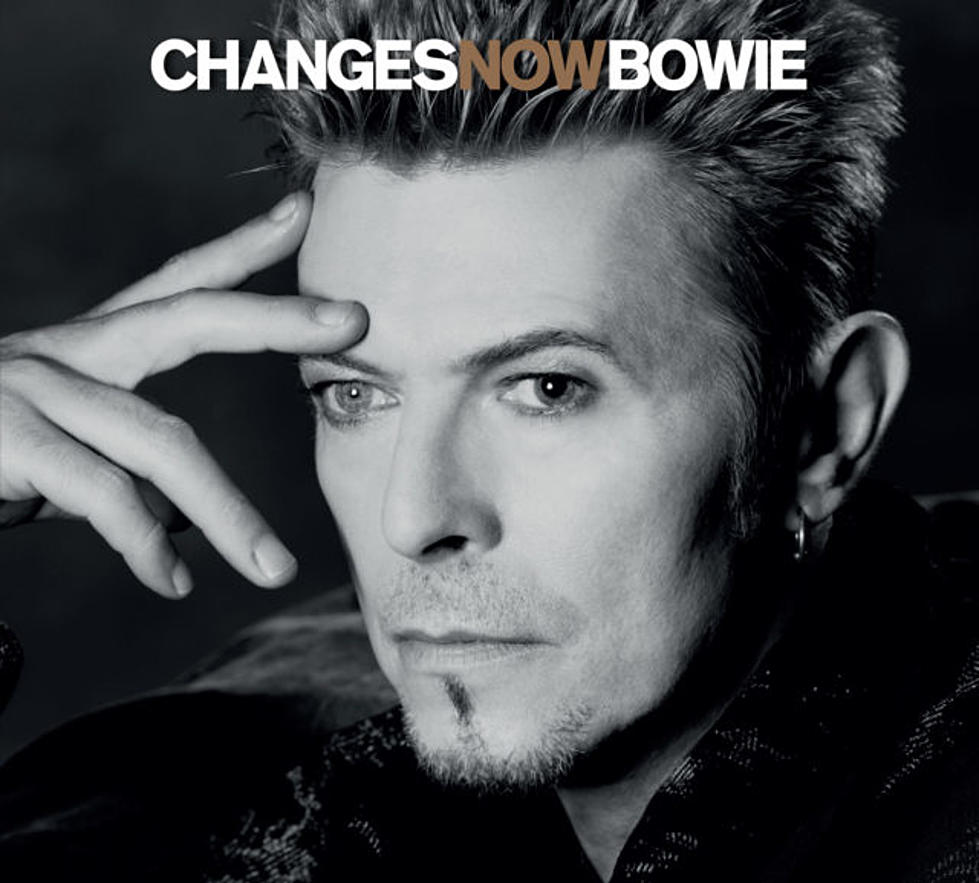 it's Bowie's birthday – alt version of "The Man Who Sold the World" & graphic novel out now, more releases coming soon
It's David Bowie's birthday -- the late legend would have been 73 today -- and in celebration of that, his team and Parlophone Records have unearthed an alternate version of his 1970 classic "The Man Who Sold The World," which turns 50 this year. It's from the 1996, mostly-acoustic ChangesNowBowie rehearsal sessions that Bowie recorded at Looking Glass Studios in New York to warm up for his 50th birthday concert at Madison Square Garden. The session -- which was recorded with Gail Ann Dorsey (bass, vocals), Reeves Gabrels (guitars) and Mark Plati (keyboards and programming) -- was broadcast on the BBC in 1997 and widely bootlegged over the years, but it will now get its first official release on Record Store Day (4/18). This version of "The Man Who Sold the World' will also appear on the Is It Any Wonder? EP, which gets released with one song a week for six weeks (tracklist TBA). The next song comes out January 17.
In other news, yesterday the graphic novel BOWIE: Stardust, Rayguns, & Moonage Daydreams came out. It's written by Michael Allred and Steve Horton, illustrated by Laura Allred, and includes a foreword by Neil Gaiman. According to the synopsis, "BOWIE: Stardust, Rayguns, & Moonage Daydreams chronicles the rise of Bowie's career from obscurity to fame; and paralleled by the rise and fall of his alter ego as well as the rise and fall of Ziggy Stardust. As the Spiders from Mars slowly implode, Bowie wrestles with his Ziggy persona. The outcome of this internal conflict will change not only David Bowie, but also, the world."
Lastly, Bowie's 1980 single "Alabama Song" is getting a 40th anniversary picture disc on February 14. The song was remastered in 2017 and comes backed with a soundcheck recording and a live recording from 1978. More info and pre-orders here.
ChangesNowBowie tracklist
The Man Who Sold The World
The Supermen
Andy Warhol
Repetition
Lady Stardust
White Light/White Heat
Shopping For Girls
Quicksand
Aladdin Sane