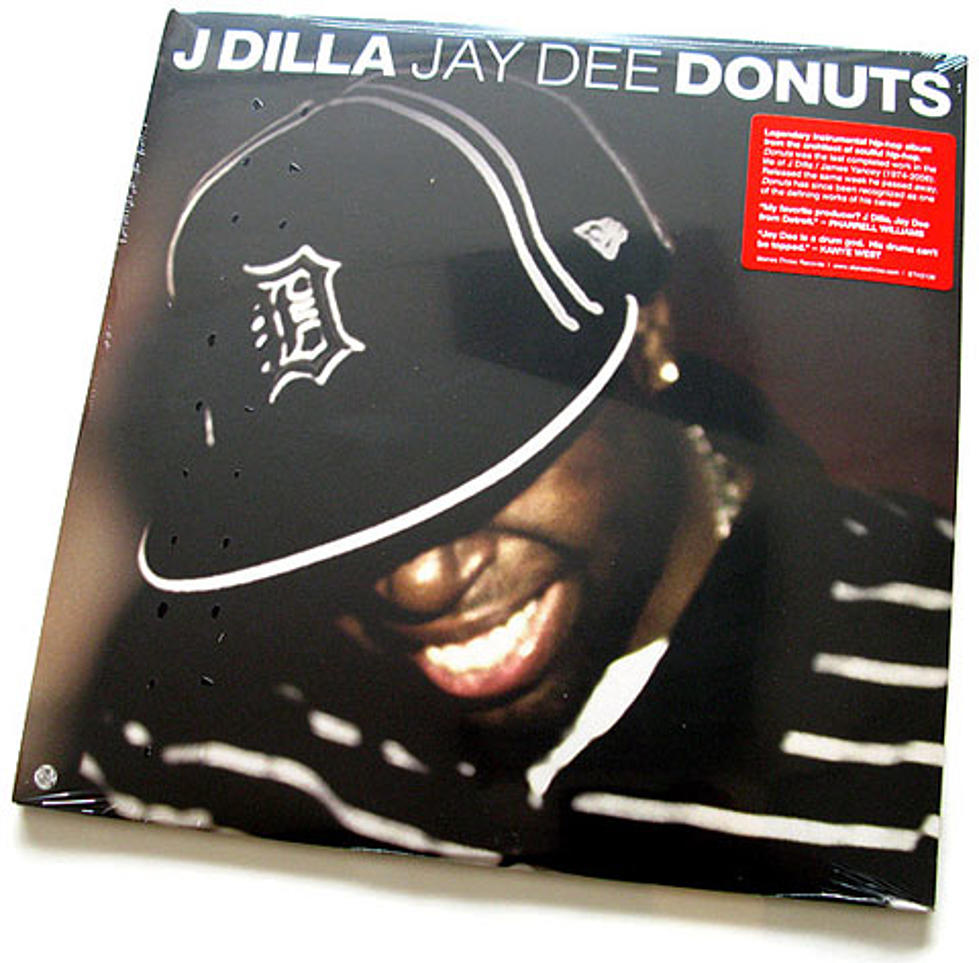 J Dilla tribute Donuts are Forever 10 happening at Brooklyn Bowl (where Stretch Armstrong & Pete Rock DJ soon)
The tenth annual J Dilla tribute, Donuts are Forever, happens in NYC on February 13 at Brooklyn Bowl. This year's will be hosted by Jarobi of A Tribe Called Quest, and it also features DJ Spinna, Illa J, Daru Jones & The Ruff Pack and Run P. Tickets are on sale now.
That show is two days after another veteran hip hop DJ, Stretch Armstrong, takes over the same venue for a special edition of the weekly Bowl Train party (2/11). (Usually it's Questlove). The following week (2/18) is also a special guest veteran, Pete Rock. Other than that, Questlove does his usual thing tonight (2/4) and has more Bowl Trains scheduled through March 31. Tickets for all of them are available.
Watch the video for J Dilla's "Last Donut of the Night" below...

---