Jason Isbell played Bowery Ballroom w/ Hayes Carll (pics), playing Brooklyn Bowl w/ Jonny Corndawg (tonight)
Jason Isbell & the 400 Unit @ Bowery Ballroom

Jason Isbell and the 400 Unit, Hayes Carll, and Shovels and Rope played a show together at Bowery Ballroom on Friday night (4/22). The show was part of a tour that ended at Brighton Music Hall in Boston one night later, but Jason is back to join Jonny Corndawg at his final residency show at Brooklyn Bowl tonight (4/25). The previously-undisclosed final lineup looks like this:
Jason Isbell - 8pm
Michael Hurley - 9pm
Stray Dawg (Jonny Corndawg film) - 10pm
Jonny Corndawg - 10:15pm
If you miss tonight's show, Jonny is back on June 1st to open for Roger Alan Wade of Jackass at Mercury Lounge.
Shovels and Rope play the Bell House on May 18th with the Felice Brothers who have added a 2nd show at the same venue on May 19th. Tickets are on sale for both.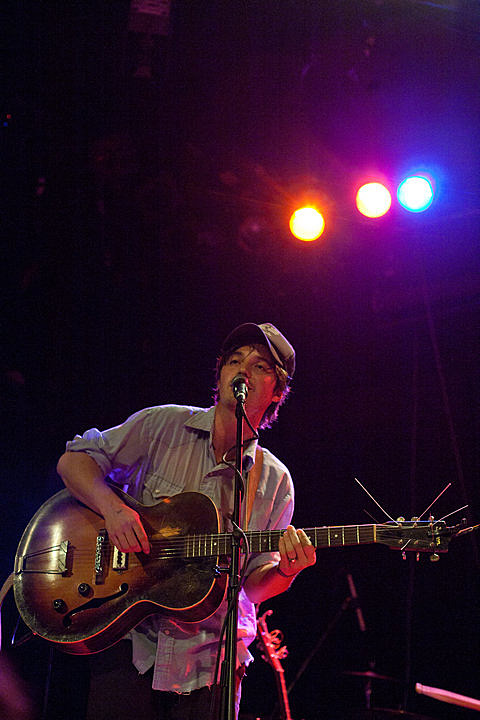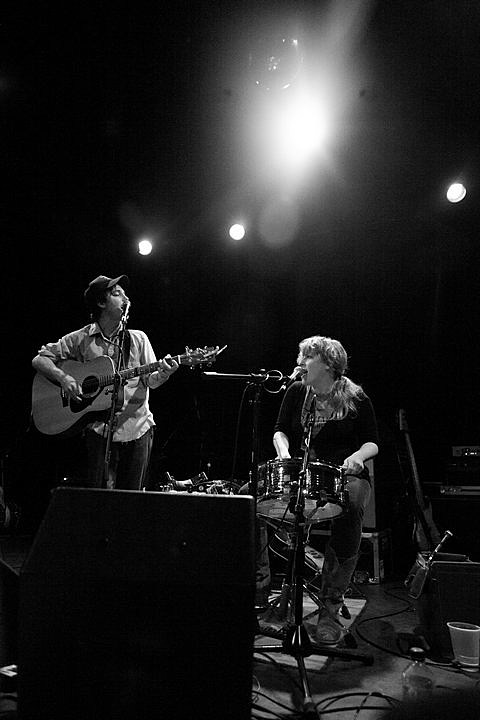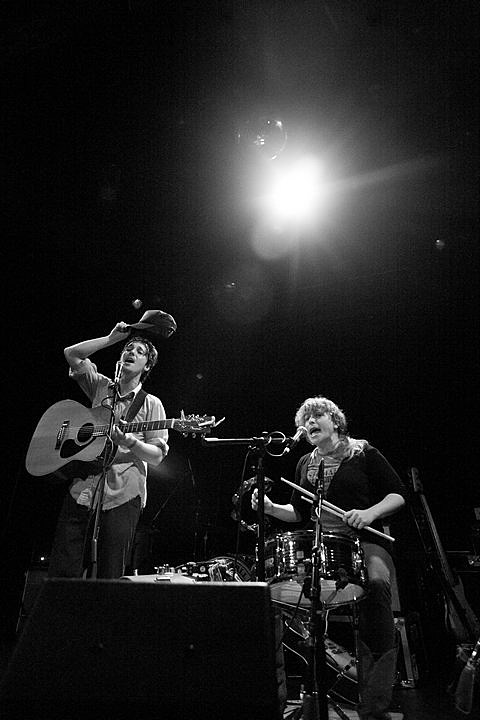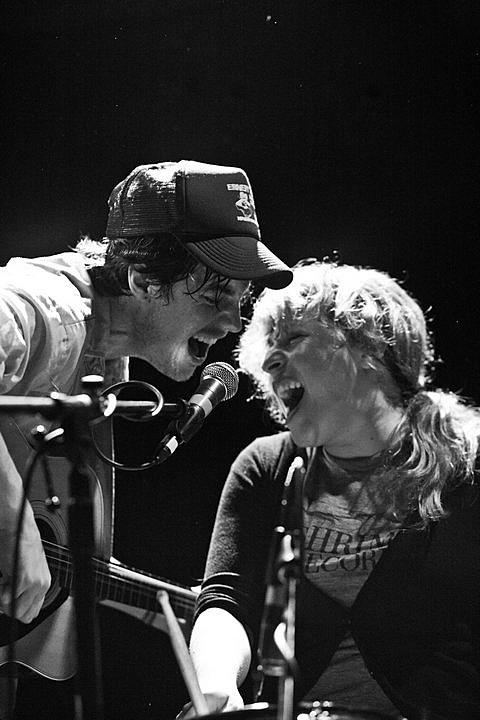 Jason Isbell and the 400 Unit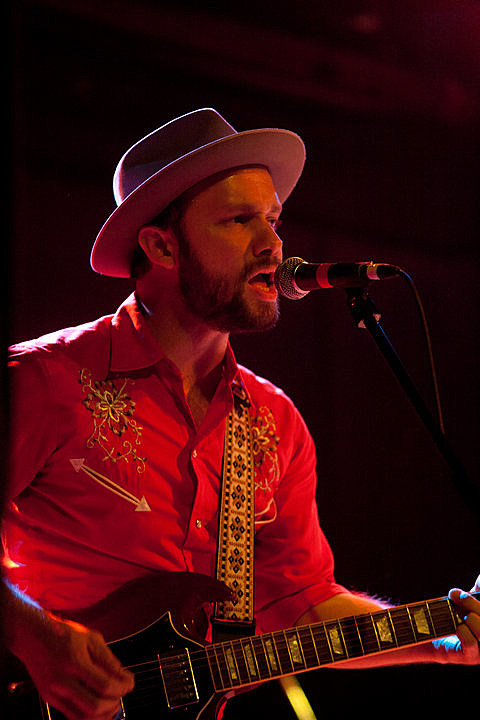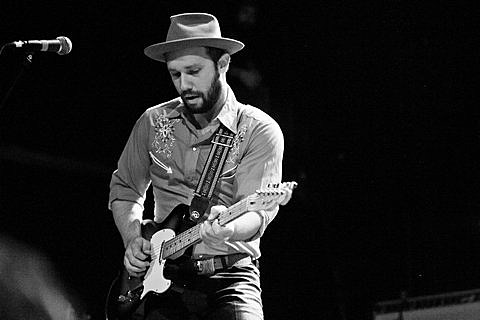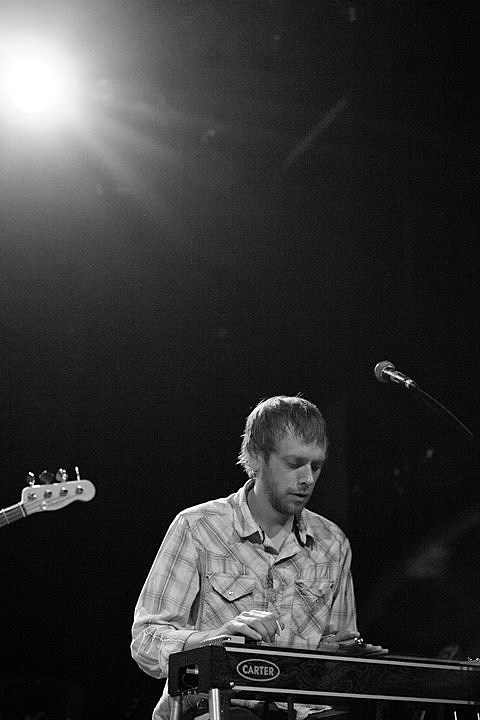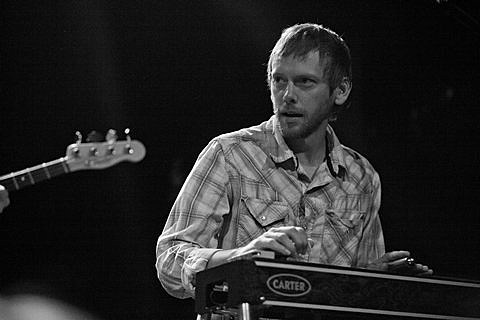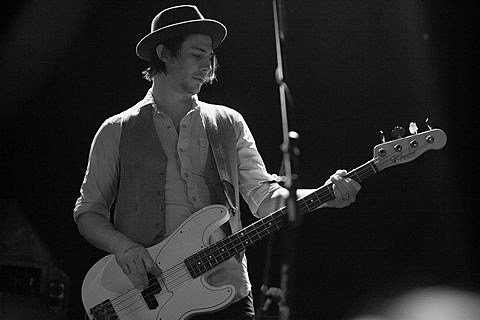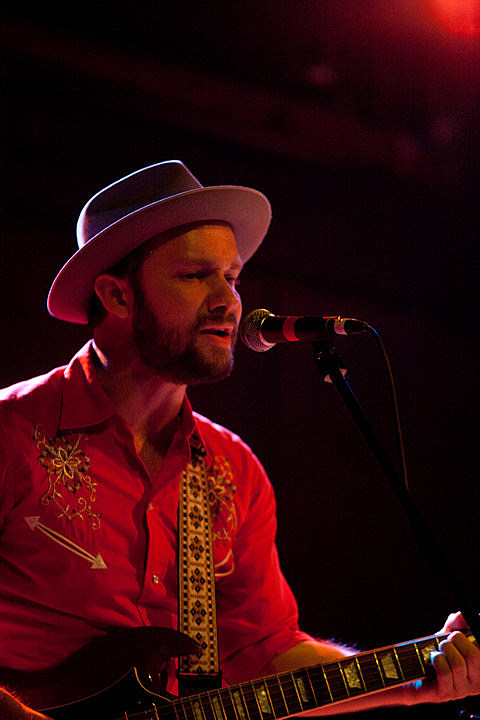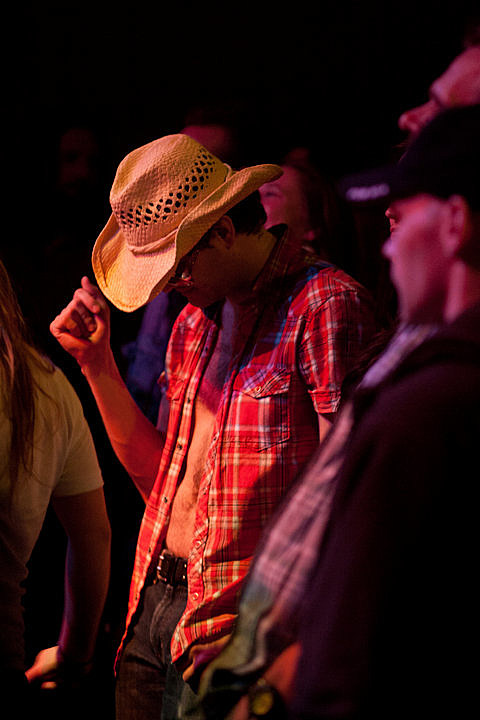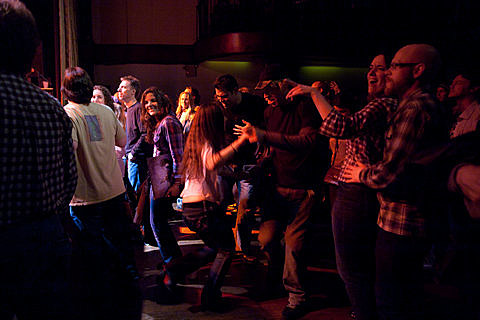 Hayes Carll's Setlist
Chances Are
Hard Out Here
It's A Shame
Drunket Poets Dream
KMAG Yoyo
Bye Bye Baby
Another Like You
Rivertown
Little Rock
Beaumont
Bottle In My Hand
One Bed
Letter
Faulkner Street
Grand Parade
I Got A Gig Gig
Long Way Home
Lovin' Cup
Glad I Came
Stomp and Holler
Hide Me
Bad Liver and a Broken Heart
White Lightning (George Jones cover)
"She Left Me For Jesus" was also requested and played.
---