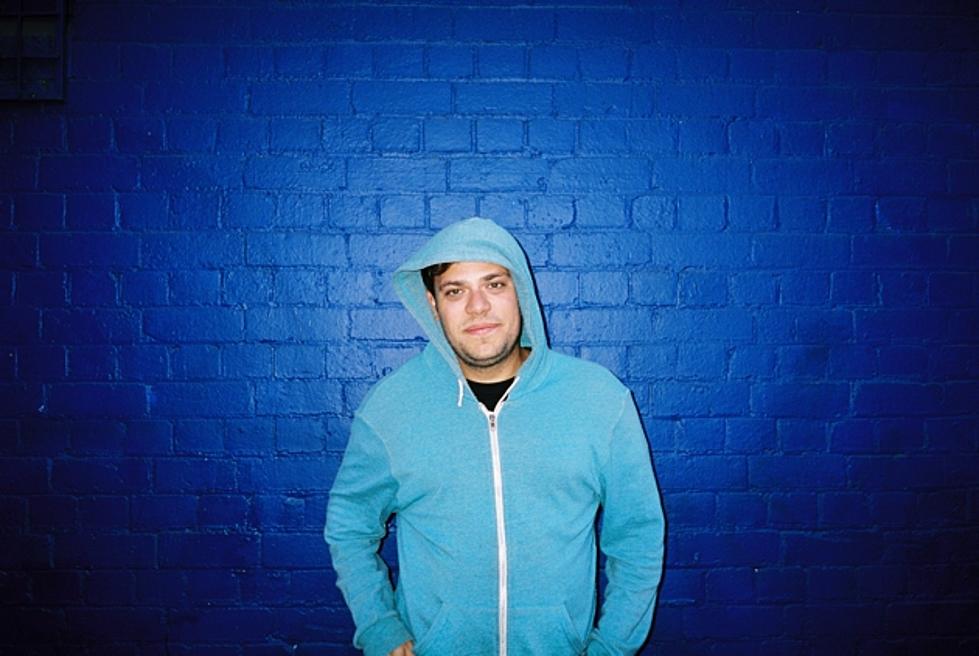 Jeff Rosenstock, Eskimeaux, & members of PWR BTTM & Sorority Noise playing CAIR benefit
Jeff Rosenstock (photo by Andy Johnson)
In the wake of Donald Trump's Muslim-targeting immigrant/refugee ban, artists (like Grimes) are donating to CAIR (Council on American-Islamic Relations). A CAIR-NY benefit show was just announced for this Friday (2/3) at The Gateway (1272 Broadway in Brooklyn) with the very good lineup of Jeff Rosenstock, PWR BTTM's Ben Hopkins, Sorority Noise's Cameron Boucher, Eskimeaux, and special guests. Tickets are on sale now.
PWR BTTM have upcoming shows, including one that was just moved from Shea to Knit (since Shea is closed for two weeks).
Sorority Noise are touring with Modern Baseball and Kevin Devine.