JEFF the Brotherhood played DBA & Santos w/ Quintron & Miss Pussycat (pics, video, live recording), playing a Pool Party?
JEFF @ DBA

Miss Pussycat @ DBA

JEFF The Brotherood and Quintron & Miss Pussycat are on tour and made stops at Death By Audio (Friday), Asbury Lanes (Saturday) and Santos Party House (Sunday). NYC Taper was at the Sunday show and posted the JEFF audio...
"The show began with an extended solo by Jake and a dramatic entrance by Jamin to begin the the first number. Midway through the too-short set, Jake took a leap from the stage to the bar and worked his way briefly along the bar. Later, he would work through the crowd from front to back while performing the outstanding extended jam to end the set. These antics did not detract from the show, but rather enhanced the two-brothers-just-playing-rock-and-having-fun vibe that permeates JEFF's live performances."
JEFF, who are making their way to Toronto for NXNE at the moment (Andrew Frisicano and I will both be there too), play Philly on Saturday 7/17. I wonder if they'll announce a 7/18 NYC show that is free and outdoors and in Brooklyn??? More pictures and some video from the Friday show at DBA (that PC Worship and Golden Triangle also played), below...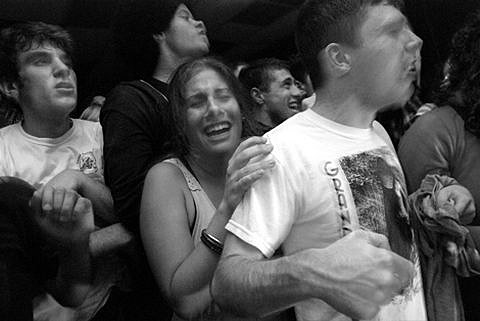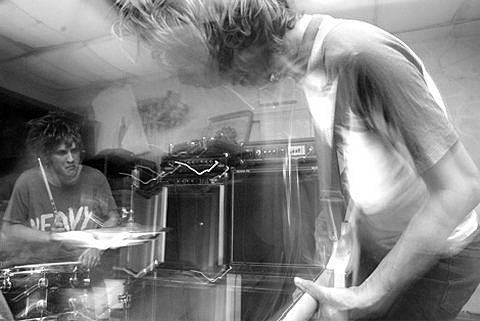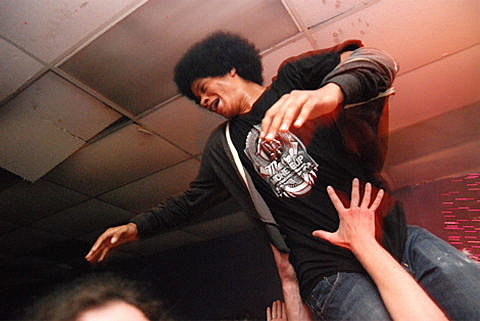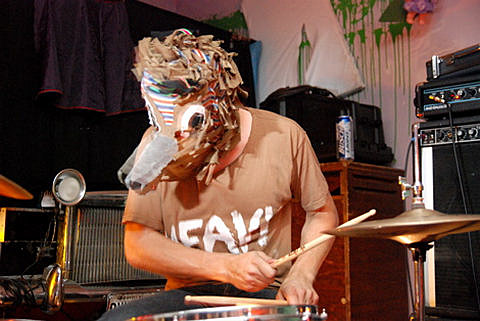 Quintron and Miss Pussycat