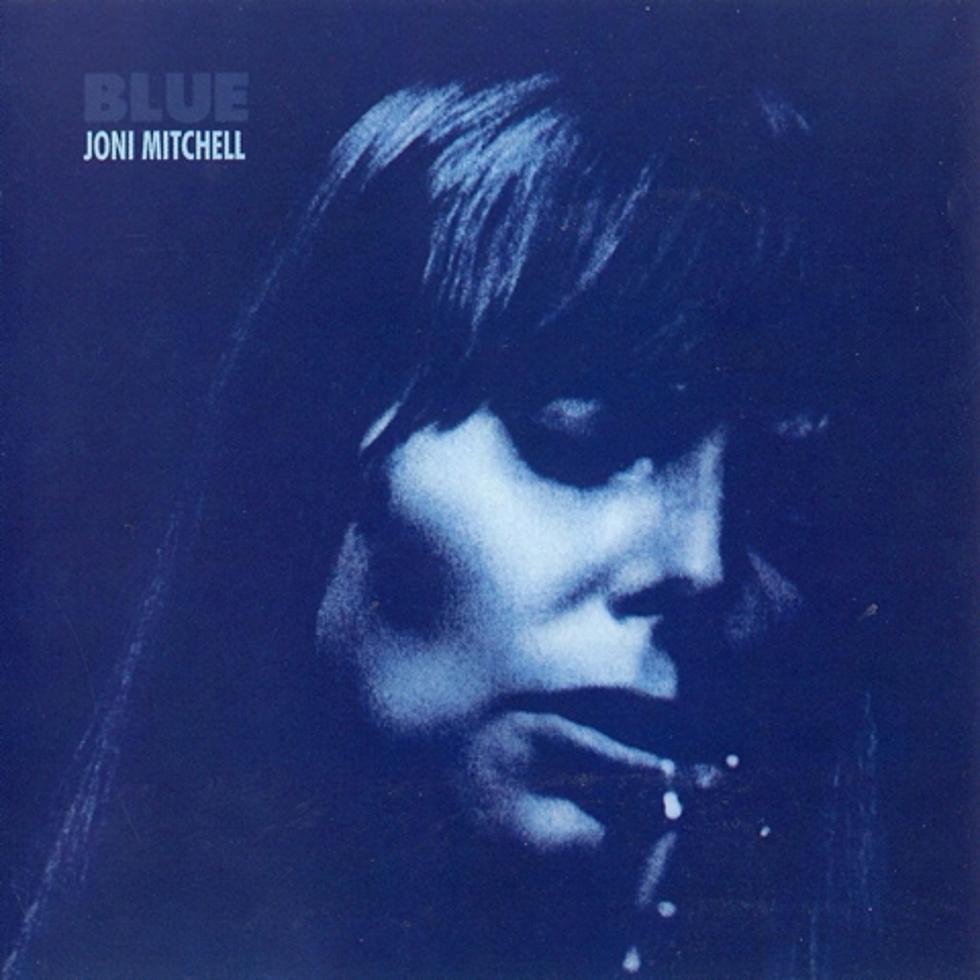 Joni Mitchell is "getting better each day," expected to recover
Joni Mitchell was hospitalized earlier this year, and was later reported to be in a coma until a statement posted to her website said otherwise. Today, a new statement was posted:
Leslie Morris, Joni's conservator, has approved the following statement to be made through JoniMitchell.com: "Joni did in fact suffer an aneurysm. However, details that have emerged in the past few days are mostly speculative. The truth is that Joni is speaking, and she's speaking well. She is not walking yet, but she will be in the near future as she is undergoing daily therapies. She is resting comfortably in her own home and she's getting better each day. A full recovery is expected."
Good news! Let's hope the recovery comes sooner than later.
Watch Joni play her classic "Carey" live in London in 1983, below...

---