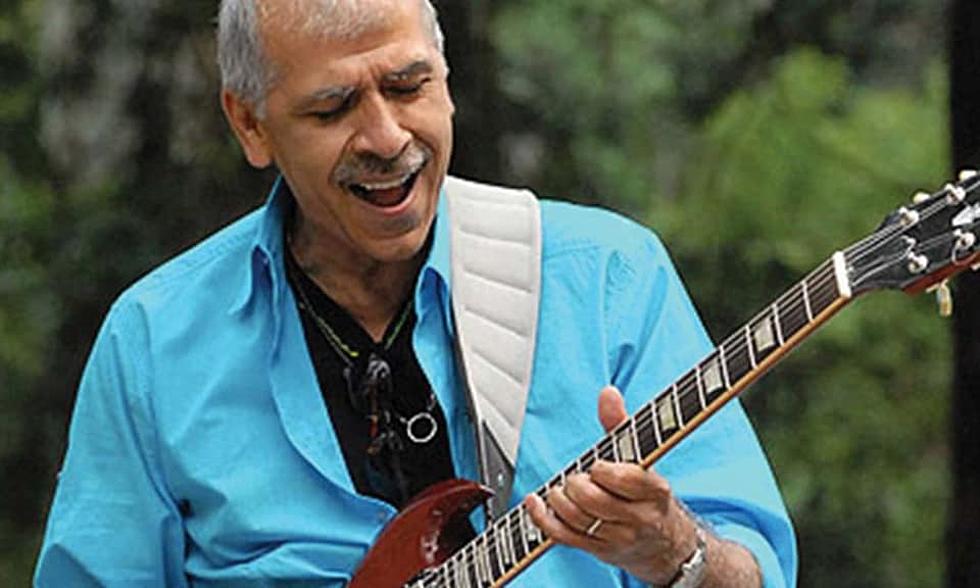 Jorge Santana (of Malo and brother of Carlos), RIP
Jorge Santana, guitarist of Malo, solo artist, and brother of Carlos Santana (who he also performed with), has sadly died of natural causes. He was 68.
Carlos Santana confirmed the news on Facebook, writing:
We
take
time to
celebrate
the
magnificent
spirit
of our
beloved
brother
Jorge

He transitioned unto the realm of light that cast no shadow
the eyes of my heart clearly see him right in between our glorious and magnificent mother Josefina and our father Jose... They are caressing his face and kissing his hands showering him with Light and Love
We love cherish and honor
your soul MEMO
Carlos and the Santana family
Rest in peace, Jorge. You'll be missed.
Watch Malo performing their hit "Suavecito" in 1972: