Julian Plenti & band played The Guggenheim w/ I'm In You, Eugene Mirman & friends – pics, setlist
Vincent Cornelli
"On Friday night we stopped in at the Guggenheim for the second in the museum's "It Came From Brooklyn" concert series [(the first featured The Walkmen)]. This time around, the main event was Paul Banks' solo project Julian Plenti, with a solid dose of comedic input from MC Eugene Mirman...

...Banks took to the stage around 10:30, with a band significantly larger than his usual four piece. In addition to Banks on guitar, there was an additional guitarist, bass, drums, and a three piece string section. The mix of instrumentation served to flesh out the sound, and moreover it served as a solid foundation for the atmospheric sound of Julian Plenti....

...One of the more interesting points of the evening was Banks' choice of covers. They included America's "Horse With No Name" and the Pixies B-Side "Into The White". [Hippies Are Dead]
Banks/Plenti's core band consisted of the unmistakable Damian Paris of The Giraffes (who played their own show one night later at The Studio) on guitar, Nick Stumpf of The French Kicks on drums, and Dmitry Ishenko of I'm In You on bass. I'm In You was also the opening band and is currently still on tour with Julian. Banks was also joined by Yuiko Kamakara on viola, Erica Dicker on violin, and The Great Yoed Nir on cello.
There were also readings by Hampton Fancher and Rivka Galchen before Julian played.
More pictures from the Guggenheim (where Kandinsky works are now on display), and Julian Plenti's setlist, below...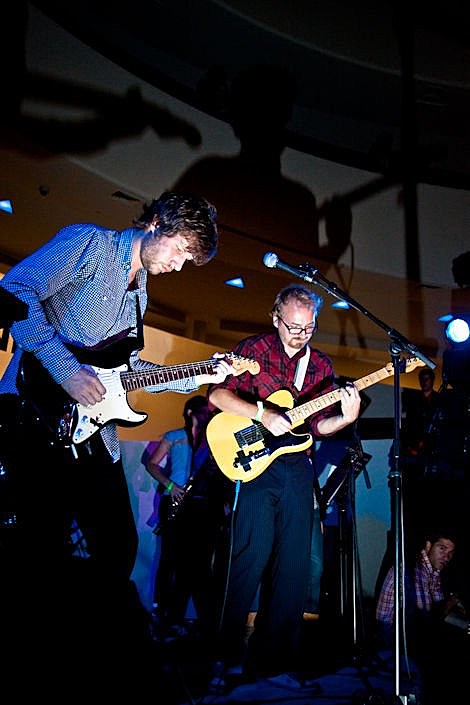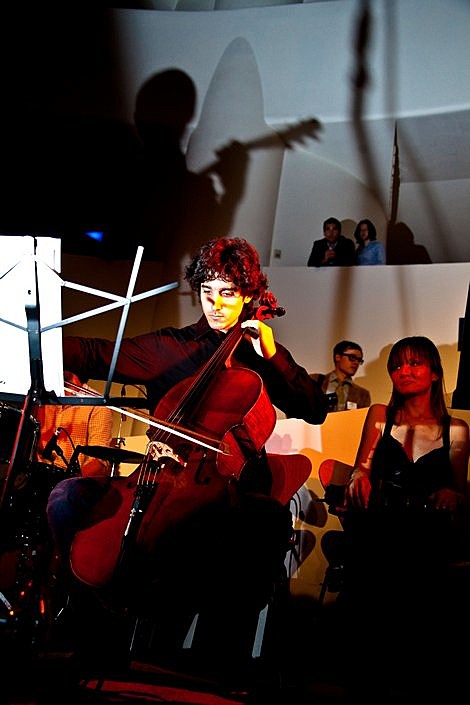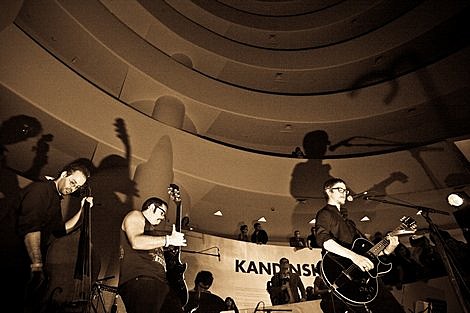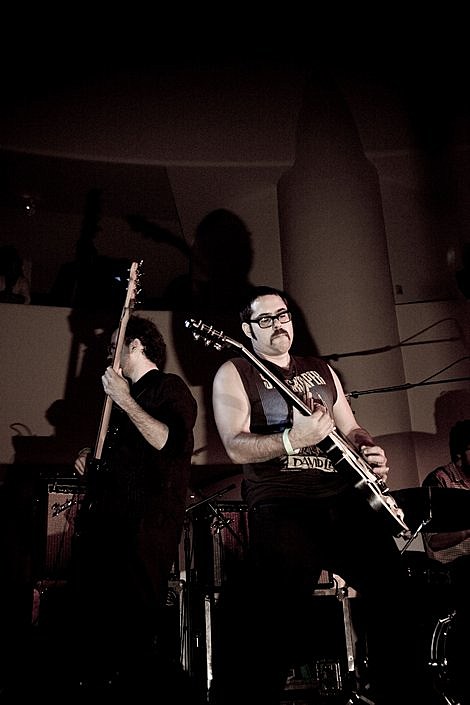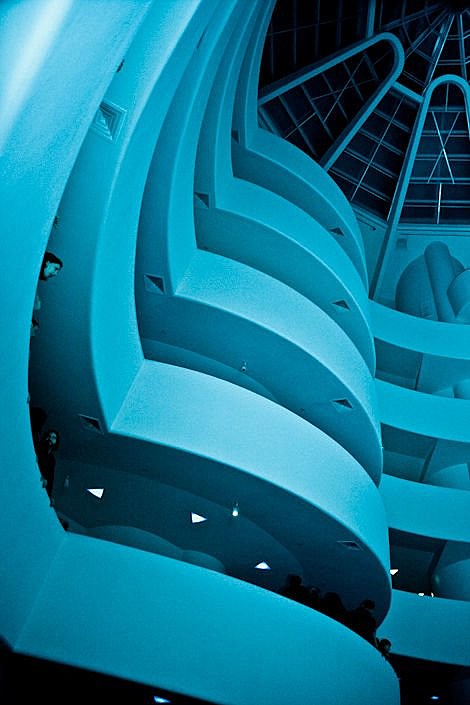 Julian Plenti @ The Guggenheim - written setlist
Fly As You Might
Unwind
Girl on the Sporting News
Fun That We Have
Horse With No Name
H
Madrid
On the Esplanade
Only if You Run
Into the White