Kate Pierson releases new song ft. The Strokes' Nick Valensi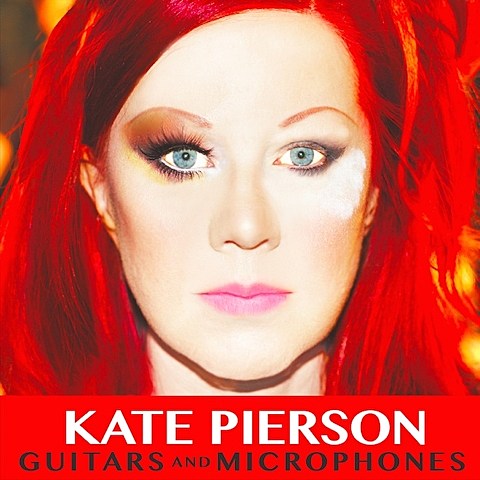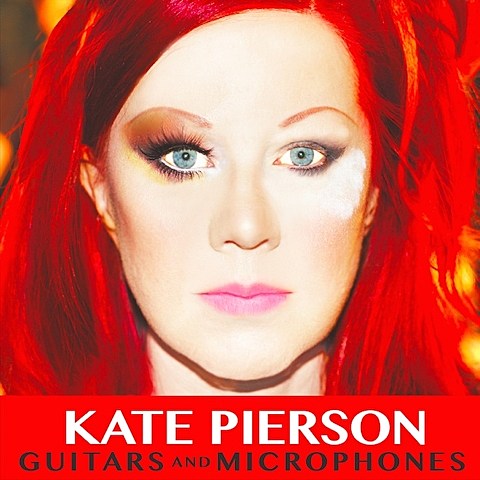 As discussed, The B-52's co-founder/singer Kate Pierson is releasing her first solo album, Guitars and Microphones, on February 17 via Lazy Meadow/Kobalt. We mentioned that The Strokes guitarist Nick Valensi appears on the album, and one of his contributions is the Strokesy guitar riffage he provides to new single "Bottoms Up," which just premiered over at Noisey. Listen below.
The B-52's will be on tour soon, hitting the NYC-area on January 30 at The Space at Westbury (tickets) and January 31 at The Capitol Theatre (tickets).