Kylesa, Stinking Lizaveta, Darsombra & Unearthly Trance @ Cake Shop in NYC – pics
photographer: paul birman
photos by Paul Birman, words by Black Bubblegum
Kylesa, Stinking Lizaveta, Darsombra, and Unearthly Trance played Cake Shop last night (5/30) as part of the venue's four-year anniversary party. This was Kylesa's third show in the NYC area this week including their opening slot for Coheed & Cambria at Starland Ballroom as well as a show at Maxwell's with Wetnurse. It was their fifth NYC area show this month.
In mid June, Kylesa will tackle Europe, playing shows with the mighty Coalesce, Torche, Harvey Milk, and many esteemed others along the way.
Harvey Milk & Torche will team up for a tour that brings them to MHOW in Brooklyn on July 26th. Tickets are still available.
Coalesce's new record, OX hits stores on June 3rd. HIGHLY Recco'd! Same goes for Stinking Lizaveta's Sacrifice & Bliss and Kylesa's Static Tensions, both of which hit stores earlier this year.
More pictures from Cake Shop below...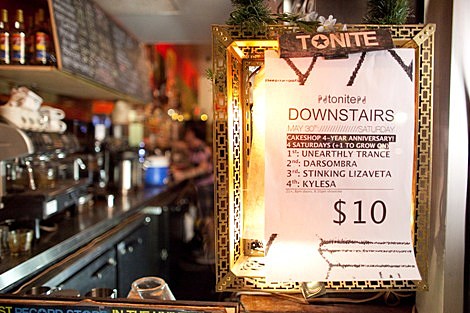 Unearthly Trance....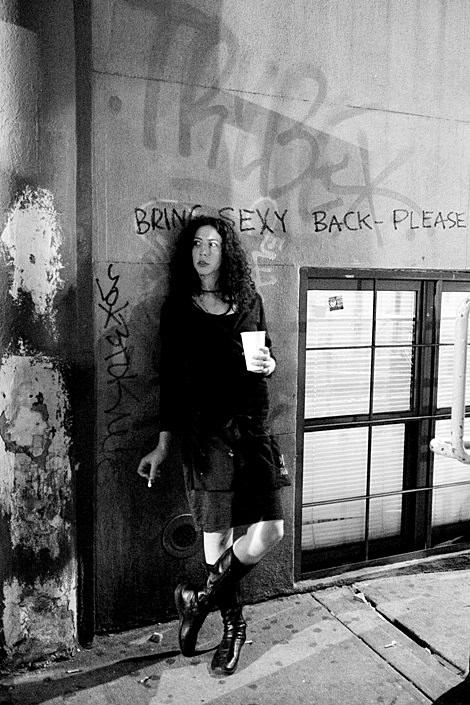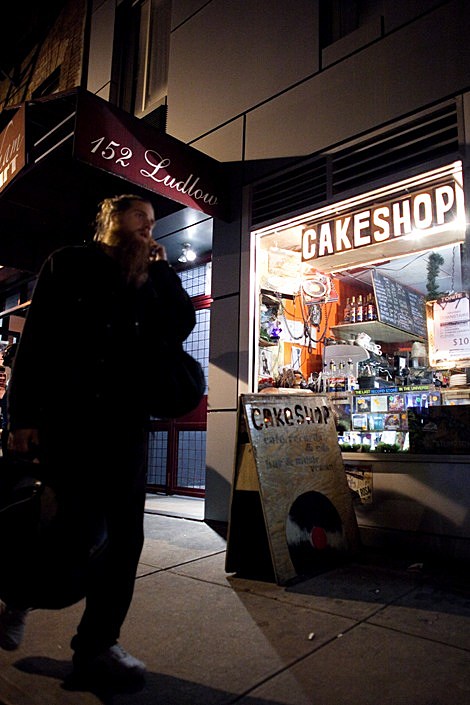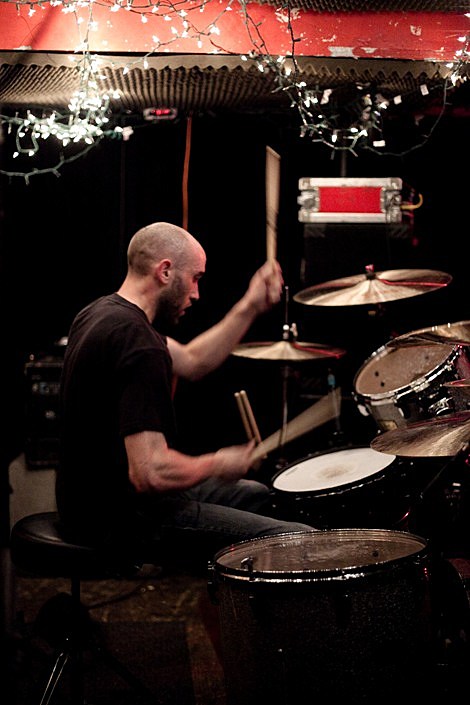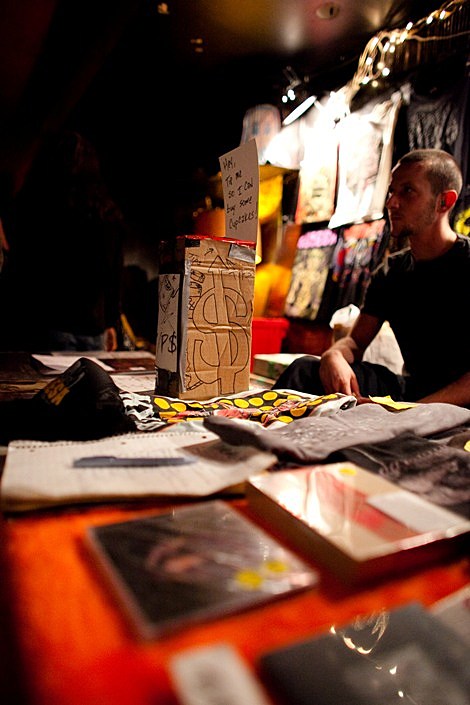 Darsombra...
Stinking Lizaveta...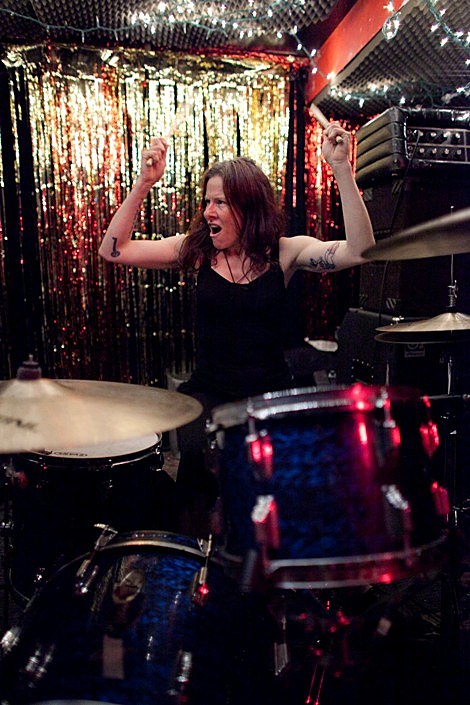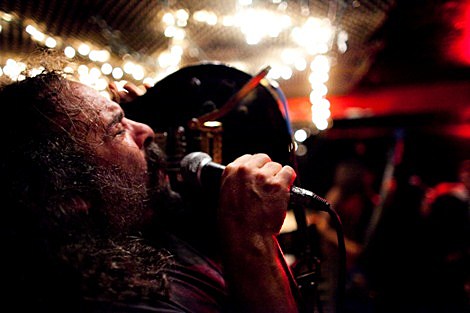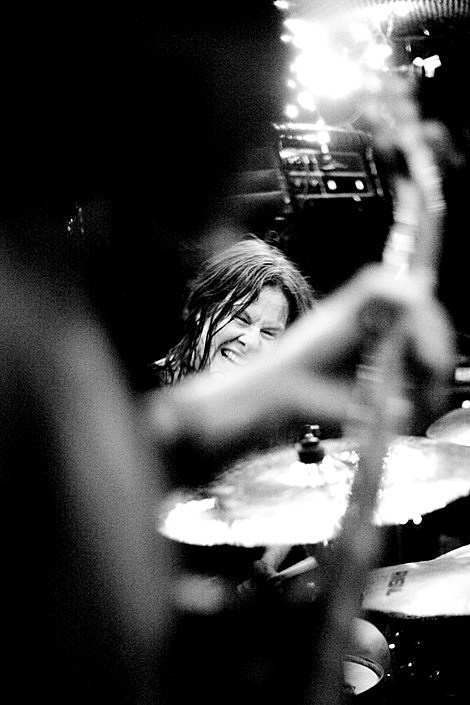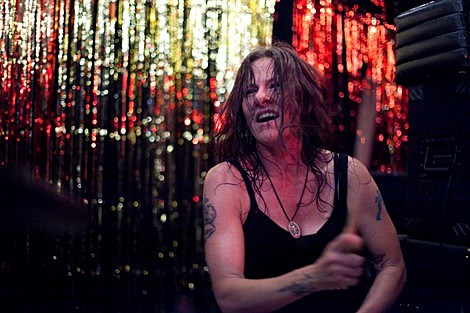 Kylesa...