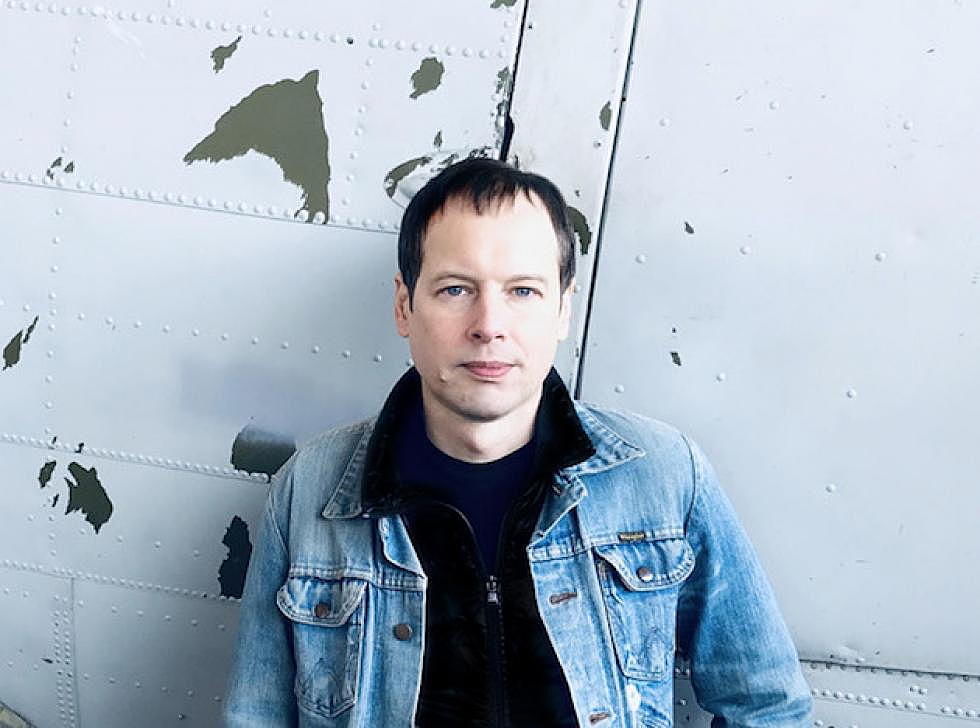 Ladybug Transistor's Gary Olson preps solo debut (listen to "Giovanna Please")
Gary Olson has led Brooklyn baroque group The Ladybug Transistor since 1995, and has been a champion of local music as well via his Marlborough Farms studio where he's recorded countless bands over the years (like Crystal Stilts, Mates of State, and The Essex Green). He's also a go-to trumpeter for just about any indiepop band playing live in NYC who needs one. Ladybug doesn't play too often anymore, with members far-flung around the country, and Gary is set to release his self-titled solo debut on May 29 via Tapete Records. Despite having his own studio, Olson made this record in Norway with Jørn Åleskjær and his brother, Ole, at his studio in the Norwegian countryside. The record also features Serena Maneesh's Håvard Krogedal and Emil Nikolaisen, gorgeous string arrangements by Joe McGinty (Psychedelic Furs, Loser's Lounge) and Pale Lights' Suzanne Nienaber.
The album's first single "Giovanna Please" sounds like the Norwegian countryside, too, not too far from what Ladybug Transistor is known for, but verdant and very spring-like with those knockout strings. "If you listen you may notice it's a bit of a Greenwich Village song," says Gary, "which was a playground for me during my high school years." Listen below.
Tracklist:
1. Navy Boats
2. Giovanna Please
3. Some Advice
4. Postcard From Lisbon
5. All Points North
6. Initials DC
7. Afternoon Into Evening
8. Diego It's Time
9. A Dream For A Memory
10. Tourists Taking Photographs
11. The Old Twin