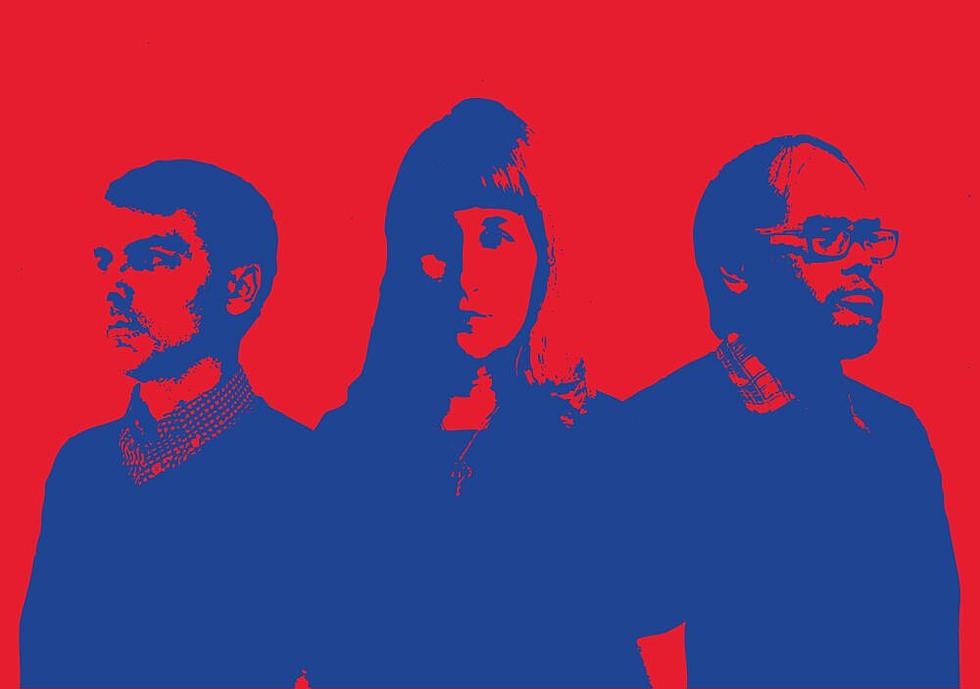 Lake Ruth prep new EP (listen to "Sad Song")
Lake Ruth are back with a new EP titled Crying Everyone Else's Tears that'll be out February 28 via German label Kleine Untergrund Schallplatten. It's a little different for the Brooklyn trio. "Early last year, we were distracted from our album writing by an intriguing collection of unpublished love songs by our friend and fellow songwriter Renee Tamraz," says singer Allison Brice. "The lyrics were just devastating and we thought they had great potential. It was a different direction for us as we're not known for writing love songs ourselves. All our characters seem tangled in more existential dramas. I love interpreting other songwriters lyrics - if you connect with them it's such an interesting shift in perspective. It's a chance to be someone else's voice. This EP, tragic as it is, was a joy and a real honor to work on. And Renee's easily got enough for a Volume 2 at some point."
While they may not have written the songs on this EP, Lake Ruth are still very much in their groovy baroque-psych world of sound as you can hear on lead single "Sad Song." That premieres in this post -- listen below. Crying Everyone Else's Tears will be out on limited edition 10" vinyl, with only 250 copies being pressed. Info on ordering is here.
Lake Ruth will play Brooklyn's Union Pool on February 29 with Spectre Folk, Listening Center and Kristi Scarvelis (from Auramics).