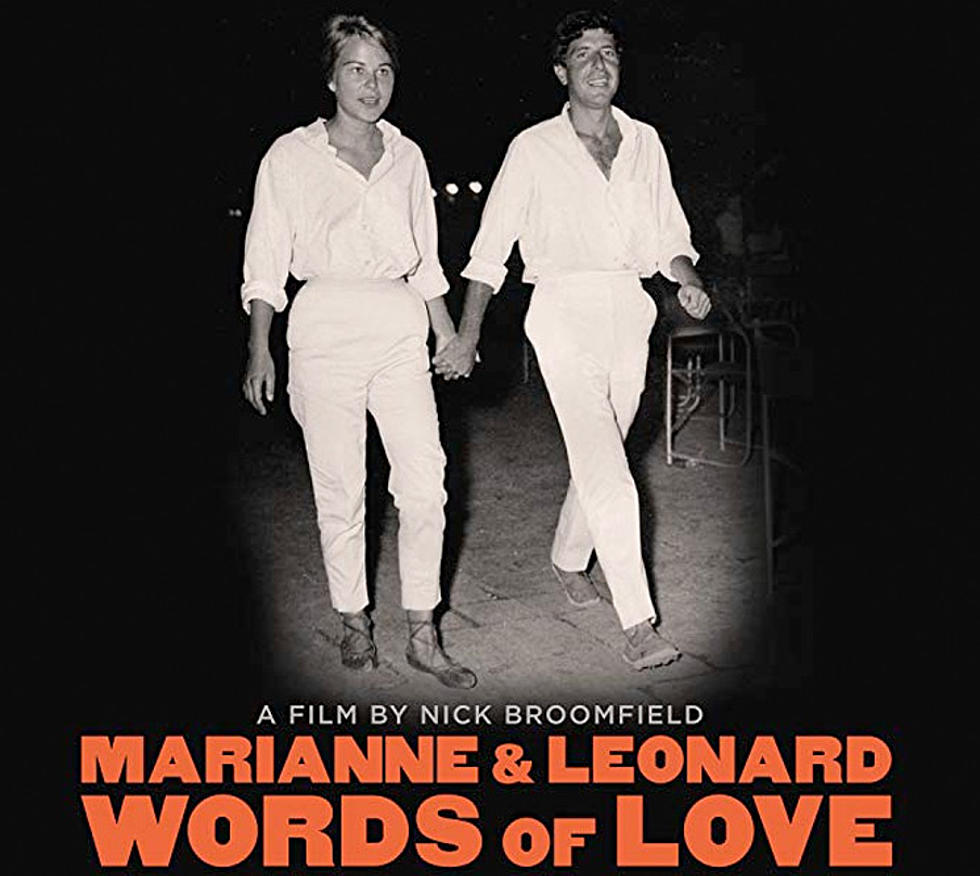 Leonard Cohen documentary 'Marianne & Leonard' comes out in July (watch trailer)
Marianne Ihlen is often considered Leonard Cohen's muse, having inspired songs of his including "So Long, Marianne," "Hey, That's No Way to Say Goodbye" and "Bird on the Wire." The pair's decades-long relationship is the subject of Marianne & Leonard: Words of Love, a documentary from Nick Broomfield, who also worked on Kurt & Courtney, Biggie & Tupac, Whitney: Can I Be Me, and other films. Marianne & Leonard premiered at the 2019 Sundance Film Festival, and it's set for release in theaters on July 5. Ahead of that, there's a new trailer for the film, which you can watch below.
Meanwhile, Leonard is currently the subject of "Leonard Cohen: A Crack in Everything," a multimedia exhibit which is currently on display at NYC's The Jewish Museum. It's there until September, and then it heads to Copenhagen and San Francisco. Visit The Jewish Museum for tickets.